Current Location:
Kerkyra,Corfu
Current Position: 39 37.31 N 019 55.62 E
Click to view map.
Distance sailed since last post:
15 nautical miles
.
View the map of our voyage track here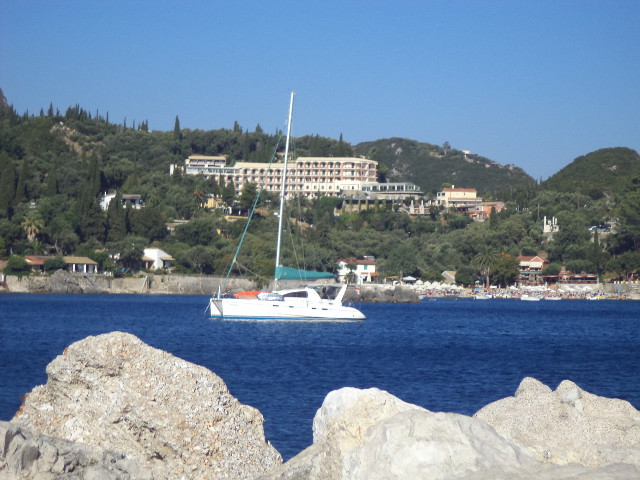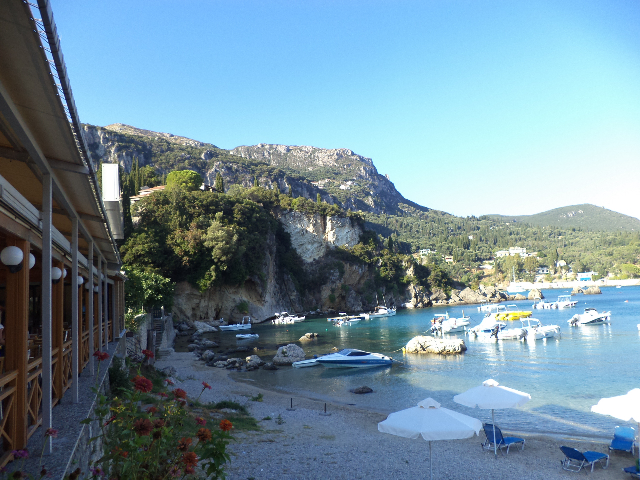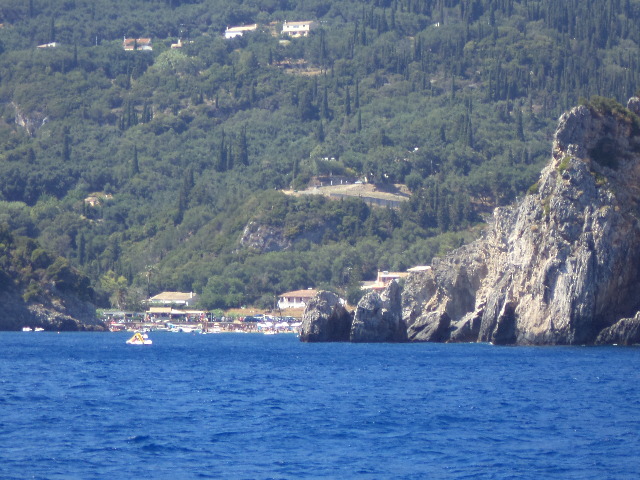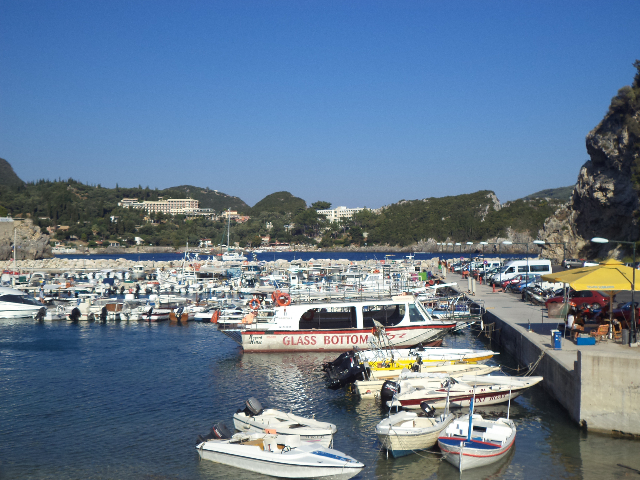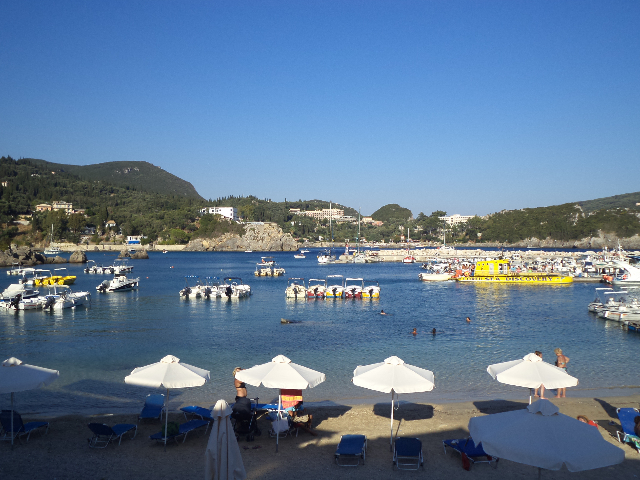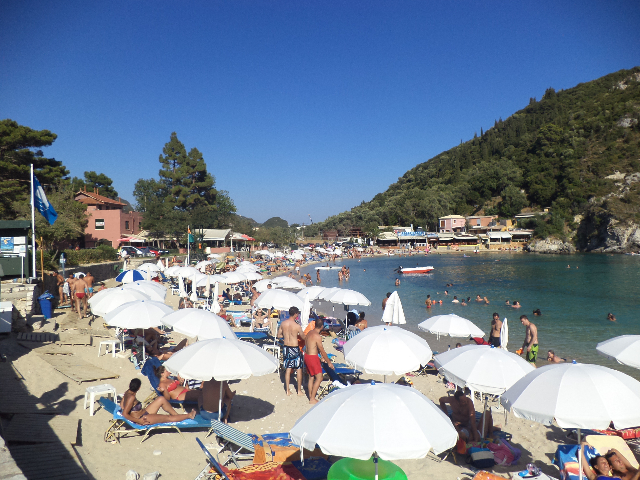 Welcome to Corfu town (also called Kerkyra) ……we got off the bus, after walking a few blocks, found a telephone place where we could buy internet. Noel realized his wallet was missing from his pocket. We also remembered he used it to pay the tickets on the bus. So we ran back to the bus station and there, they had it for us! That was a relief….lots of good honest people still around. Most people speak English and they all are so friendly and willing to help you, everywhere we have been.
Soon we were all set up with a new internet connection and we were on our way visiting this old charming town of Kerkyra, with lots of shopping, Tavernas, elegant restaurants throughout the narrow streets and panoramic points.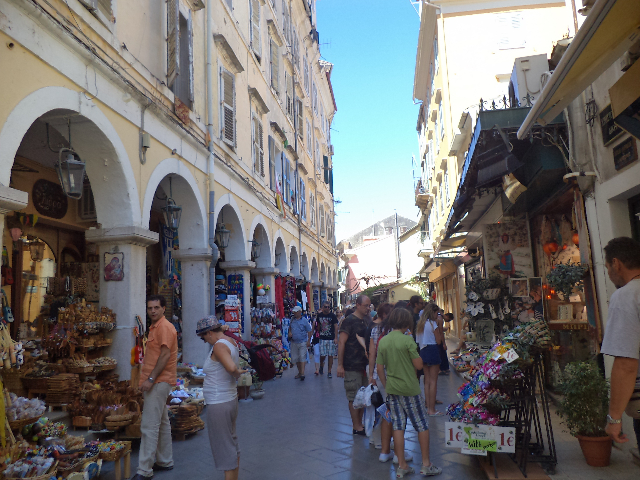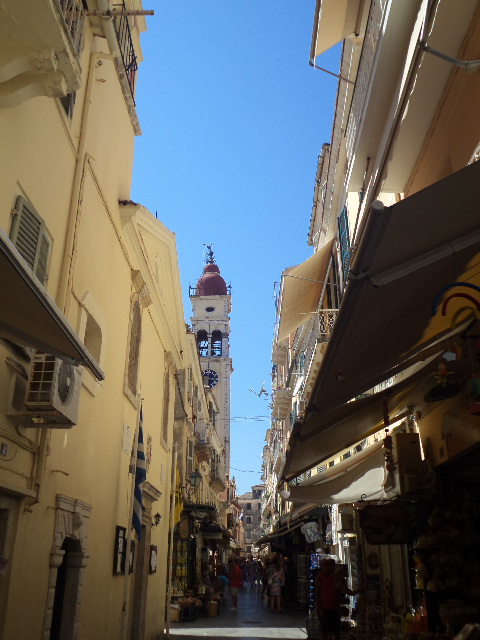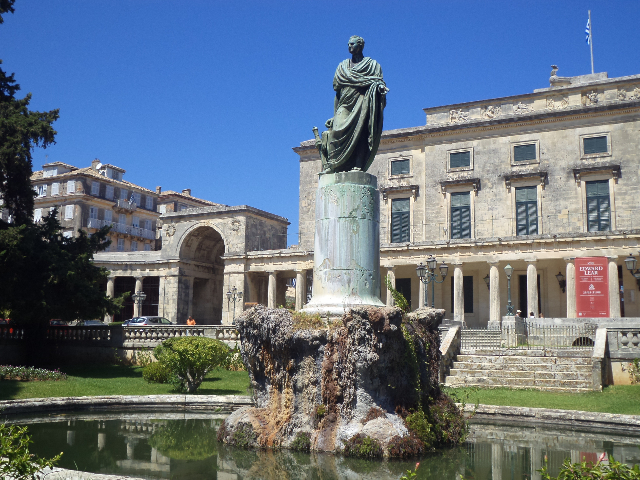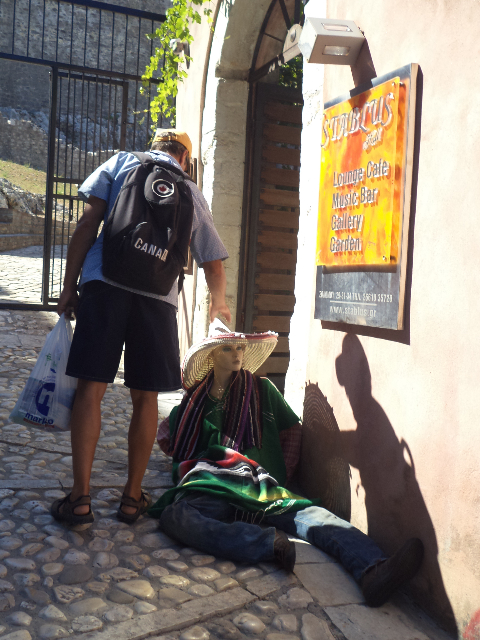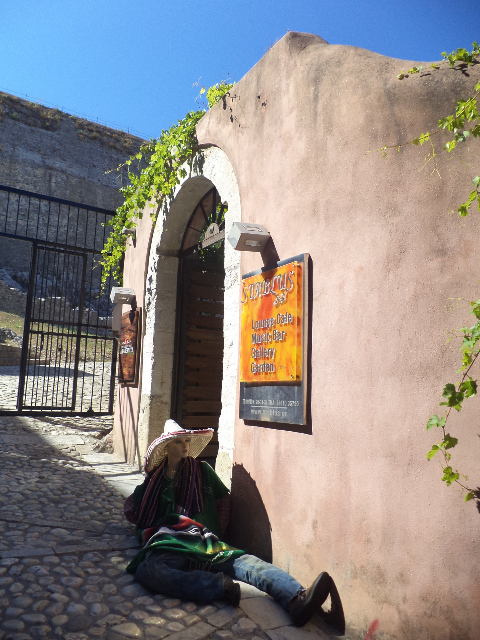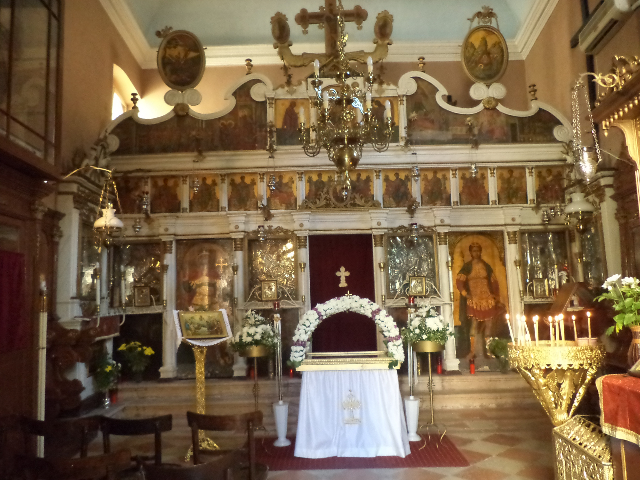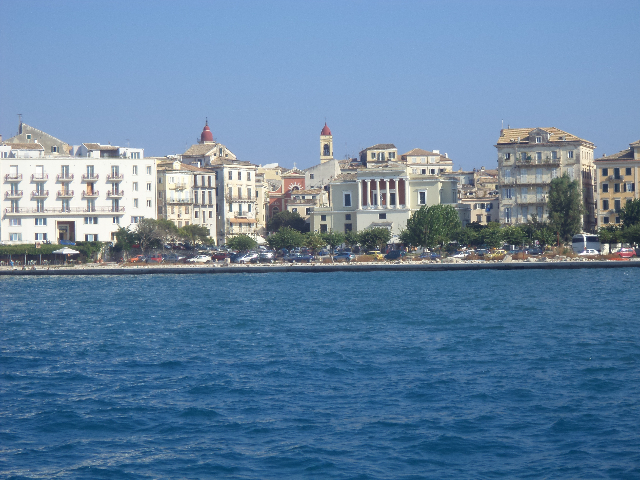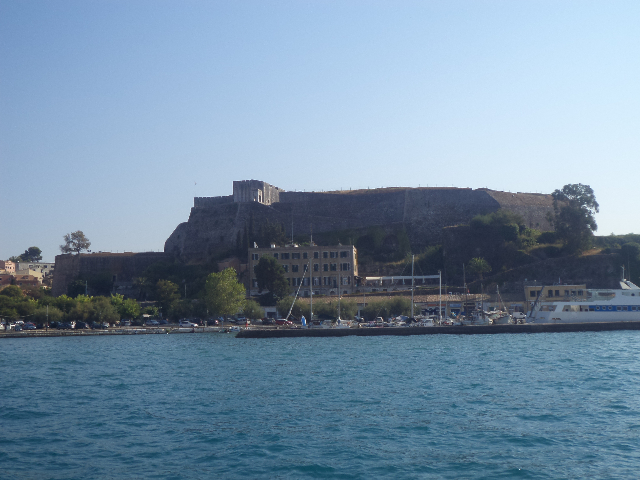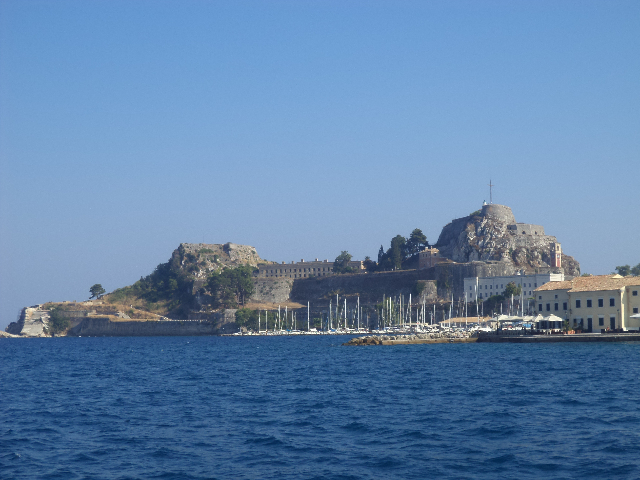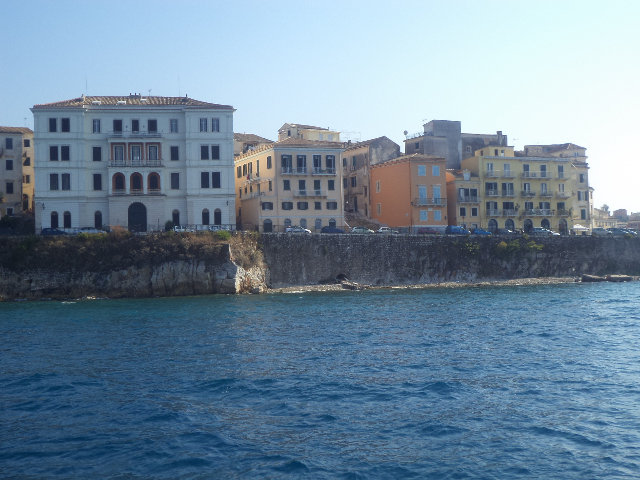 3 Responses to "Corfu, Greece"