Current Location:
Kampala, Uganda
Current Position: 00 20.86 N 032 34.95 E
Click to view map.
Here we are at the end of June, and we are only just back on board Life Part 2. So what on Earth have we been doing for the past 9 months?
After Dad's death in September cut short our plans to cross the Atlantic last year, we hurriedly put Life Part 2 into Portimao Marina for 6 months. We had a month in England with Mum after the funeral, and then headed to Edmonton to see Ceu's grandchildren and to check up on our rental property.
As it turns out, we ended up buying four more rental properties, including a nice apartment in Vernon, BC, where we stayed for 3 months while redecorating it and getting in 34 days of skiing at Silver Star. Ben also came over to join us for Christmas.
Having bought all these properties, we then had to renovate some of them! So that took up another hectic month in Edmonton. We also received news that Allisen in Edmonton was expecting her third son, due to arrive in August.
At this point it was clear that the 6 month contract at Portimao was not going to be enough, so we extended it to 9 months. We thought about extending it to a year, to take in August, but they wanted totally stupid money to do that, so we didn't.
The 9 months, however, gave us time to spend a couple of weeks in England with Mum again, during which we did a canal boat trip along the Oxford Canal, which was delightful. Josh joined us for his birthday weekend.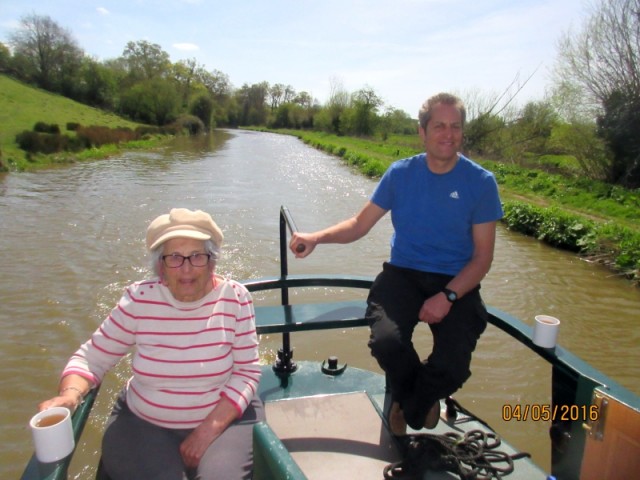 After that, we took Mum to Portugal for a road trip during which she met with Ceu's family in Casegas.
That took us to the beginning of June, leaving us a few weeks still paid up at Portimao. What do do?
Well, with the boat secure in a marina, and with us still in Europe, this seemed like an excellent time to take in a trip to Uganda with my sister and her Ugandan husband. After all, who knows when we would next have such a convenient opportunity?
So, off we went – and what a blast we had!
David volunteered to do all the driving, so we took in a lap that included Lake Mburo and Queen Elizabeth National Parks as well as meeting up with his extensive family. The photos are below.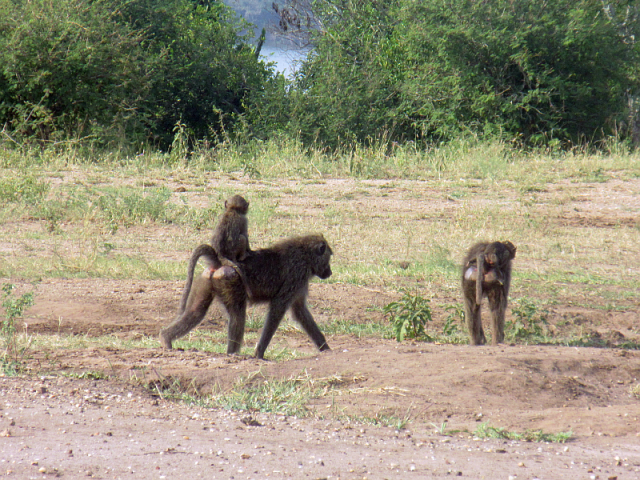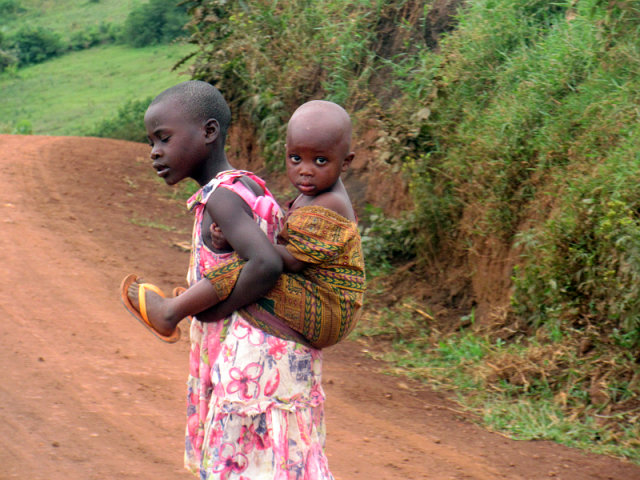 And now we are back on board Life Part 2 for real.
First on the agenda is to do NOTHING! What with traveling between Vernon and Edmonton, then England, the canal boat trip, the Portuguese road trip, the travels in Uganda, we are tired of living out of suitcases. Time to settle in to our home and relax. Well, apart from all the cleaning that has to be done.
After that, we will potter around the Algarve for a few weeks and get some boat projects done: replacing the seals on some of the hatches, creating a water generator from our props (again) and installing a loud hailer / fog horn that we bought in Canada.
And then it is suitcase time again: the grandson due to be born in Edmonton is the siren call for Ceu to travel again. Ah, but where to leave the boat, since it is high season in Europe.
Two options present themselves:
1) See if we can find a cheap mooring in Morocco, in which case we can both travel, or
2) I stay on the boat, and Ceu goes alone for a couple of weeks.
The former option might be fun, and puts less time pressure on us, as the key timing event is the sail from Portugal to Madeira, which has to happen before the end of September. But if we are already in Morocco, that no longer presses upon us.
Well, we shall see, and will keep you informed.