Current Location:
18.306854461218883, -65.29860730419921
Current Position: 18 18.41 N 065 17.92 W
Click to view map.
Distance sailed since last post:
126 nautical miles
.
View the map of our voyage track here
Flying into St. Maarten early Feb 2020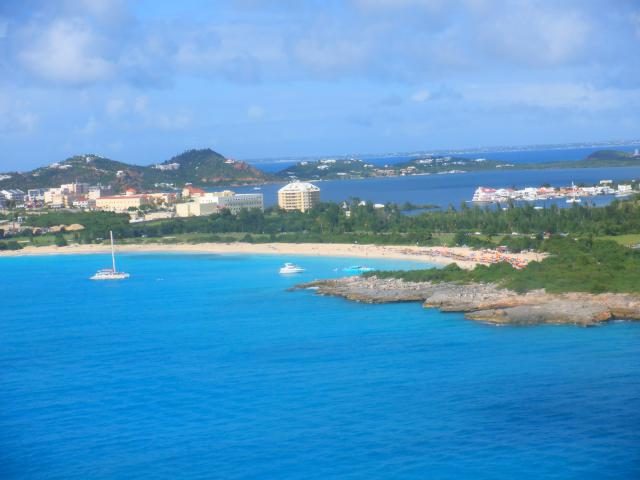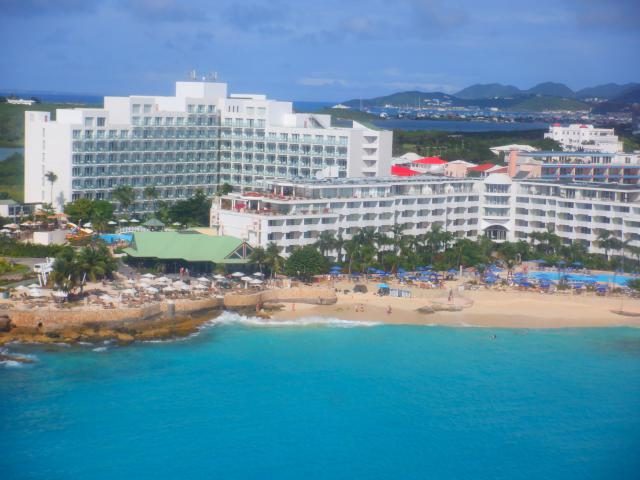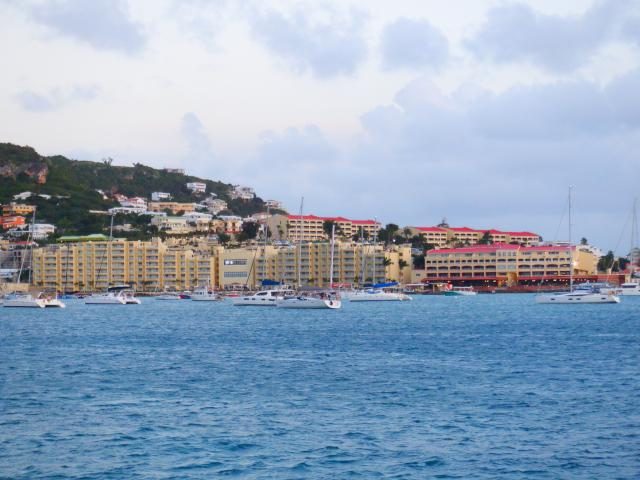 The first thing to do was clean the bottom of the boat. We motored out into the bay and anchored just after the bridge on the French side. We scrubbed away lots of little sea creatures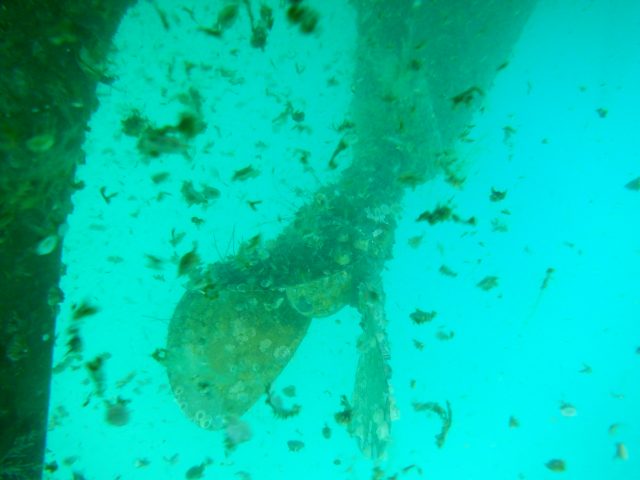 The props were pretty bad. But they cleaned up well. We sure could go a lot faster with a clean bottom.lol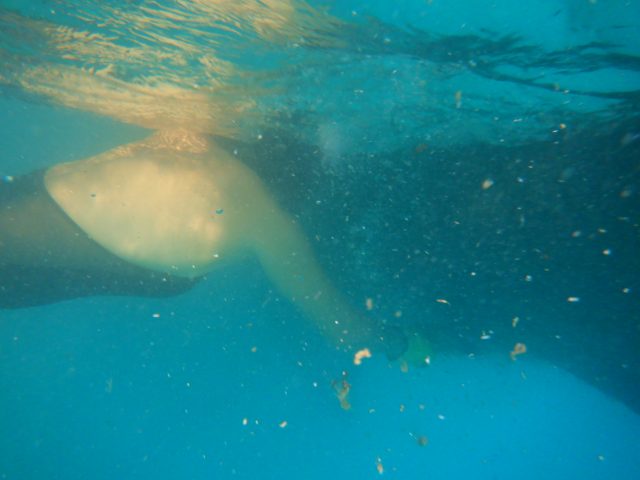 We have been in St. Maarteen now a few times. It's a good place to get work done and receive parcels from overseas. Besides maintenance and shopping and cooking and cleaning, we do get out. Being anchored so close to the bakeries on the French side it is so tempting to pig out on fresh croissants and bread, especially in the int the morning, when you smell the aroma.
We took the bus to the Capital, Phillipsburg, on the Dutch side. It's fun to visit. It has a beautiful beachfront and boardwalk lined with cafes and restaurants. The front street is lined with duty-free shops and casinos. It's also a cruise ship port, so lots of tourist stuff everywhere, ah and don't forget the jewelry shops…
This time we ran around town, through the maze of nice narrow streets looking for a notary public to sign a Canadian Document. We had done some running around on the French side, but no luck. They would sign because they are not familiar with Canadian Laws. We think they did not want to do it because it was the second language to them. But we had it done here in Philipsburg.
Anguilla
A British overseas Territory, only a short twelve miles from St Maarten. Anguilla is quite bare and flat, with amazing beautiful long beaches. It is quite posh with a relaxed atmosphere to it. We anchored here in Road Bay.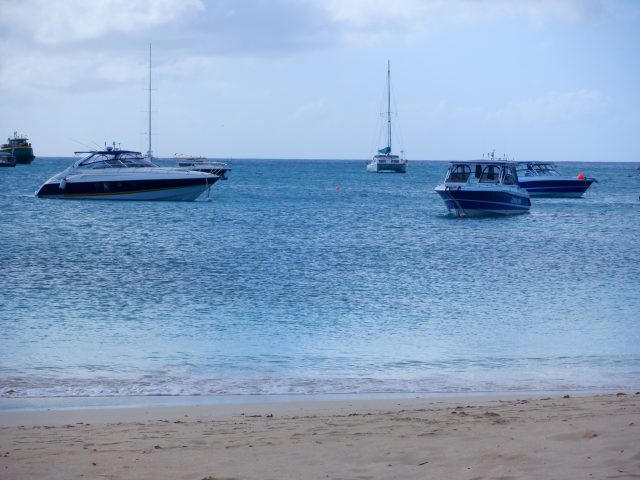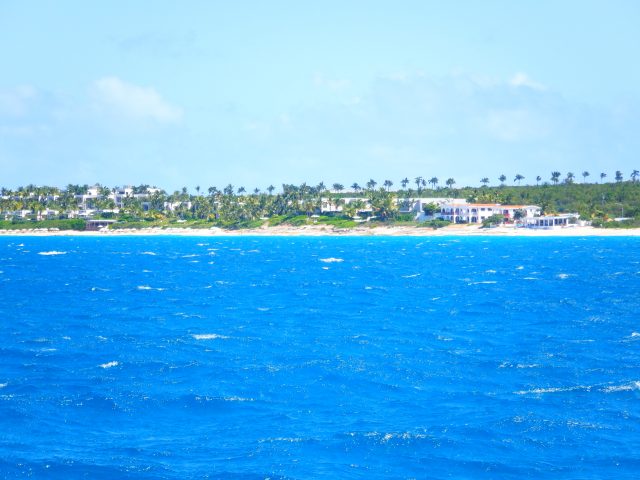 We did not go into Elvis this time, but we remember having a fun beach party there 10 years ago. It has such good vibes.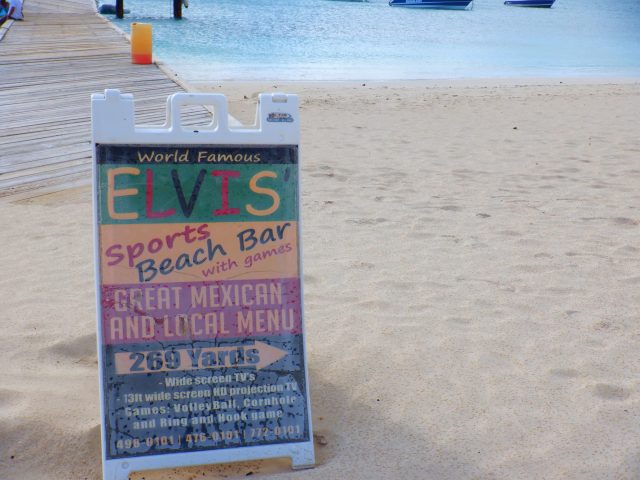 Approaching Nevis
The conical island of Nevis and is a potentially active volcano, it's the smaller of the 2 Islands comprising the nation of Saint Kitts and Nevis, lying across a narrow channel from St Kitts.
Nevis is another unspoiled beauty and charm.
The 3,300 foot Nevis Peak always has this blanket of puffy clouds, so Christopher Columbus mistook the cloud-covered peak as coated with snow and named it Nuestra Senora de las Nieves, aka Our Lady of the Snows.
Long deserted beaches and tropical gardens. Even on cruise ship days, when tourists flock in from St Kitts by ferry, after 3 pm is paradise again.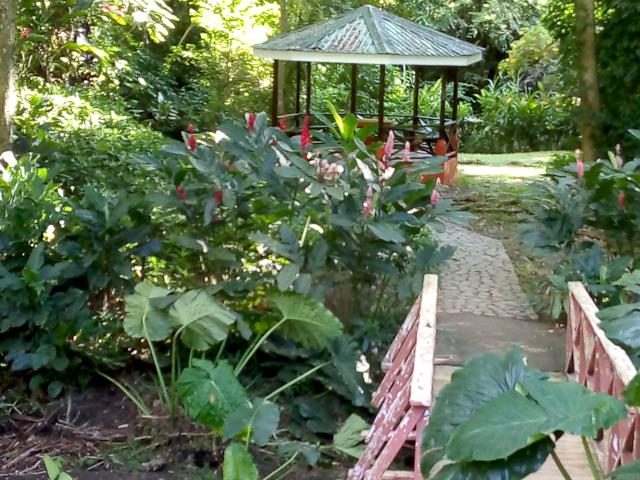 We took a local bus to do some exploring and visit some Plantations. The bus left us a short walk from Golden Rock Estate.
Formerly sugar Plantations, they at one time created a lot of wealth for the British. Now they are expensive resorts with secluded chalets in a beautiful setting. What beautiful gardens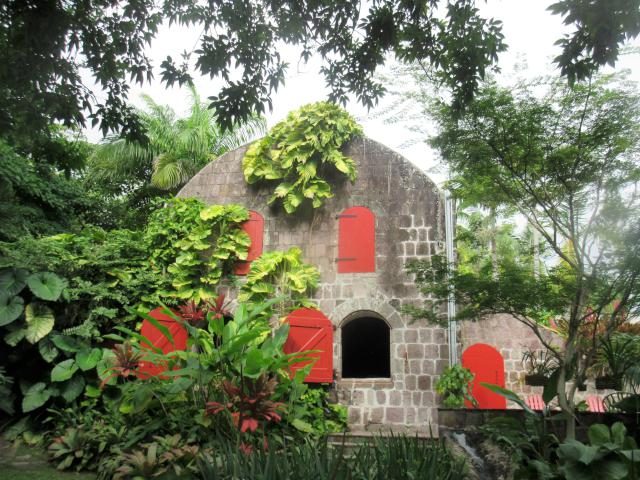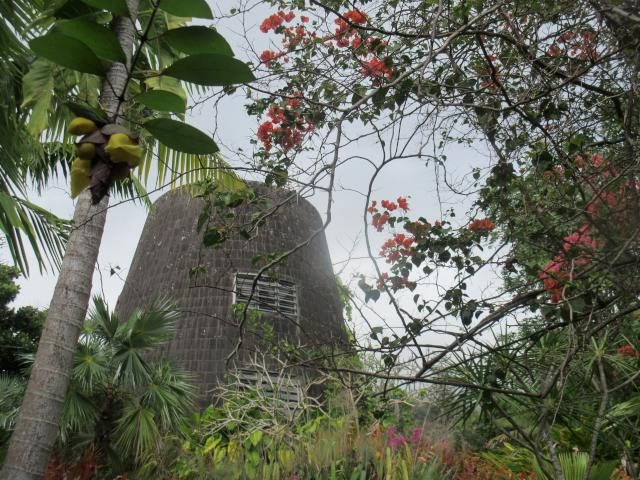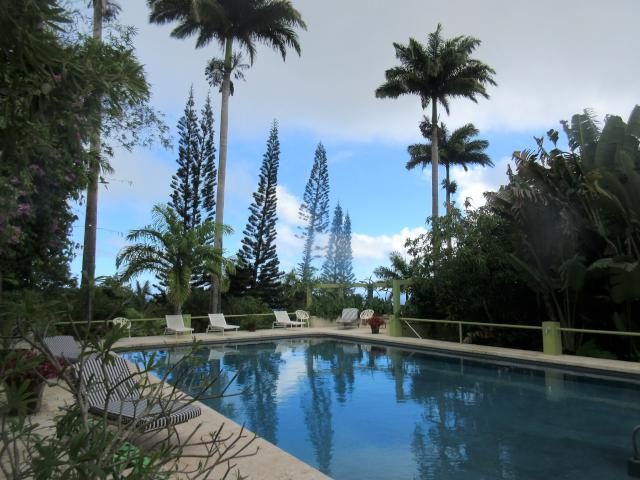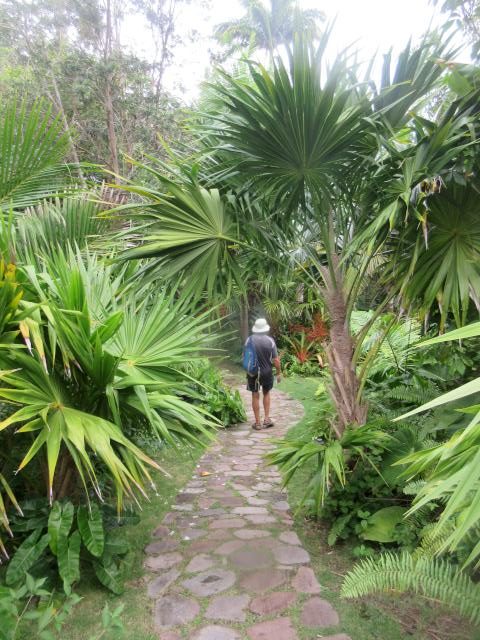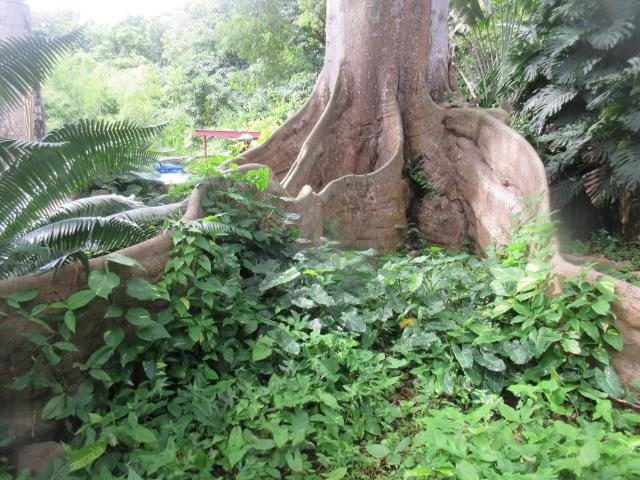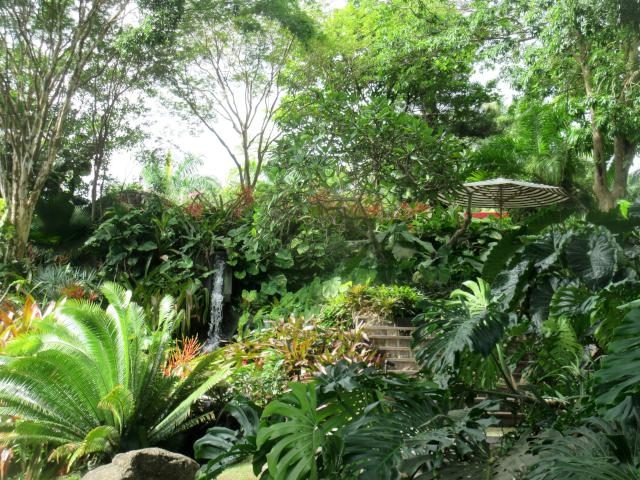 We left the Golden Rock to catch a bus where we were left off, but nothing showed up. We kept walking and walking when we realized we were getting close to the next Plantation: Hermitage Estate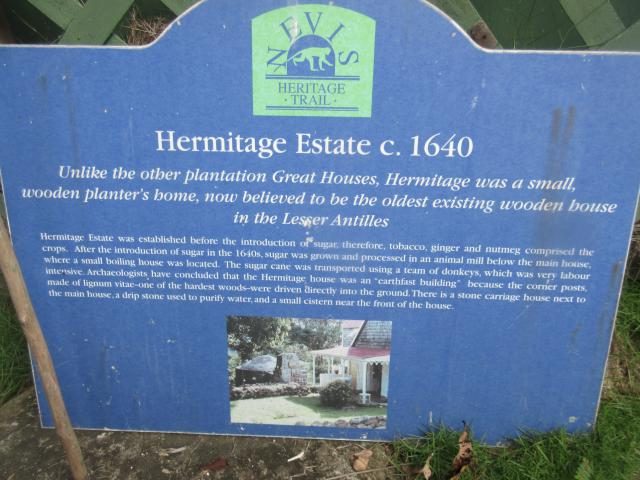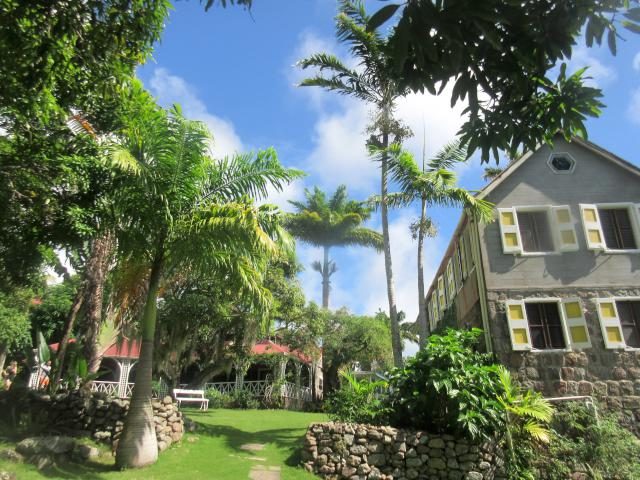 Here we enjoyed a nice walk around the Estates and a wonderful lunch in the Restaurant. We were also prepared with a swimsuit. After lunch, we asked if we could use the pool, which is usually just for the guests, but it was low season and no one around. We enjoyed the pool all to ourselves.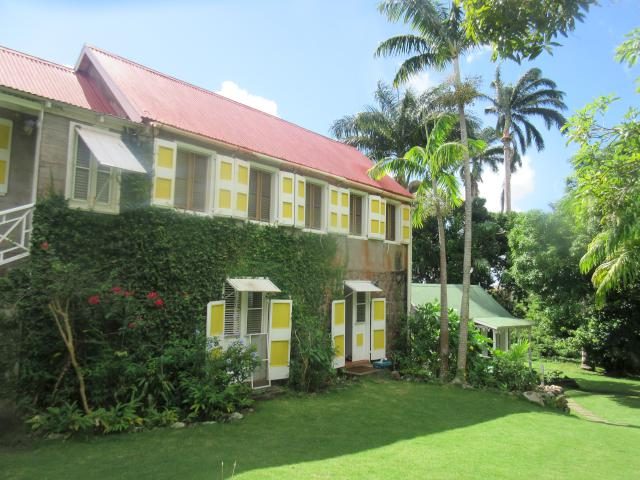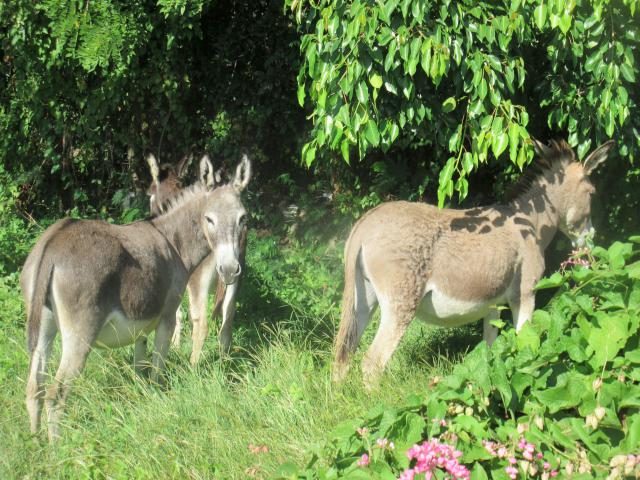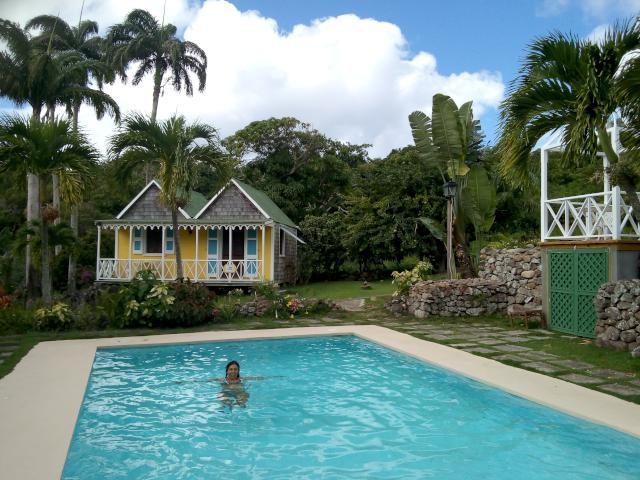 A well-deserved swim to cool off and relax before we set off walking home. We again did not see a bus pass us. Not too bad, since it was mostly downhill.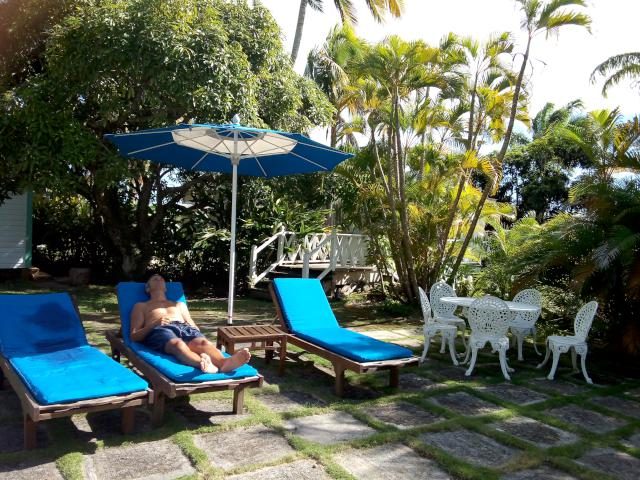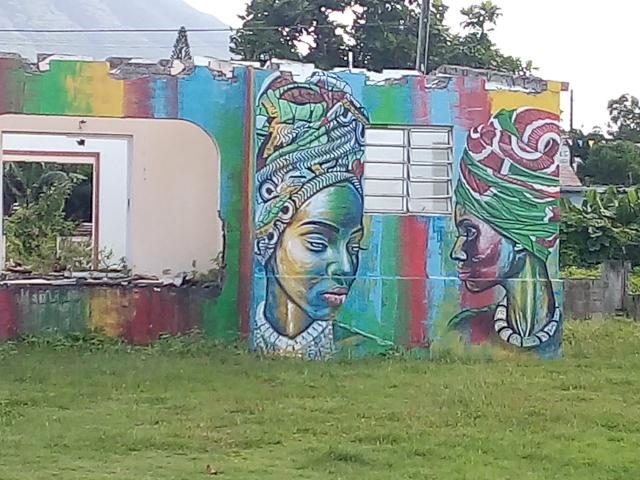 Here is walking around Charlestown, the Port and main town in Nevis. We were anchored just near here.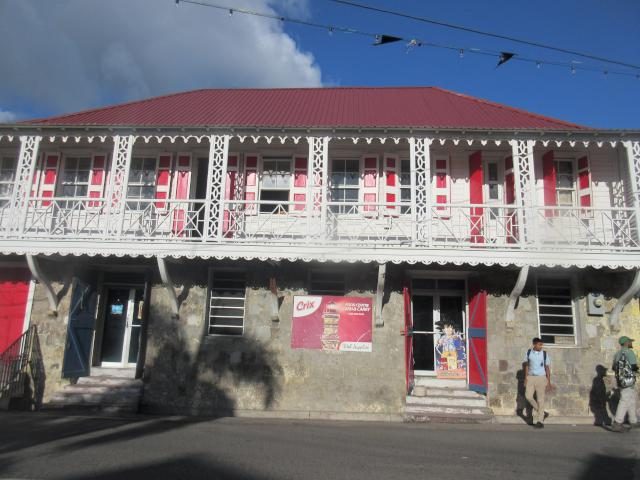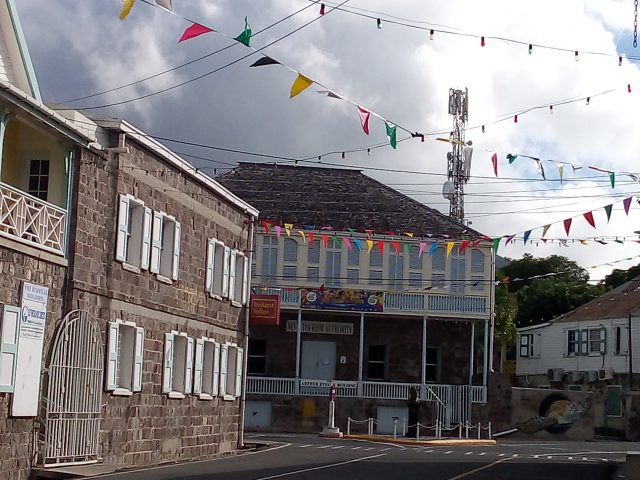 Beautiful deserted beaches. At the end is a beautiful Resort, but very quiet, off-season. In the background is St Kitts.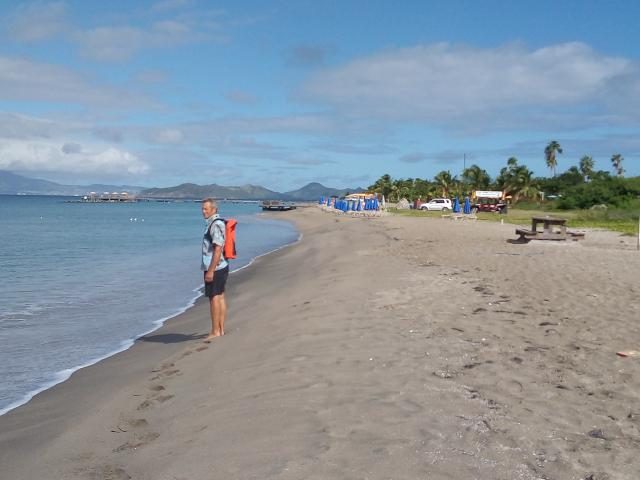 St. Croix
Coming into St Croix requires full attention, there are a lot of shallows and you must really follow the correct buoys on their correct side. Phewww
We were not disappointed with this nice island.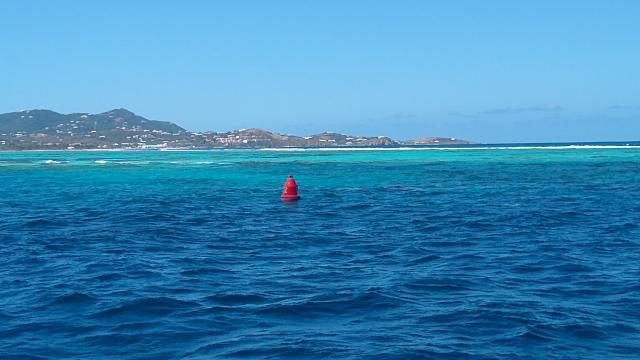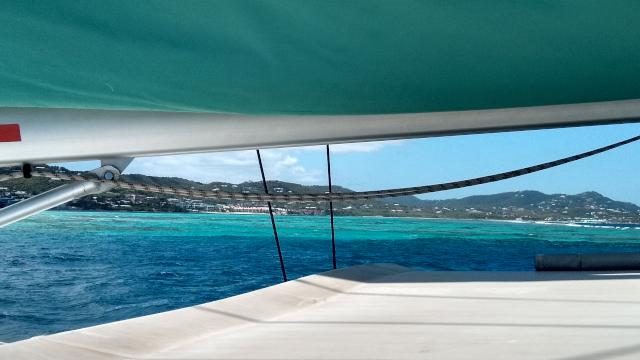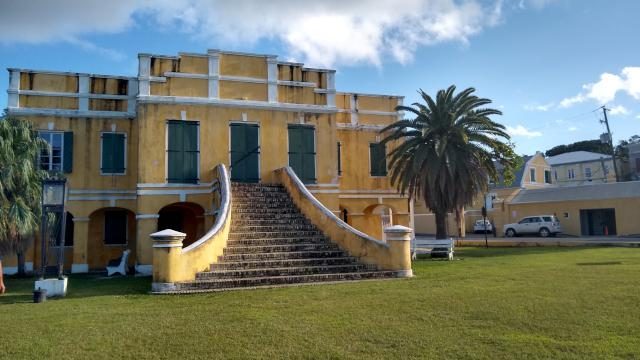 Christiansted Historical National site.
St Croix is a US Virgin island discovered by Columbus in 1493.
Christiansted is the largest town on the island located on the Northern shore of St Croix.
It still has many colonial buildings from the Danish era, quaint narrow streets, and cozy courtyard. We enjoyed the evenings strolling through the long beautiful waterfront, lined with little shops and restaurants. We even attended a nice local concert here at the park one evening. We anchored in the harbor here for a few days, close to shore, so we could explore and do some shopping. We rented a car and toured the island.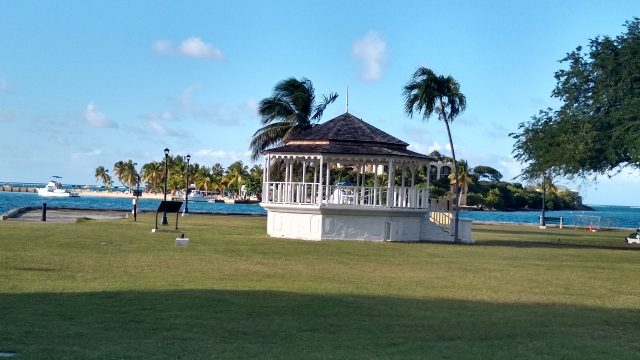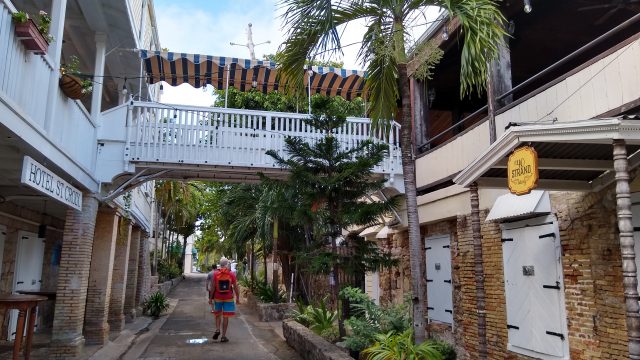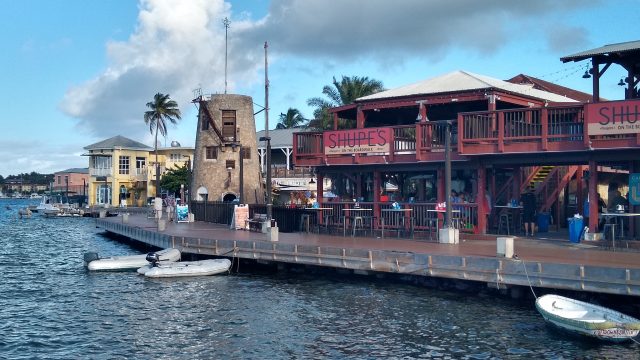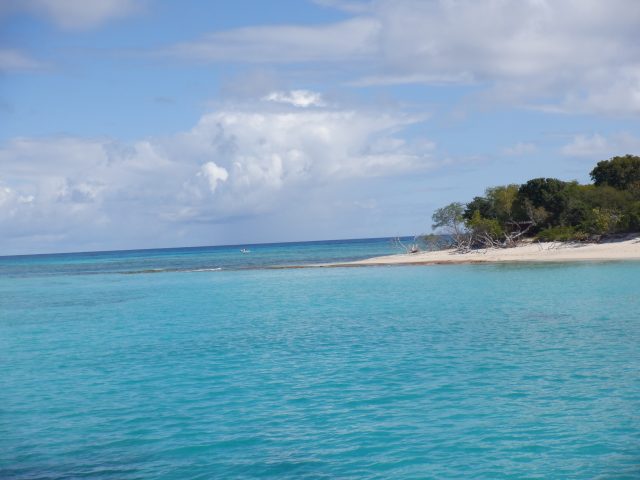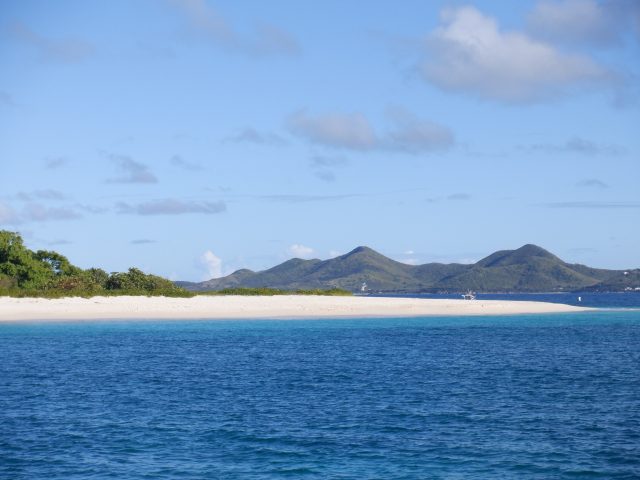 We enjoyed this anchorage not far from the harbor, closer to the reef, where we went for some great snorkeling. It was Paradise here. We loved St Croix. The island is nice, people-friendly and just a good vibe all around.
We rented a car to tour the Island, and followed the tourist attractions and also less touristic areas.
The beer-drinking pigs…YES they love it
You arrive at this little open bar/restaurant on a little farm on the side of the road. You buy a nice cold beer for yourself and they sell you another beer for $2 so you can feed it to the pig.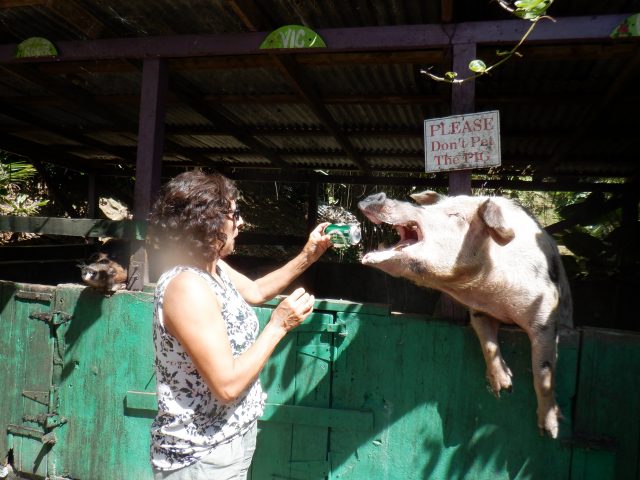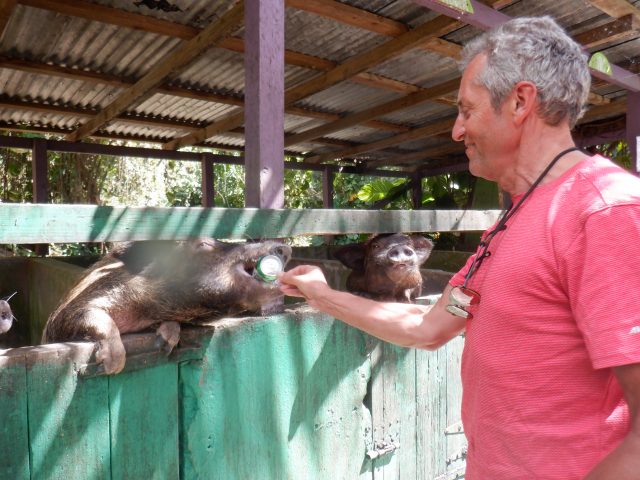 Ok, the pigs don't get drunk, it's a non-alcoholic beer.
It all started when one of the pigs stole a beer from one of the family's visitors. And he enjoyed the suds so much, the owners were having so much fun with it, they then turned it into a tourist attraction. The pigs just take the can from your hands crush it and drink, and chomp at it again with their big teeth, get that last drop, and spit out the can. Quite funny. We had a good laugh. When you arrive at their pens they come up right away with their front legs on the pen door. They have a few pigs there and they are treated like their family pet. They have names, well-fed, and cared for.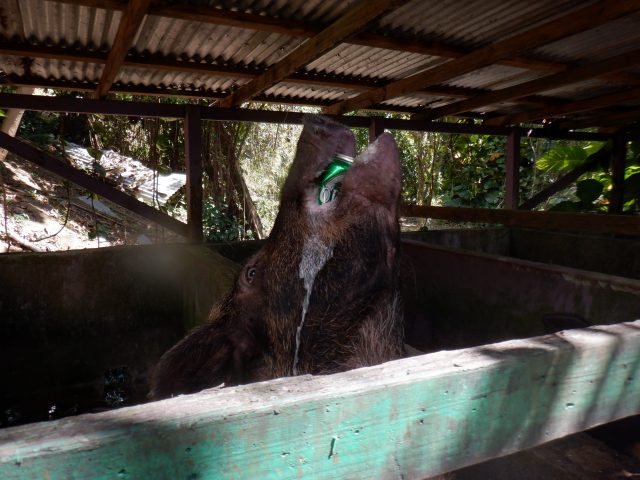 While you're here you must try a shot of MamaWanna. A rum infusion made by Norma, the owner. Strong potion…..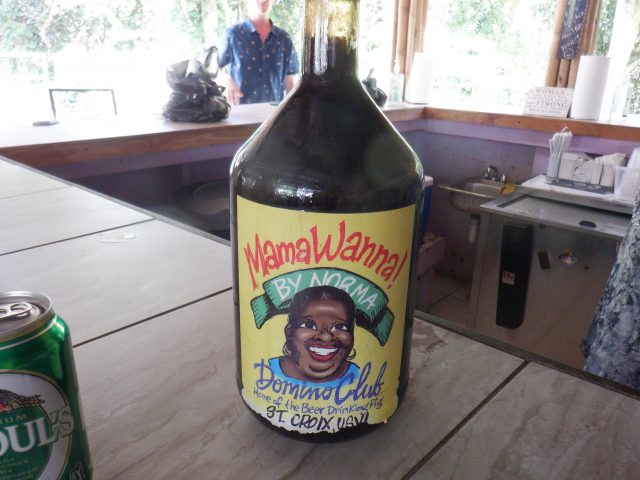 BVI
BVI is a sailor's playground. Actually, with so many anchorages close together, if you get too lazy to put sails up…no problem. Let's just motor over there.
There is such good snorkeling too.
We met up with some friends from back home who by coincidence were on a charter boat in the area for 2 weeks. Some good times were shared, cruising together around the island and also sailing to Anegada.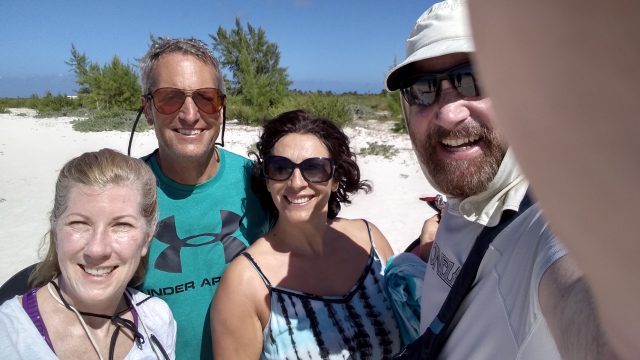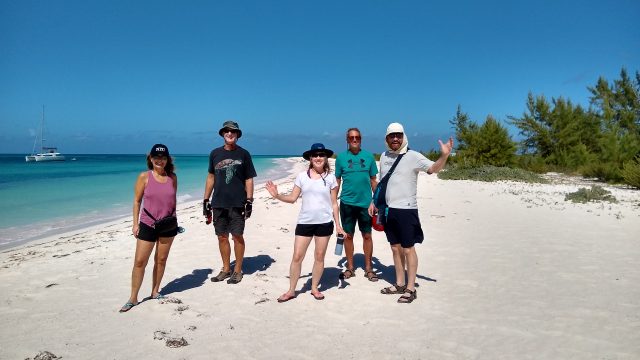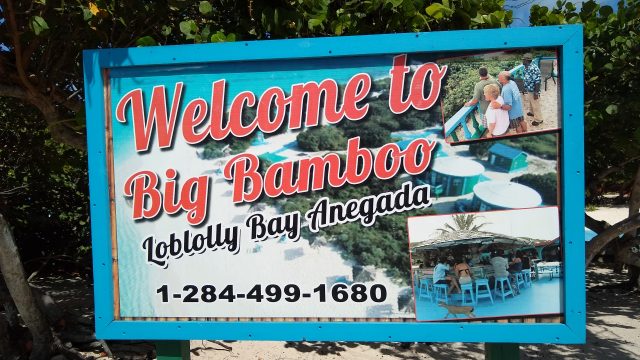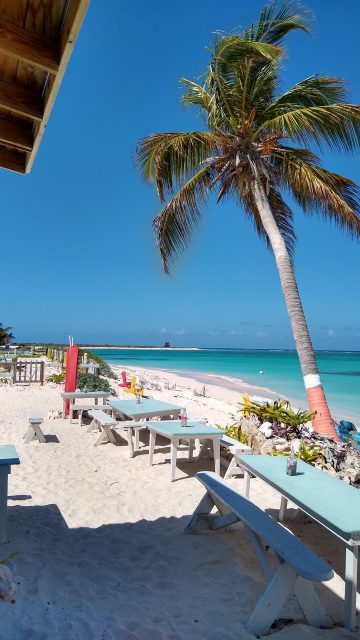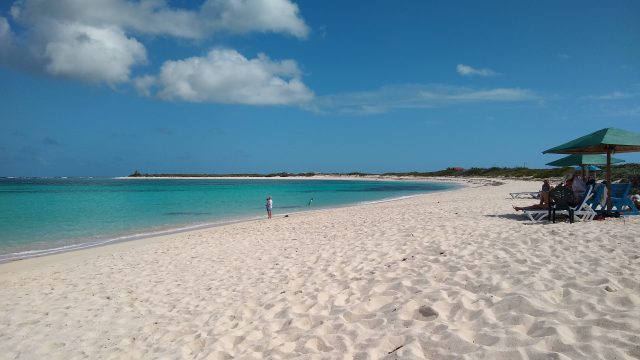 BVI's is a group of British islands in the Caribbean, part of a volcanic archipelago.
One of the most touristic destinations is Virgin Gorda, for the Baths. A labyrinth of beachside boulders, pools, and a beautiful white sand and crystal clear waters.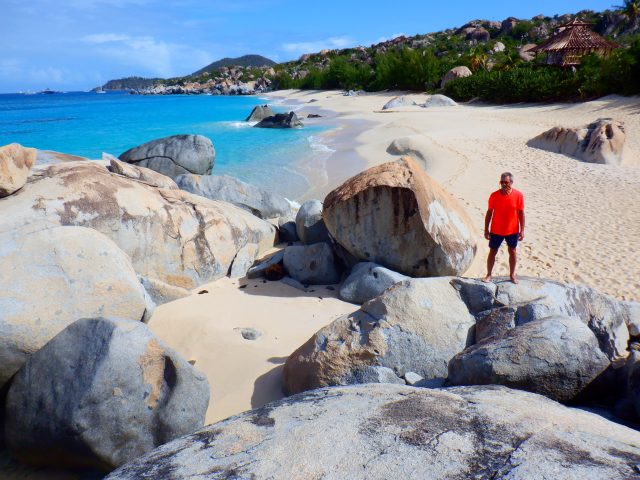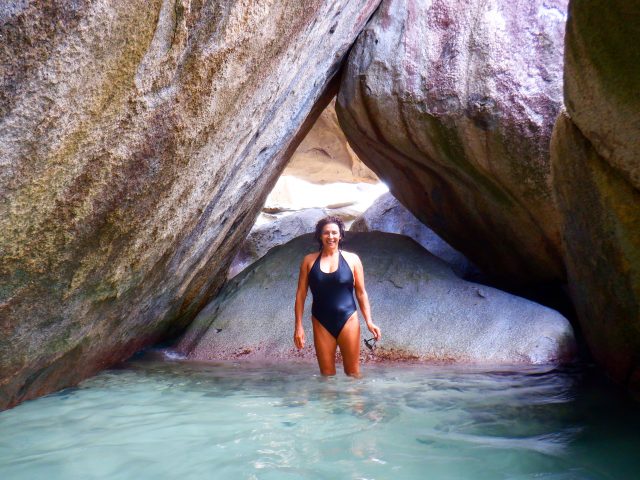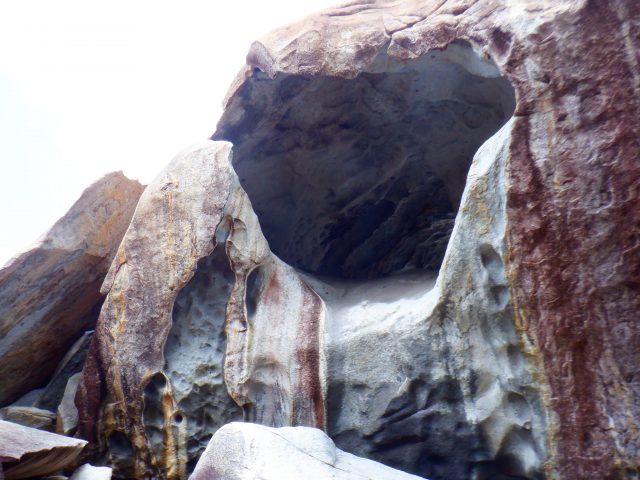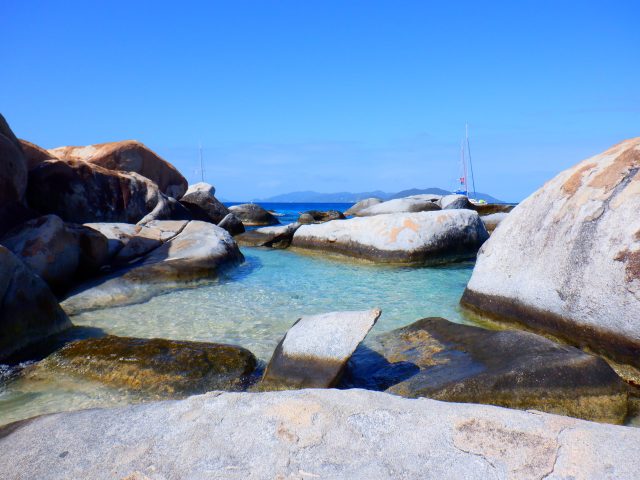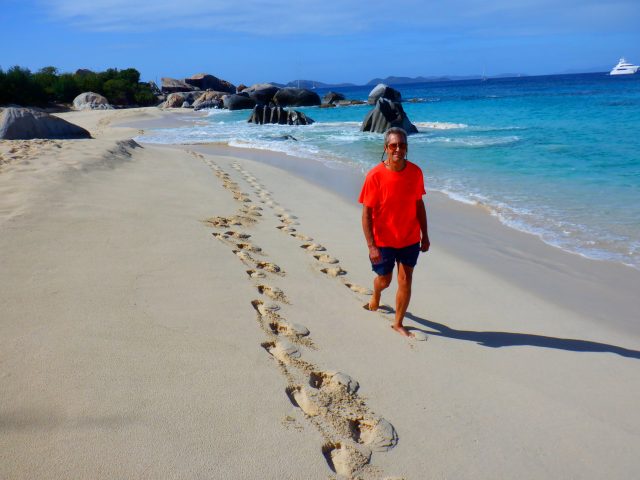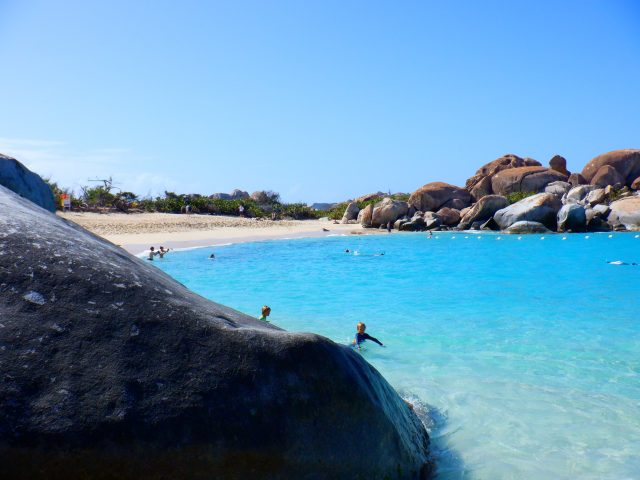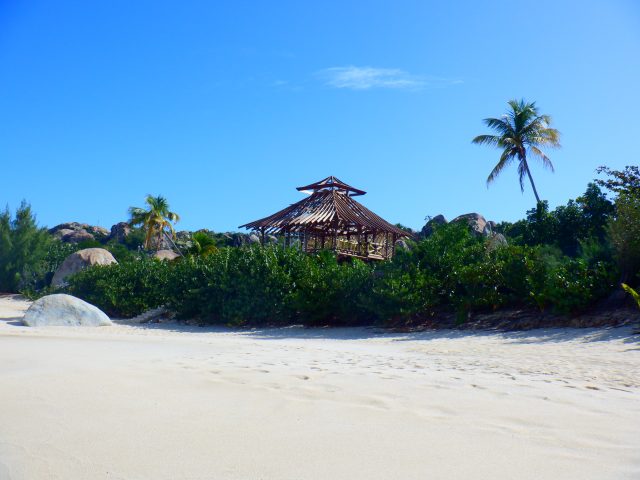 We departed BVI en route to neighboring St John, USVI. It was while we were here in late February that we heard about Corona virus spreading. At that point, it was not serious, and there no cases anywhere near us. We said goodbye to our friends who flew back home to Canada without any flight delays or any troubles due to, what they called later Covid 19.
USVI
A short sail away we were here.
Welcome to St.John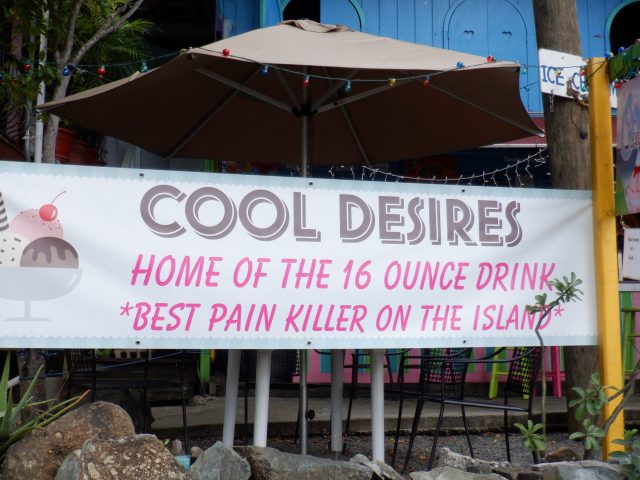 What an amazing place. Pristine unspoiled natural beauty.
Most of the Island is a VI National Park. We did lots of walks and hikes to get the most beautiful views. This was taken from Johnny Horn trail. As we are walking, we saw a sign pointing to a different direction saying something about a house and we took the side trek. Turned out to be the ruins of a mansion from a Plantation owner. Wow, we were glad we adventured, not for the ruins, but for the most incredible views. The ruins were of a very large house and amazing spot. Lots of wealth from slavery, I'm sure. That's the sad part. Hope it was appreciated and they were nice to their slaves…..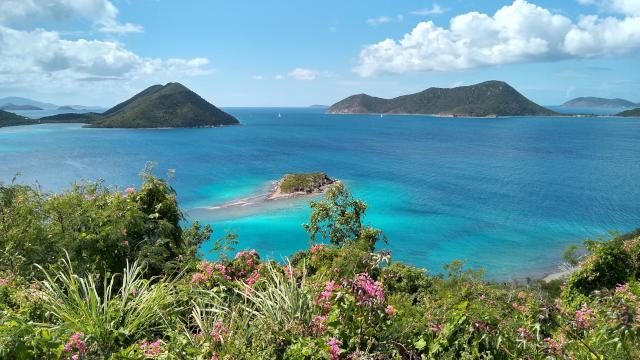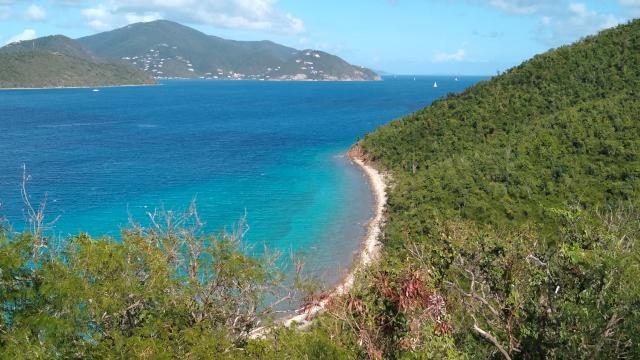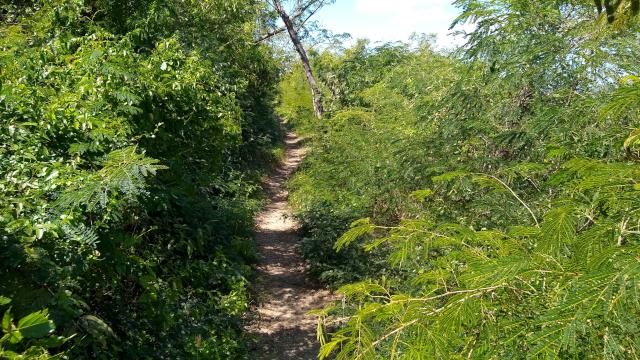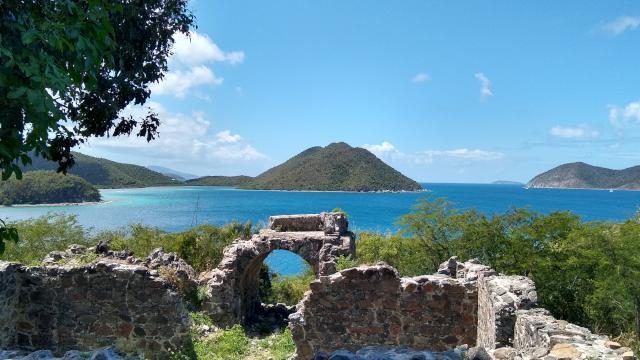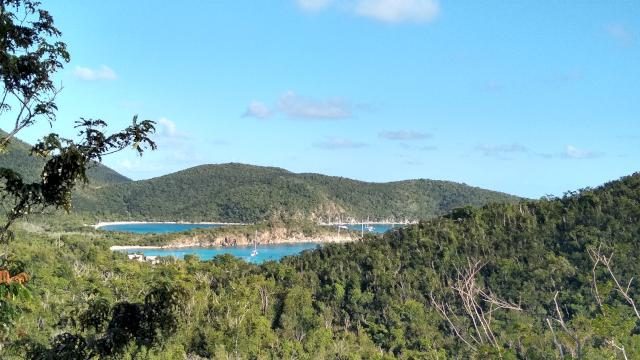 Above, views from Lameshur Bay Trail
We also hiked the Reef Bay Petroglyph Trail.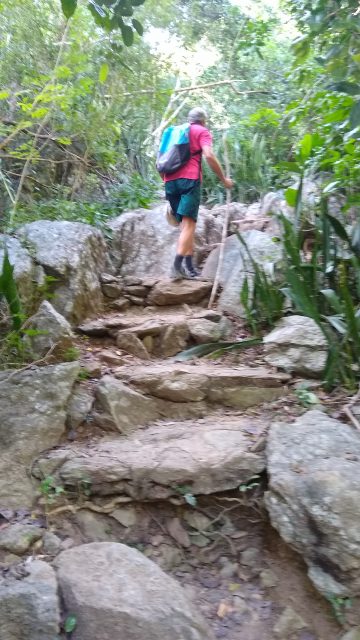 It's a nice hike to a waterfall where the Petroglyphs are. I wish I had wet them, but they still show okay. There are many all around the pools from the waterfall.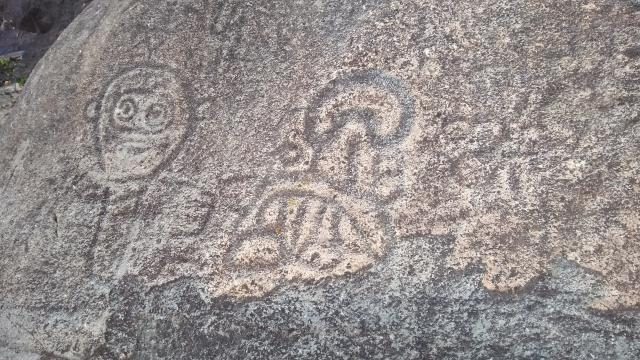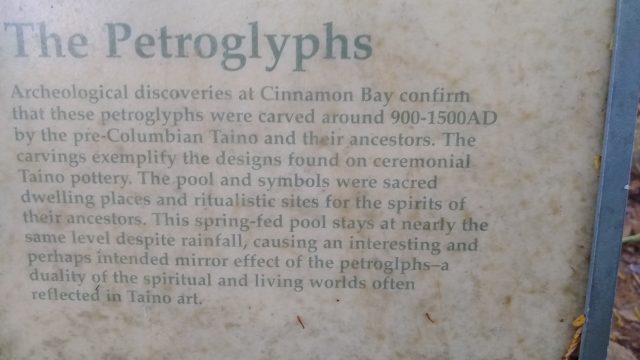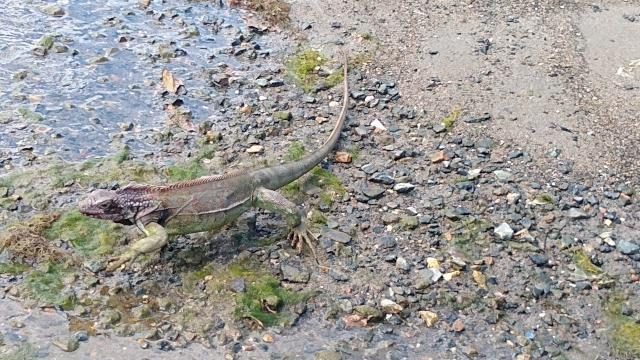 While we were at anchor we had a visit from a mama and baby dolphins swimming around us for a very long time. They did a beautiful show for us, with the mom going under the baby throwing it up in the air and splashing up and down. What a delight.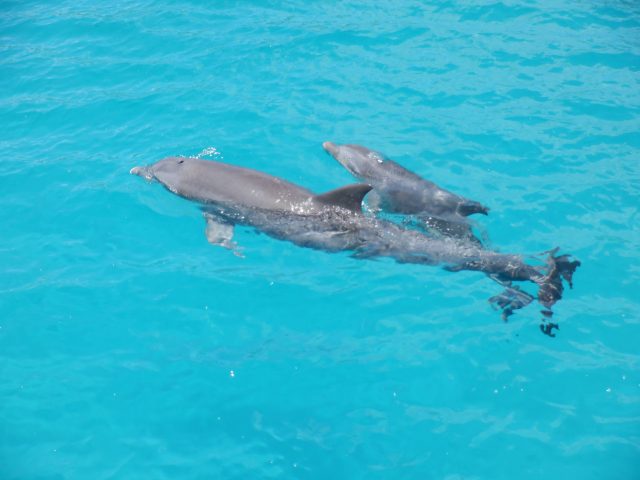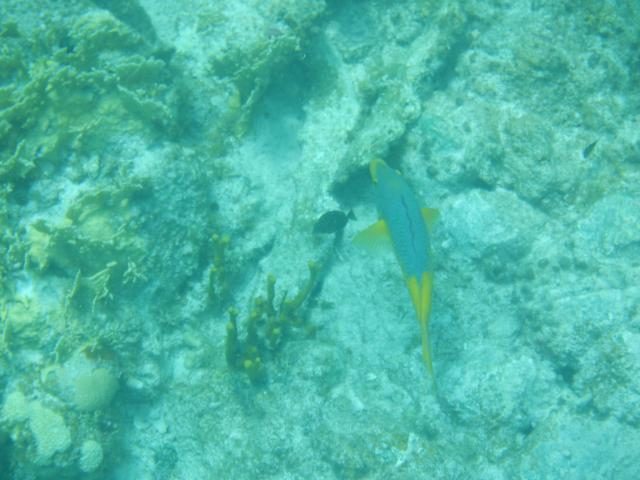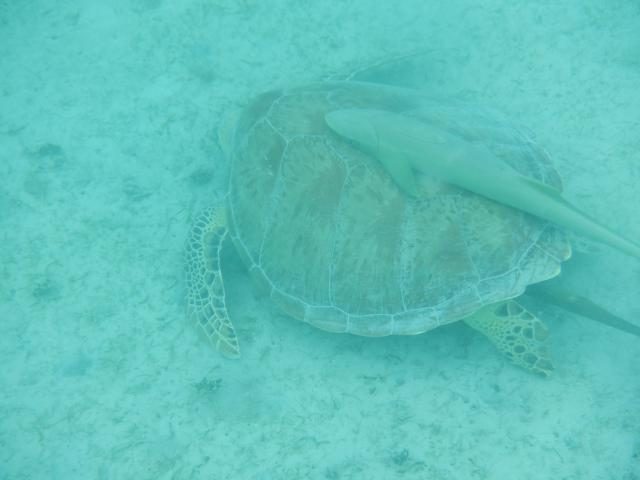 We loved swimming with the turtles here. Looks like these remora fish like them too. They go on their back and nibble away cleaning the algae.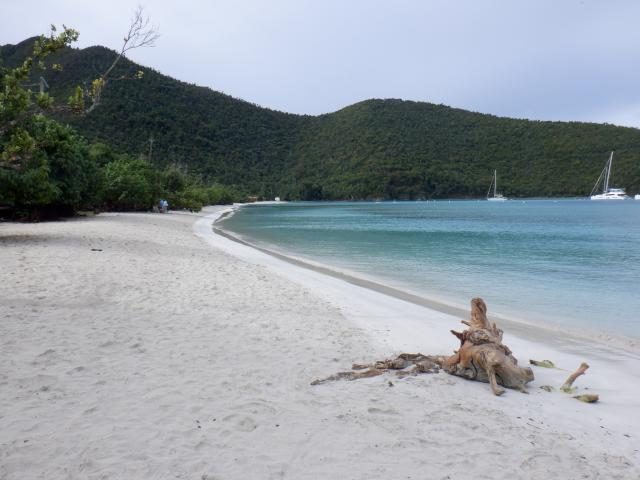 Annaberg Sugar Plantation Ruins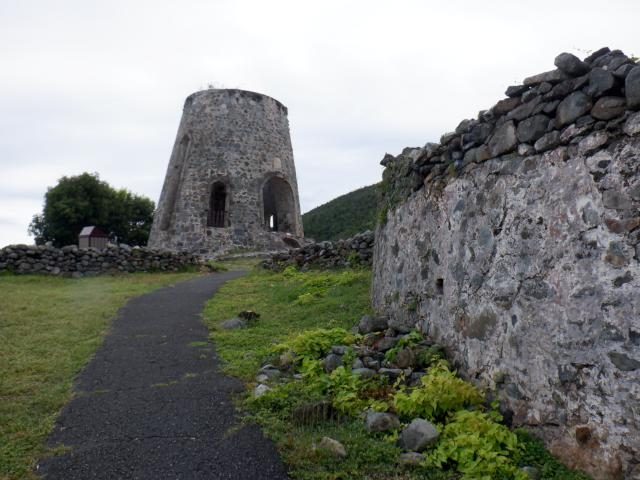 The windmill at Annaberg, one of the focal points of the site, was built around 1830, and was one of the largest in the islands.
When there was no wind to work the windmill, the horses or mules were used. A trail leads through factory ruins, slave quarters, windmill, and other remains. Another example of the wealth of the islands built by the slaves. Other products they produced were molasses and rum.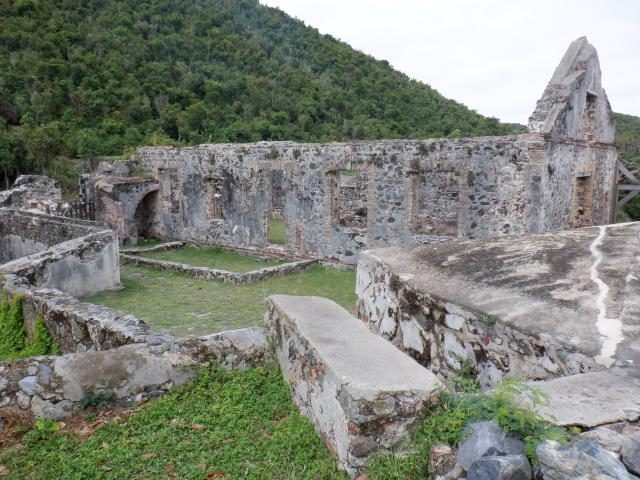 ST Thomas
Charlotte Amalie is the capital. St Thomas is also the largest island of 3 islands that form the USVI, together with St John and St Croix.
As we headed to St. Thomas the news was that Corona was spreading and things were shutting down.
We enjoyed sailing around the island, beautiful beaches, clear water, great snorkeling and sundowners. We also met some new friends from Canada and hang out together and shared some stories over some beer and wine and had some good times.
We didn't pay much attention to the media, as the cruise ships were still lining up like this every day at Port in Charlotte Amalie.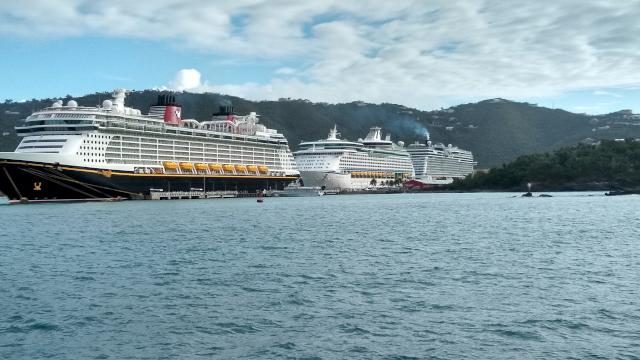 The famous Coki beach. Adjacent to World Ocean Marine Park tourist attraction. It a nice beach but overrated, it gets too busy. We had a nice visit here for a lunch stop, a swim and a snorkel.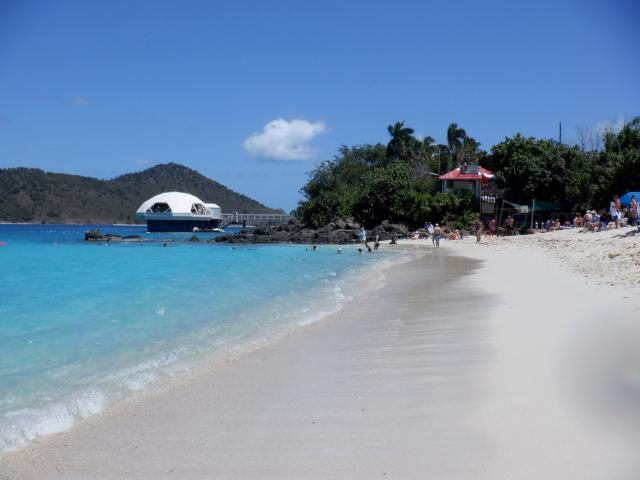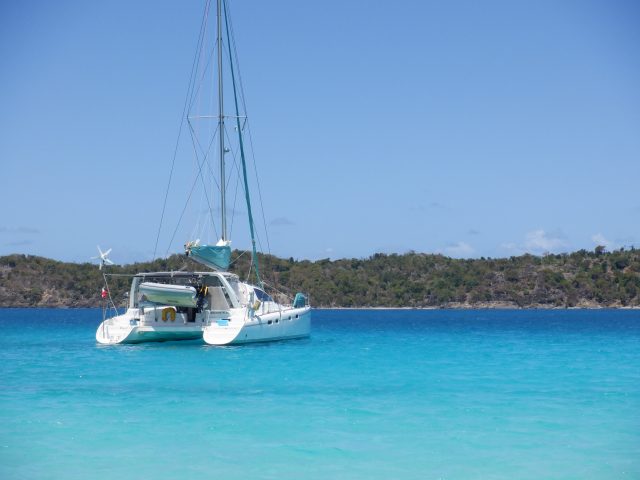 Such a beautiful spot though. We dropped anchor and had lunch, a nice swim and snorkel.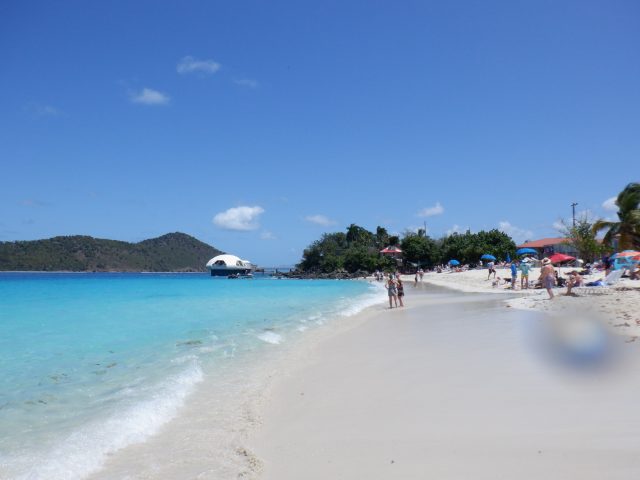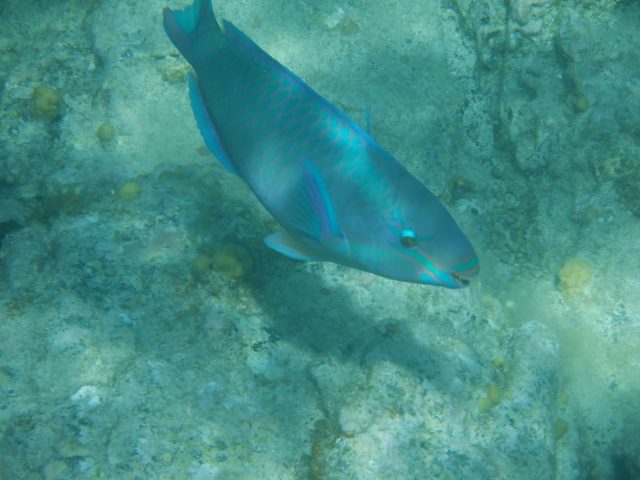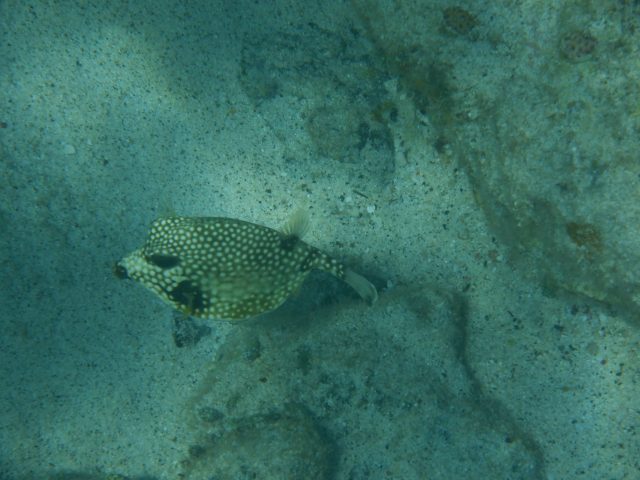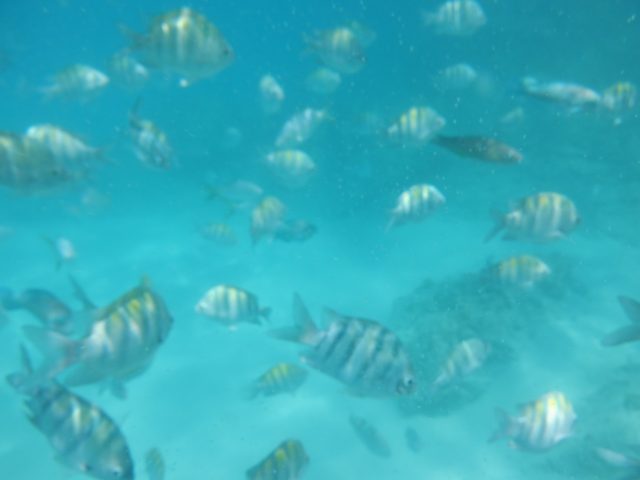 By this time, Corona was very real, and we had already booked a Marina in Puerto Rico. It was actually our destination, but Puerto Rico was also close to St Thomas, and as it is the US, we figured it was close to Canada if we have to go home.
We left St Thomas and headed to our first stop, Culebra. A small island just on the East Coast of Puerto Rico. We checked in, but the next morning we checked out again. Things were shutting down at home and all over the world. Marinas were closing on us. The Marina we were booked in, never answered the phone after our many attempts. They were closed too.
We found out Grenada was still open. So we booked our flights to Canada leaving from Grenada. We left Culebra and sailed down. Took us 3 days and 3 nights. During this time we were hoping things were still open we arrived.
We had a good sail, and the check-in actually went smoothly. At the Marina, they had 2 health officials just asking some health questions and taking your temperature.
We sailed around to Secret Harbor where we had arrangements for the boat to be left on a mooring ball with George looking after it. We also felt good about leaving the boat in Grenada, because is below the Hurricane belt.
We had 2 days to pack up before our flight home. It was March 21, and as they say: the rest is HISTORY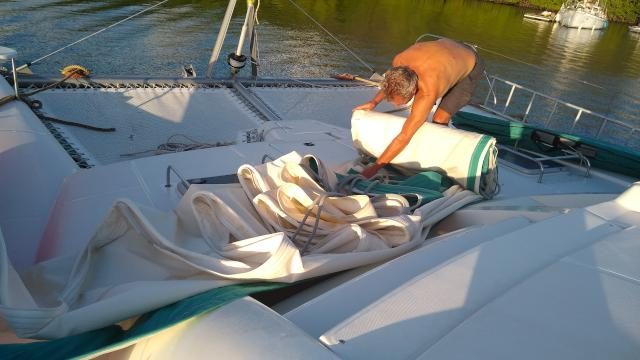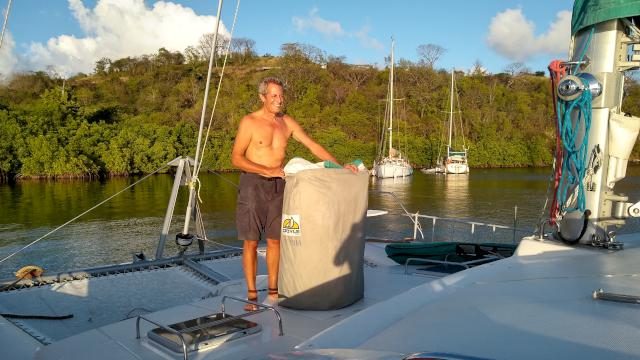 Stay tuned for our quarantine in Canada 2020, and how we still managed to have lots of fun and laughter, after quarantine. Canada is a beautiful and wonderful place to live.