Snow, hey???
We Ski ( we do have a Summer as well)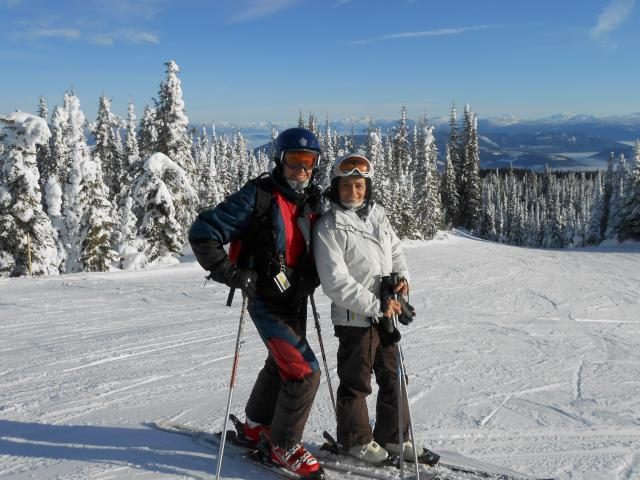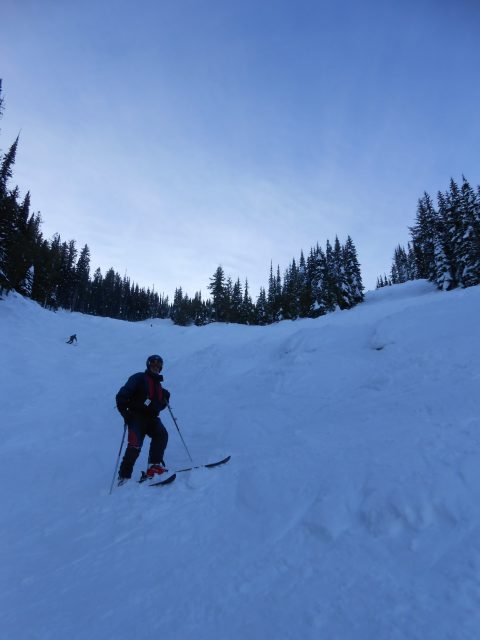 Deep snow,ungroomed slopes
Snow shoeing and dog sleding
Family time…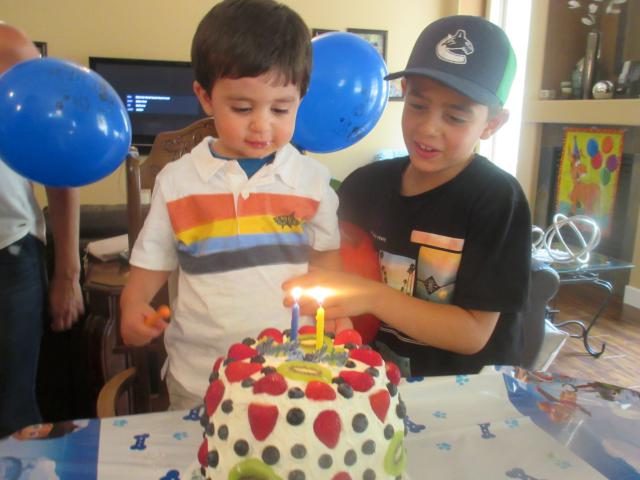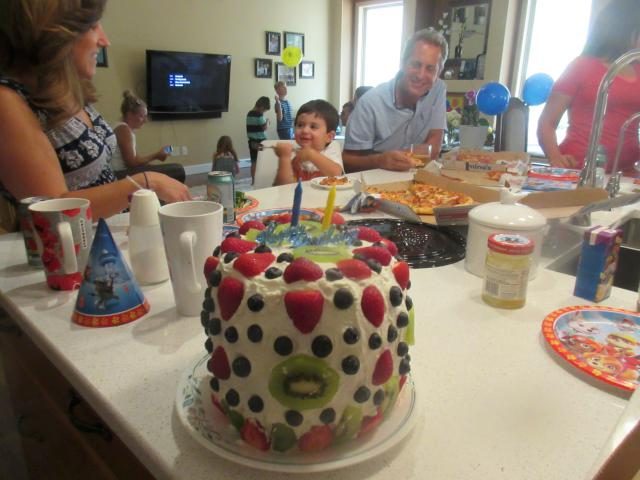 Birthdays parties, and beach time in our local Lakes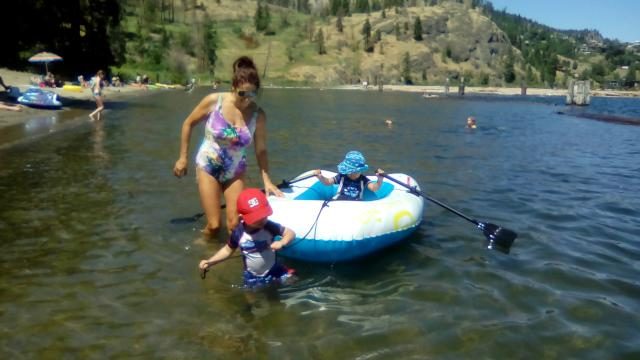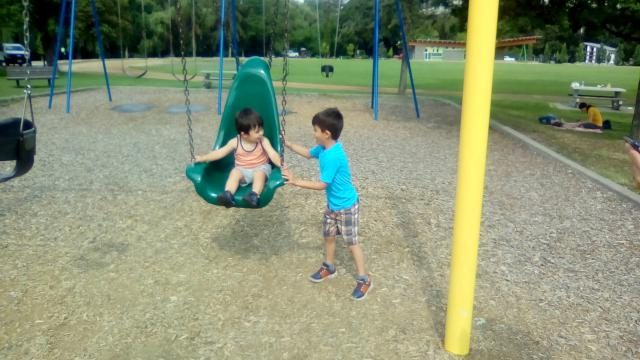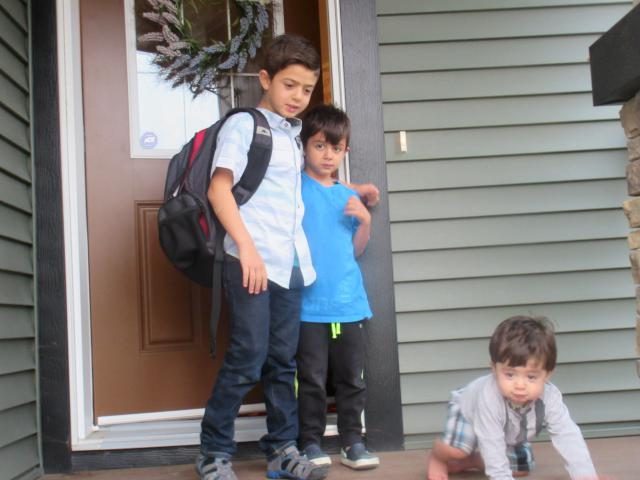 Lots of special moments like the first day of school. Little one wants to go too!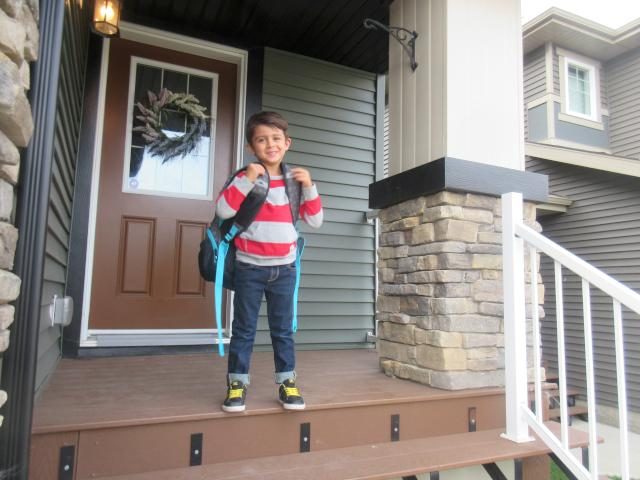 Canoying trips and camping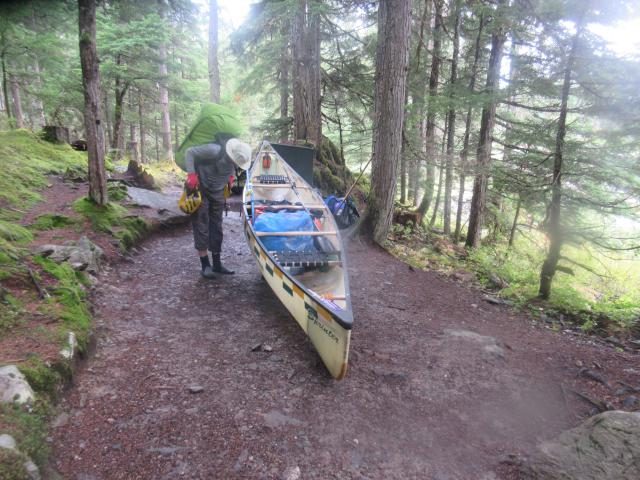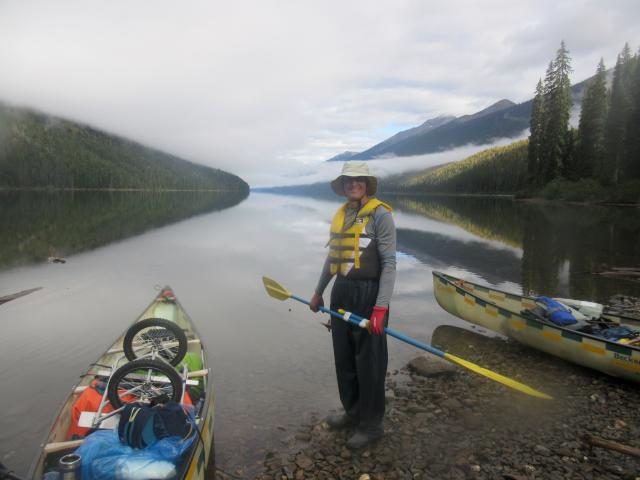 This fire is looking good!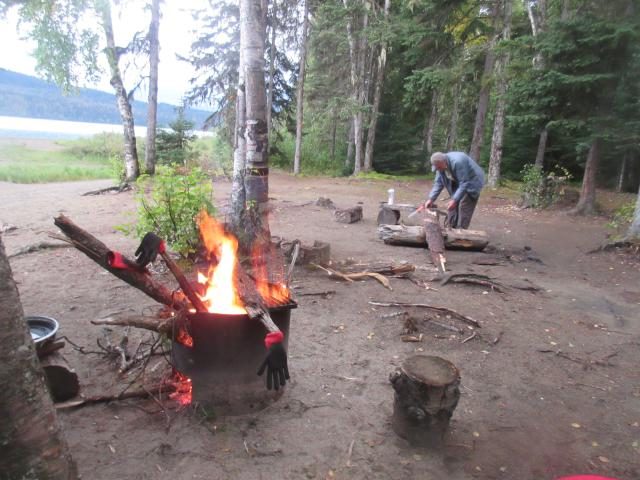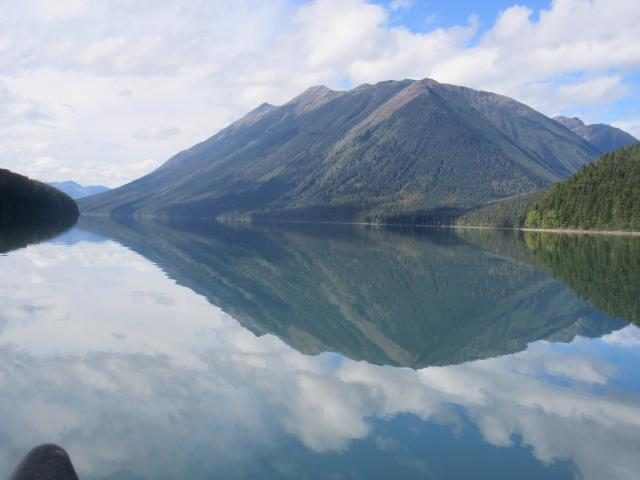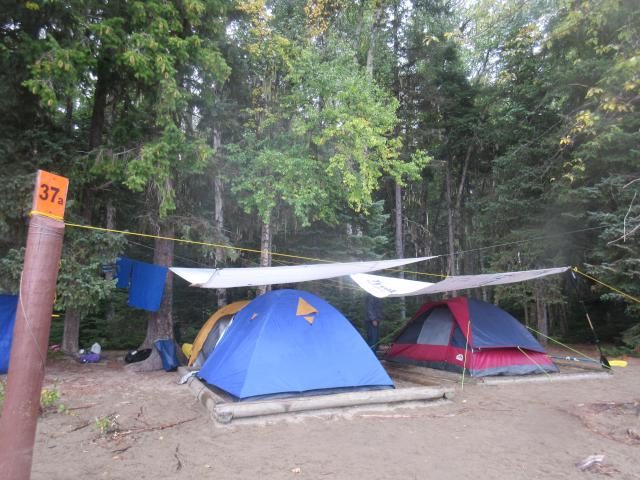 Weddings and family gatherings..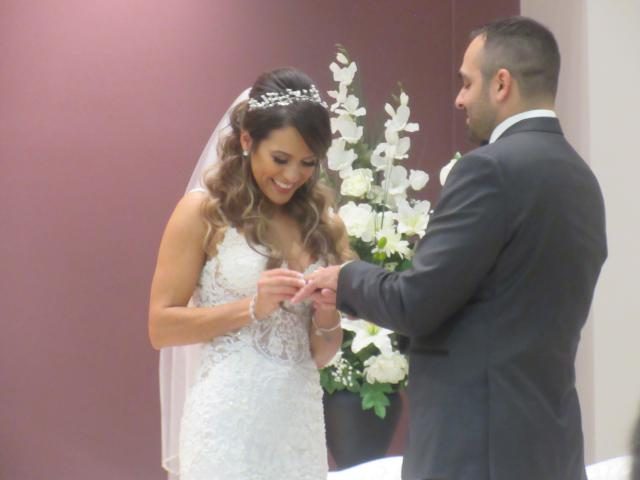 These 2 are ready to party!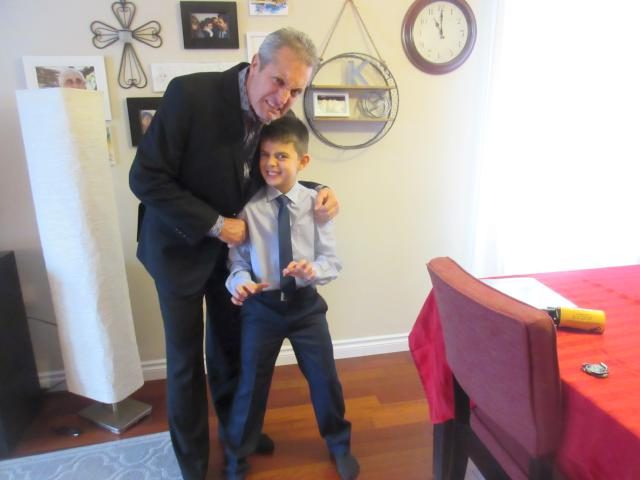 Special time with my beauties…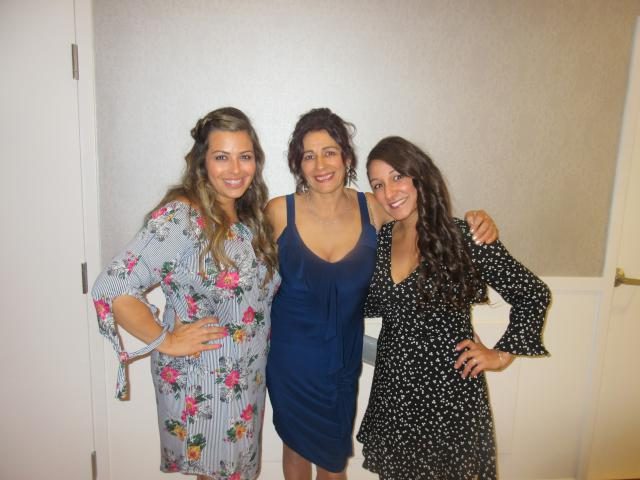 Trips to Portugal to spend time with Mom and siblings. 2 are missing on this photo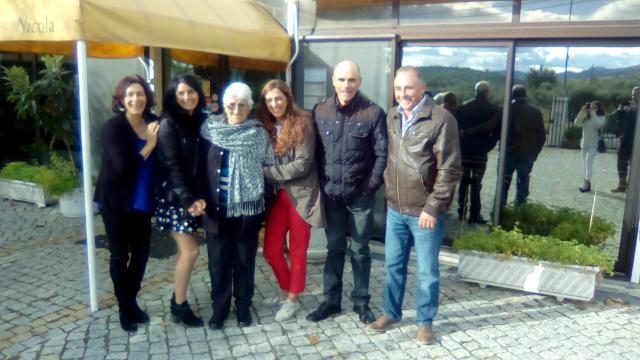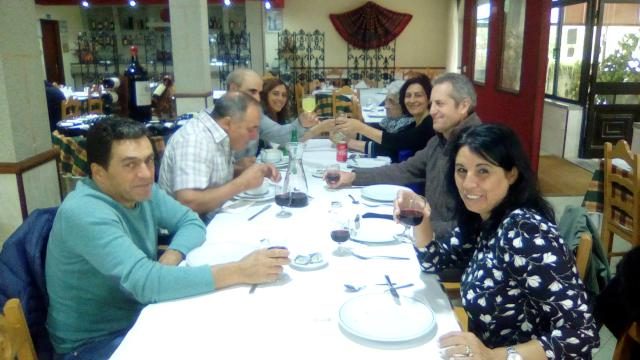 Trips to the Lakes with the other Mom, in Canada, to watch salmon spawning…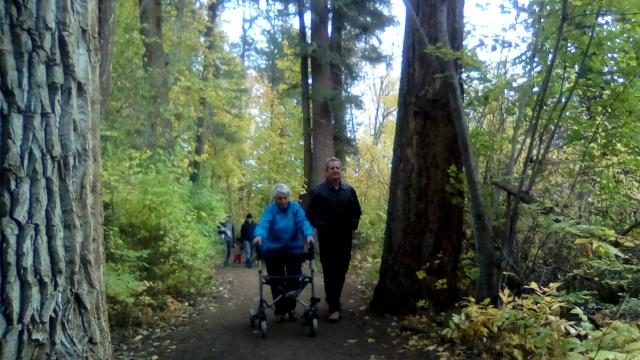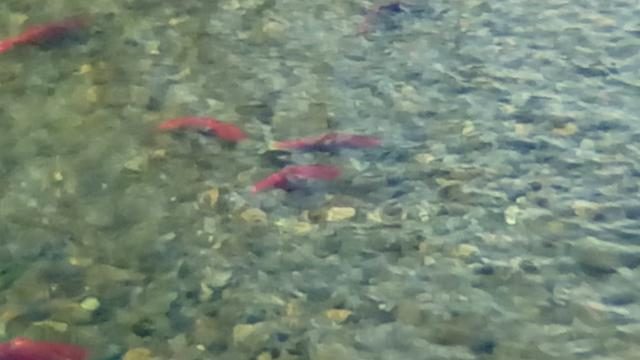 At the Fall fair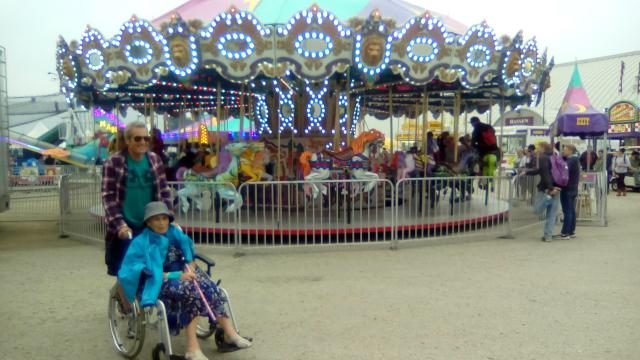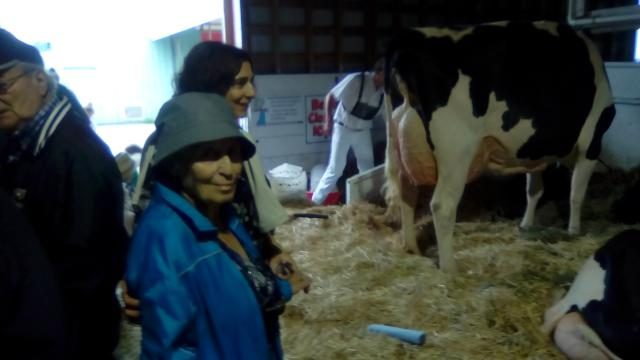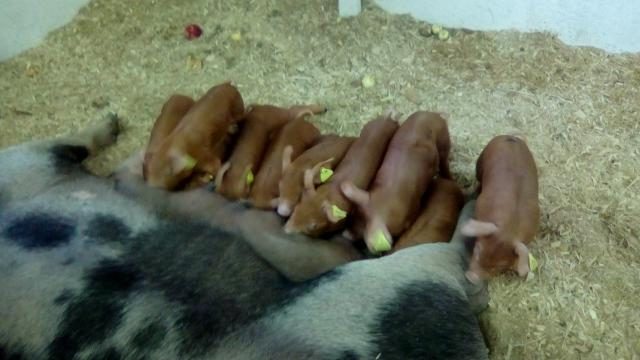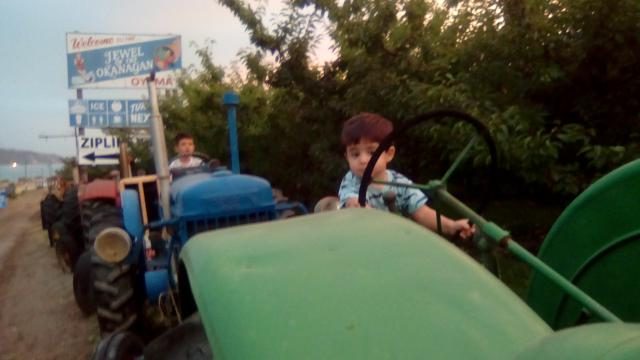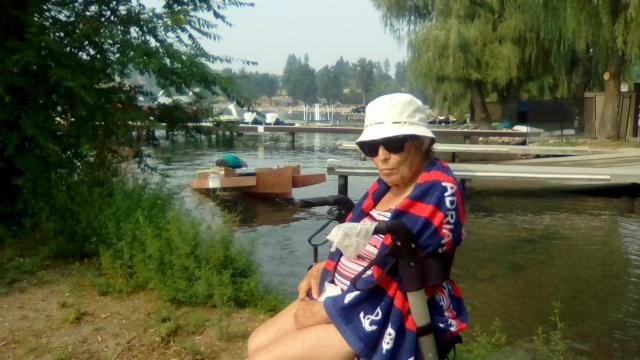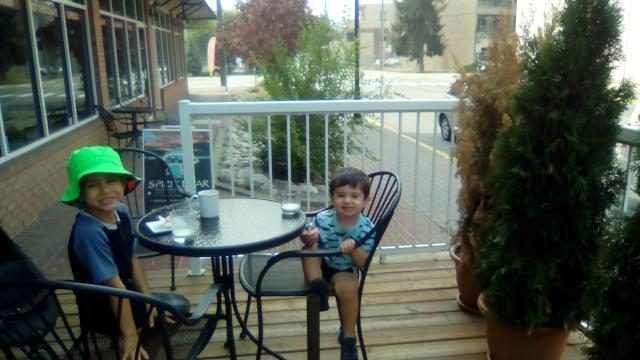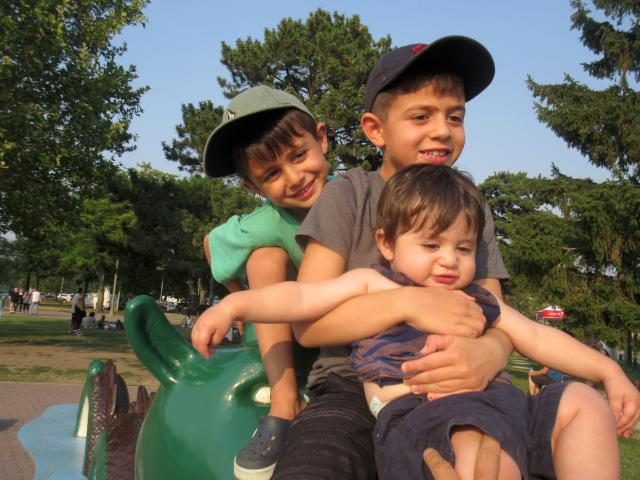 Camping with the grandkids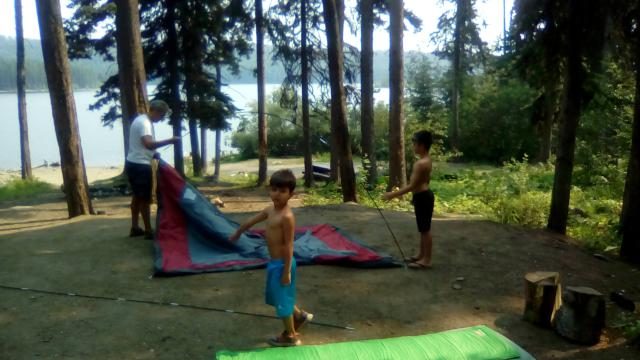 Good job at setting up the tent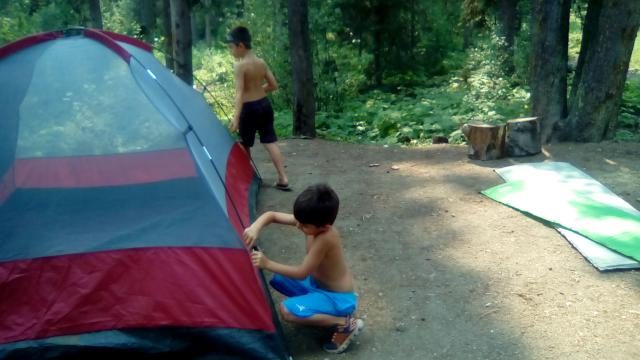 Time to rest now. It must have been hard work!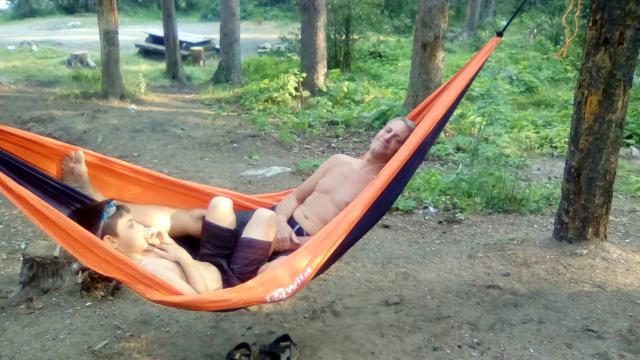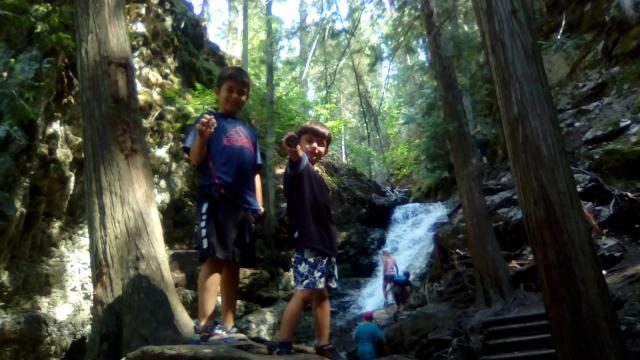 Hike to nearby falls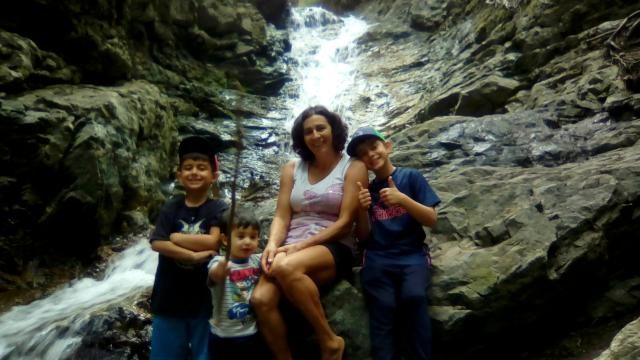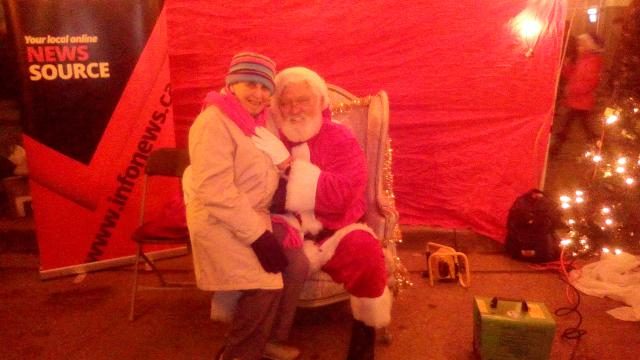 Special outings at Christmas with Mom
Visits with elderly friends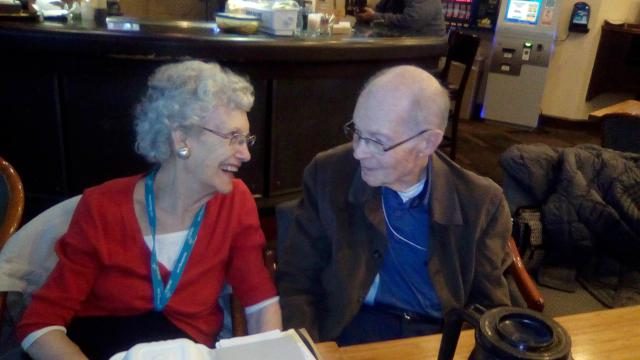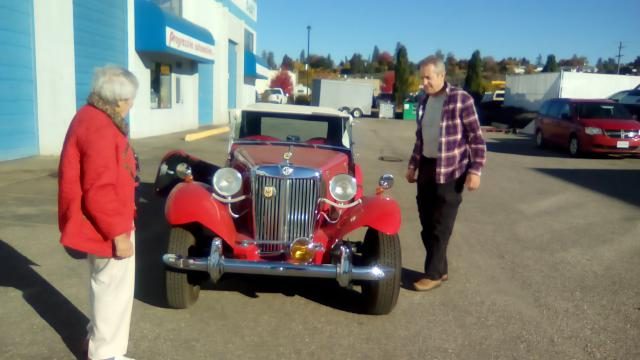 Shopping for cars…its hard work, but someone 's gota do it. Delivered and received in the Fall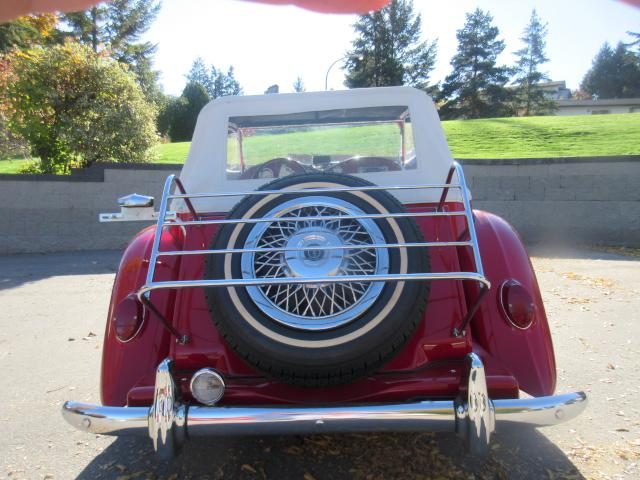 Ready for Halloween….is it time to trick or treat yet???
Portugal
More family time, my Mom meeting Ben for the first time, the youngest great-grandson.
With much of the traditions dying down in the villages, it was nice to still see this celebration in my hometown.
When I was growing up, it was traditional to decorate the streets where the procession passes. That was always fun. Everyone competed to have their street look the best. These days only looks like this near the church.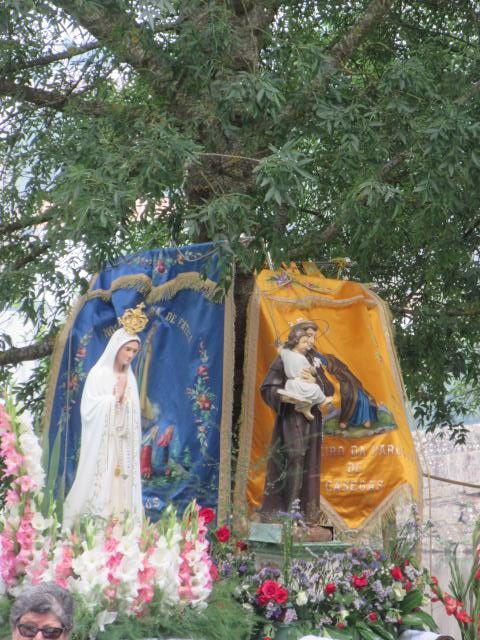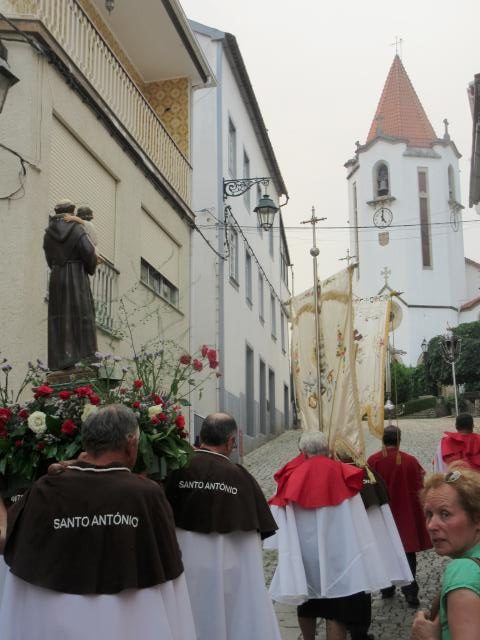 The procession is followed by traditional folk music and big barbeque at the park along our little river.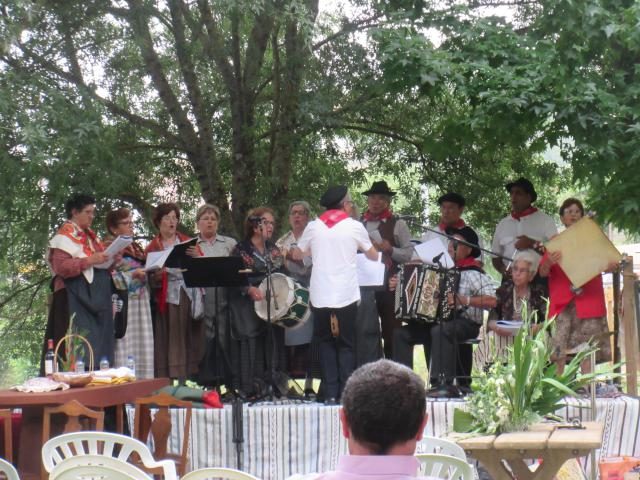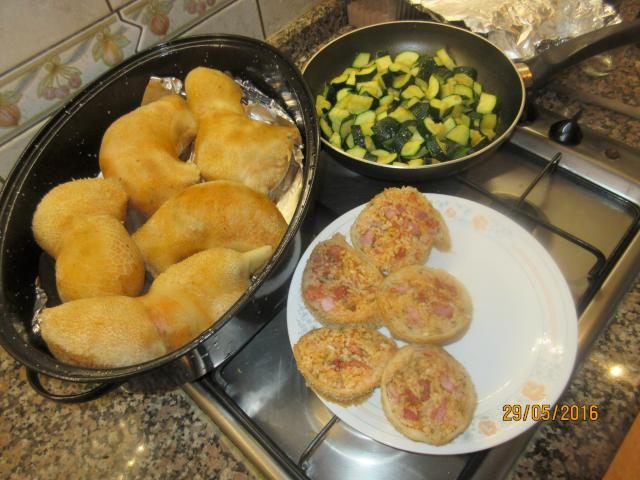 More family times and birthdays. My lovely sister in law, and my grandson's other grandma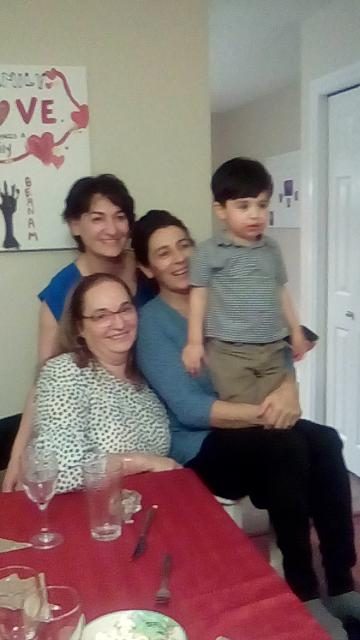 Grandson Tiago's 9th Birthday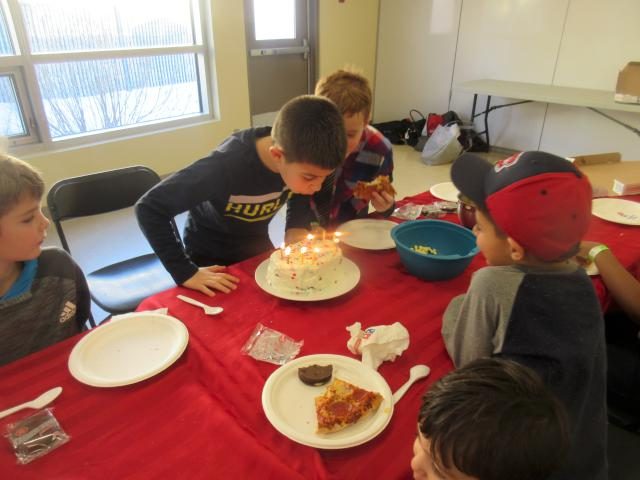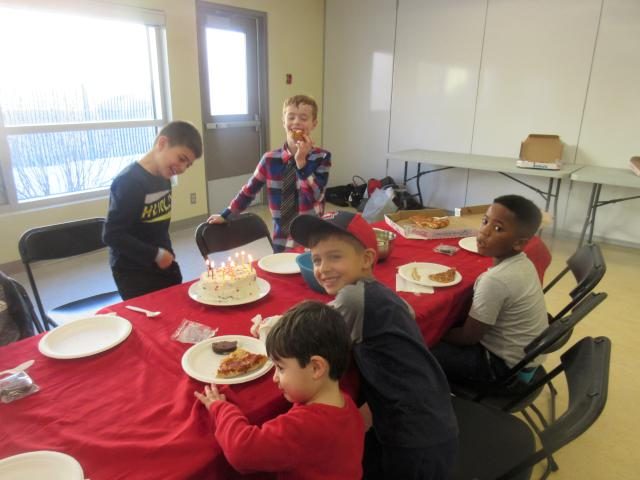 And road trips through our beautiful Canadian Rockies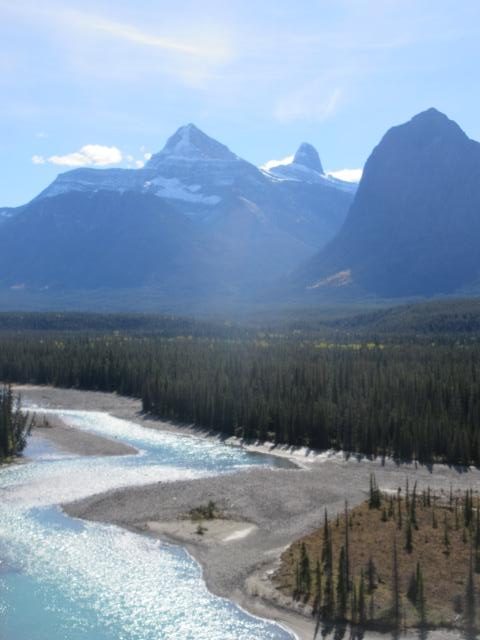 Glacier Lakes.
Espectacular mountain scenery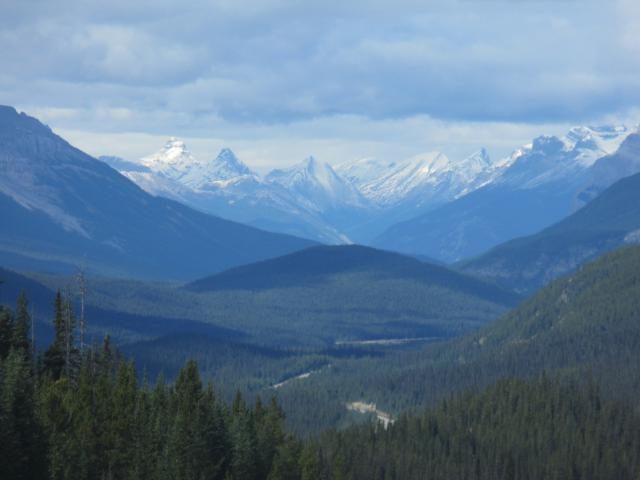 On the drive up it was Fall, but coming back a week later, was Winter Wonderland. Nice wildlife.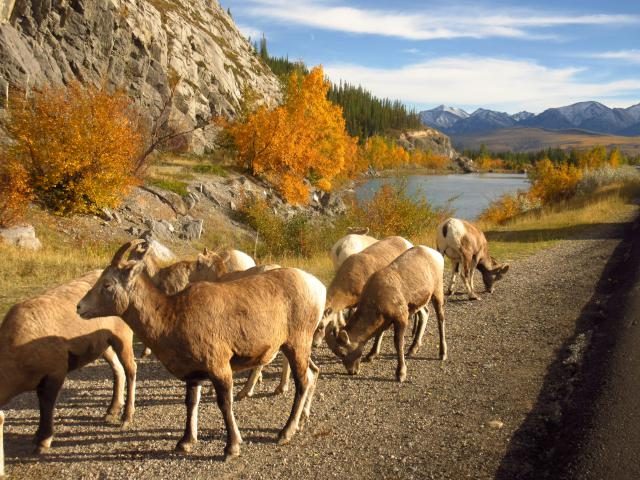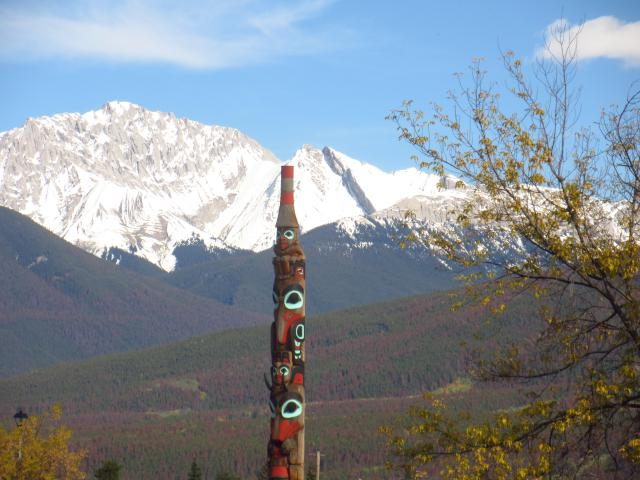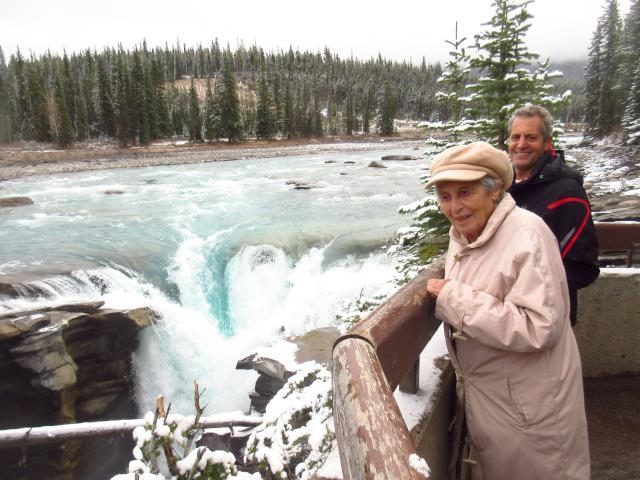 One of the trips we brought Mom along.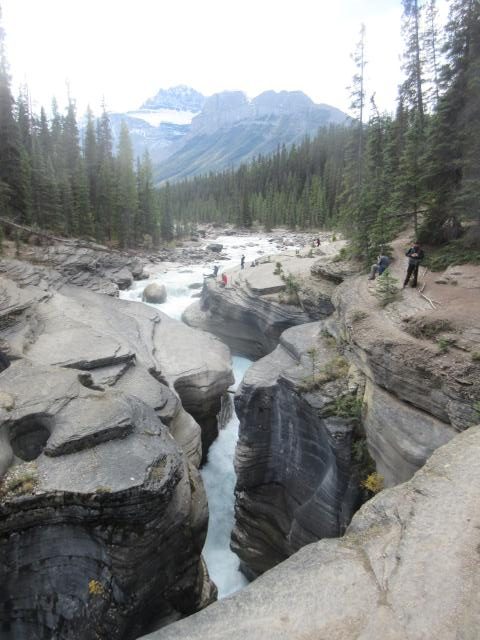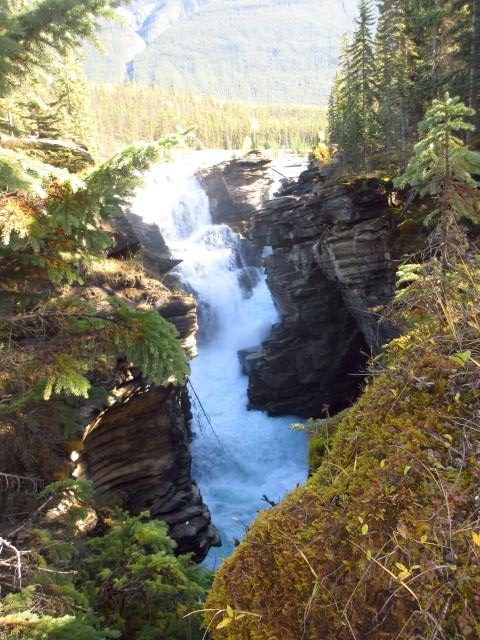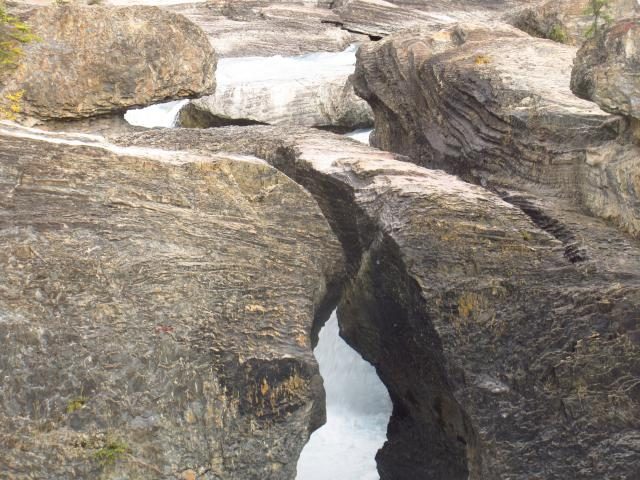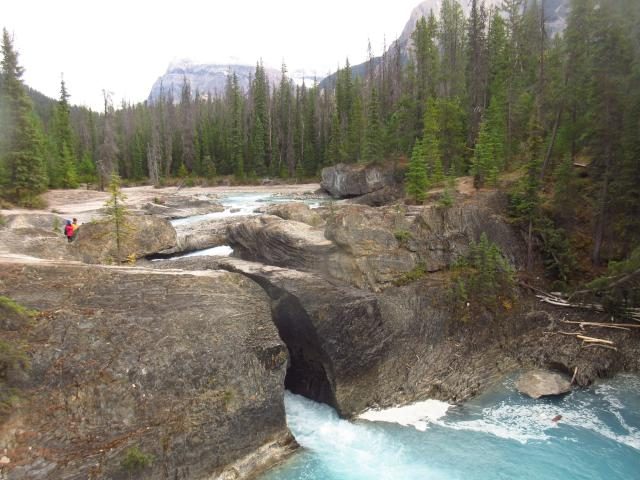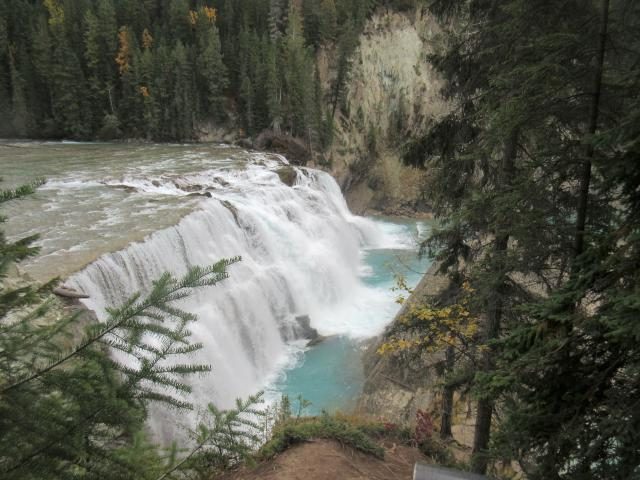 Boatbuilding
Cruising is about fixing boats in exotic locations. Well, I consider Vernon to be an exotic location, so how about BUILDING boats in exotic locations?
To get from LIFE Part 2 to the shore and back requires a small dinghy. Most people, including us, us a Rigid Inflatable Boat (RIB) with a 15 hp outboard. It works well as a 'runabout'.
But it uses a motor, which is noisy and boring And it doesn't keep you fit. It rows like a brick, and doesn't sail at all. What one really needs is a boat that can carry lots of people and shopping, can motor, row, and sail, and do all of those with panache. And it needs to be less than 10ft long and capable of being hoisted up on our davits between the two sterns.
Such a beast does not exist. So I decided to design and build one. And so I did, in our parking space in the parkade below our Vernon apartment. Then, last summer, we tested out the first prototype, which worked well, although I didn't get to try it in any wind, nor with a bigger motor. So now I am making a second prototype with a few design modifications. But where is the time to complete it and test it?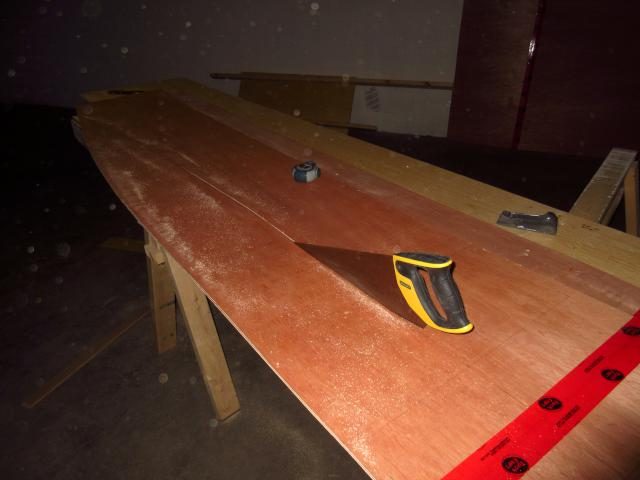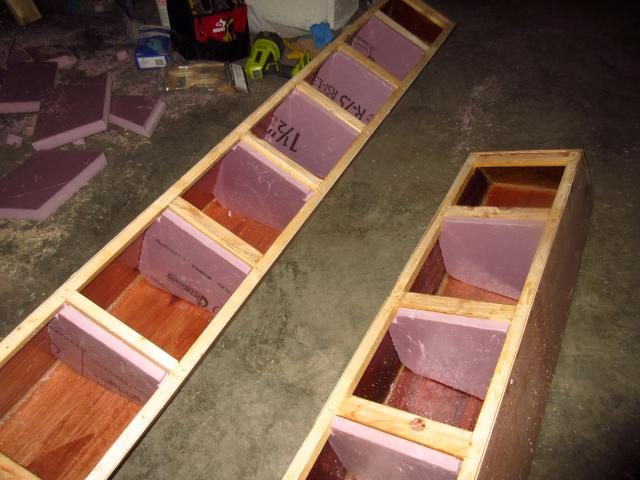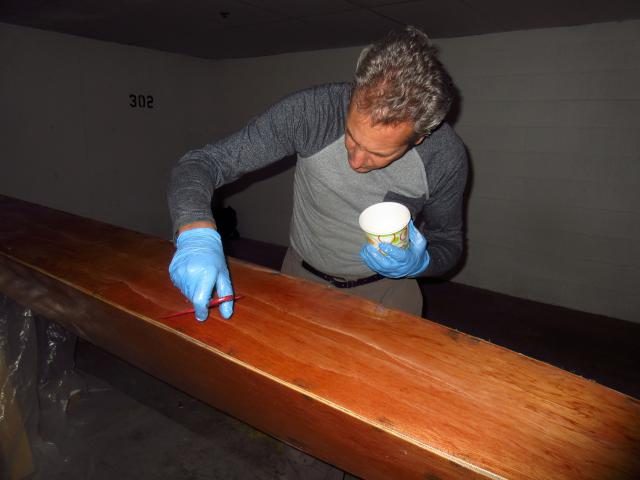 It is made of 3mm plywood with a covering of glassfiber cloth and epoxy resin. Very light stitch and glue construction.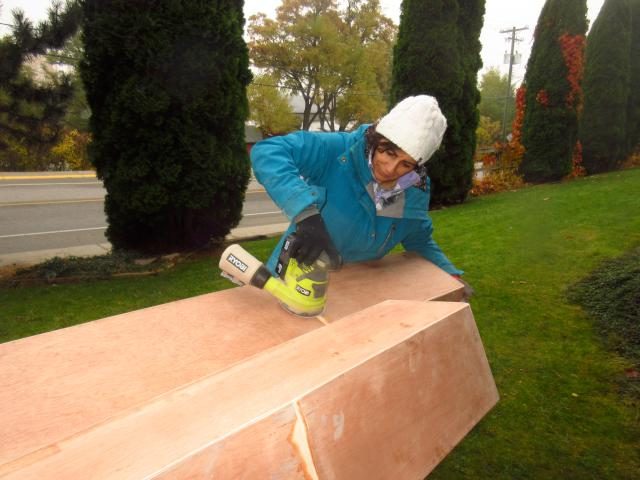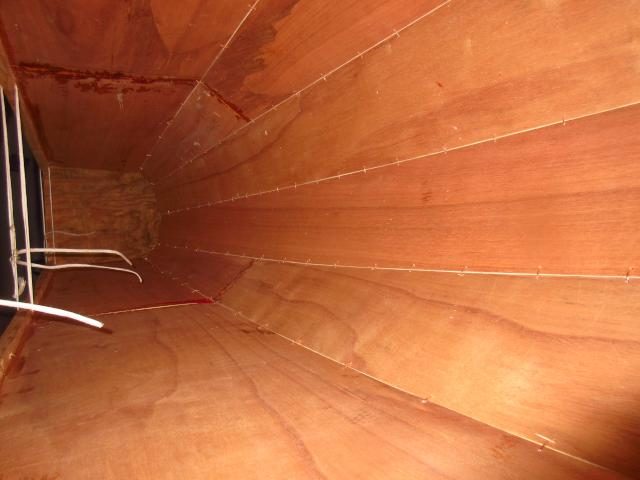 A tyvek sail for prototype 1. This summer I will have a proper 6 sq m sail, and then ultimately an 8sq m sail.
So far, so good.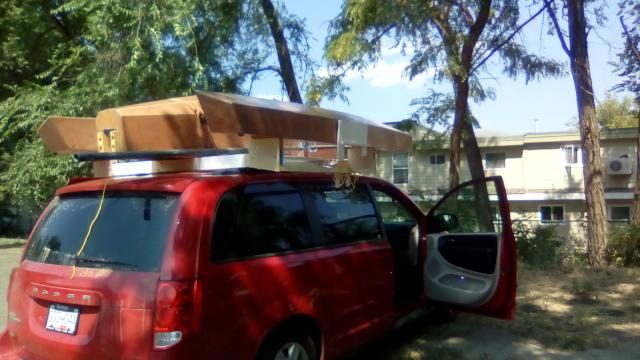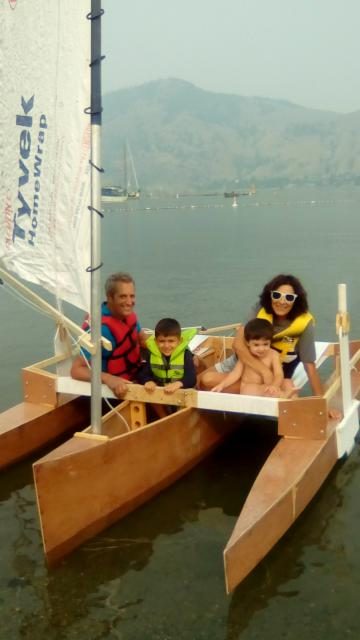 Off to Canada on Wednesday for Mum's 90th birthday, then will be back on board Life Part 2 in Antigua in a couple of weeks.
2 Responses to "What do we do in Canada, home away from home"