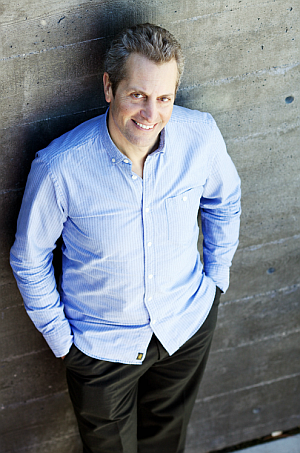 Hi, I'm Noel Swanson. I have been sailing forever. the first time was when I was 12 or 13 and visited Holland with my parents. Somehow I ended up crewing on a dinghy in a race, and somehow we won! Well, that was kind of fun. So, back in Birmingham, England, I joined the Midland Sailing Club, and took lessons in a Wayfarer and GP 14.
As a teenager I raced Firefly 2732, 'Minitoo', in club races and open meetings – even winning the junior trophy at the nationals one year – with a revolutionary centre-main configuration!
From there, during the university years (Southampton, of course!),  I progressed to an OK and did the whole open meetings circuit for about three years, usually finishing in the prizes, but rarely winning anything. Some great times were had. I can remember one championship when…, hmm, no, better not get into that! No names, no pack drill.
Well, fast forward a few years and I have sailed and raced Lasers, Formula 18 cats, even a Etchells 22, and of course Windsurfers.
But never any 'big boats'. They always seemed too boring. Until I got this crazy idea sometime in 2008 that I should get a boat and sail the world.
The boys are grown up, the business is sold, I have a wonderful new wife who is as adventurous as me, so here I am.
Lets go sailing!
Olá, my name is Céu Lopes (pronounced 'sayo')
and yes True, I had never sailed before until Noel had this crazy idea. I was born and raised in Portugal where my closest family still lives. Moved to Canada in 1984 and met Noel in 2007. We  lived in beautiful Kelowna, British Columbia until this new adventure.
Wow…here we are!!!!
What started off with a 2 week sailing trip to the Caribbean in April 2009, which didn't take much for Noel to convince me, turned out to be the decision of a lifetime adventure. After learning the difference between Port and Starboard and completing my CYA Basic cruising aboard 'Stray Cat' out of Vancouver for a week in the summer of 2009, with some trepidation and much excitement, we departed Canada for the Caribbean.
How long can I stay away from my 2 beautiful daughters and two  handsome grandsons,  Tiago and Jonah. I don't know … but after 5 years and so many adventures (plus, of course, visits back home) I am still out here!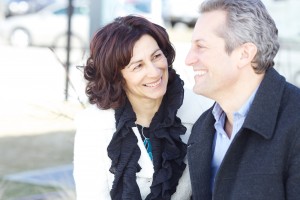 I feel I still have soo much more to learn, but I am looking forward to seeing the many great places still unexplored, and all the many more wonderful things life has to offer.
And to my partner in crime, amazing husband, thanks for making it all come true and having faith in me (just hope for no MOB lol) I look forward to many great adventures
Can't wait!!!!!
4 Responses to "The Crew"