We arrived in Canada in early December 2019, after leaving the boat in St Maarteen. The ski hills were already open and we got an early start.
We celebrated December Birthdays. Noel's and our grandson Tiago's.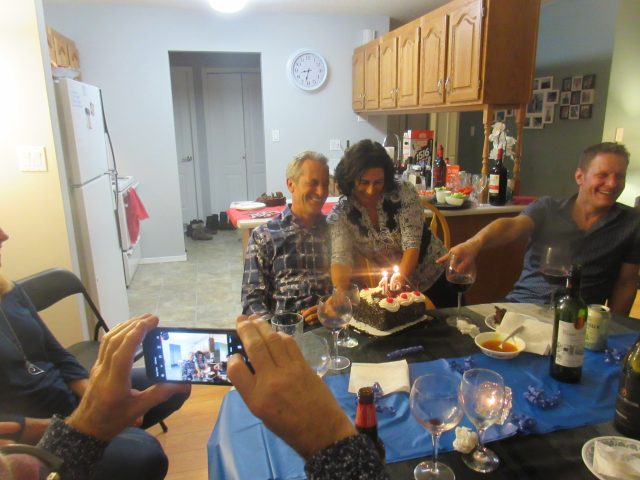 1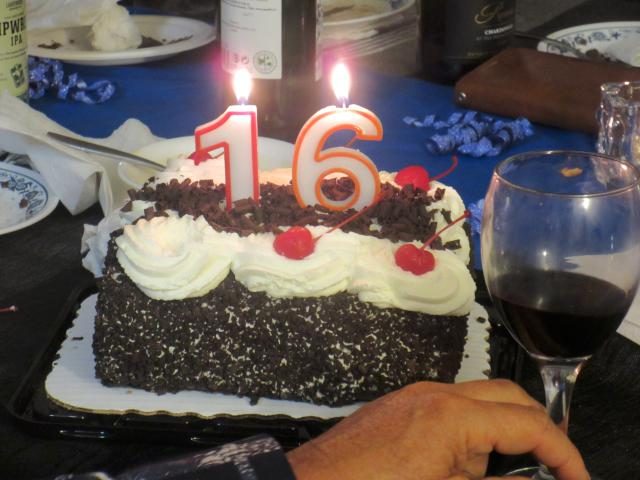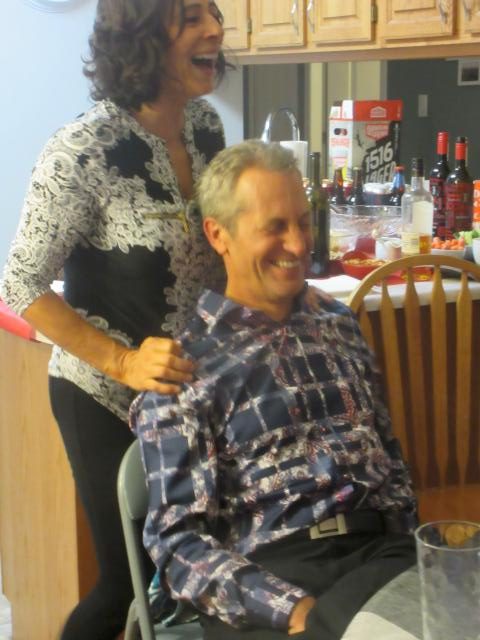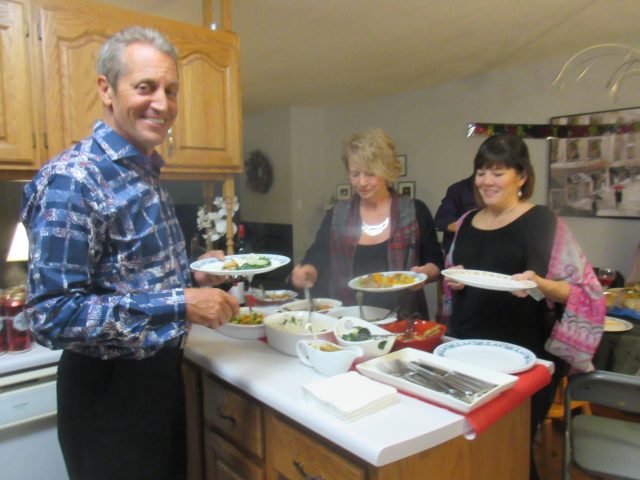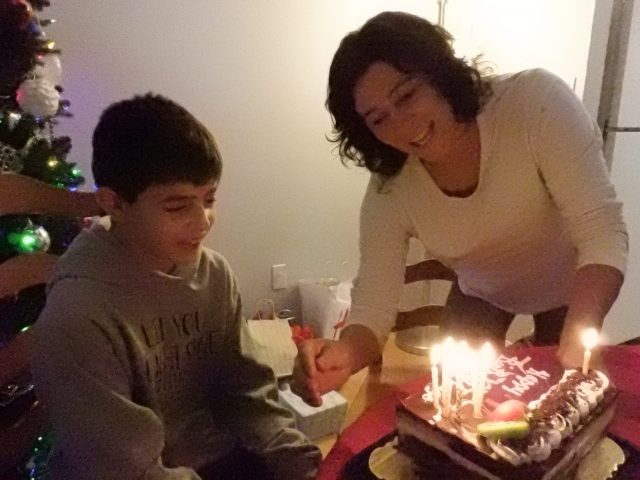 It was the night before Christmas… I think my grandson Behnam is keeping eye on the presents
But couldn't wait for the morning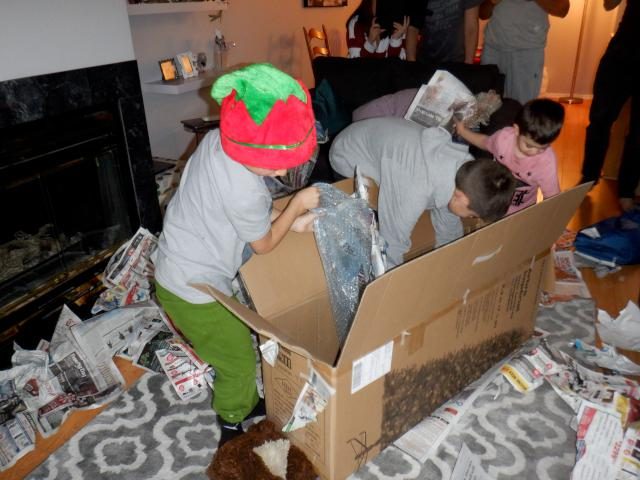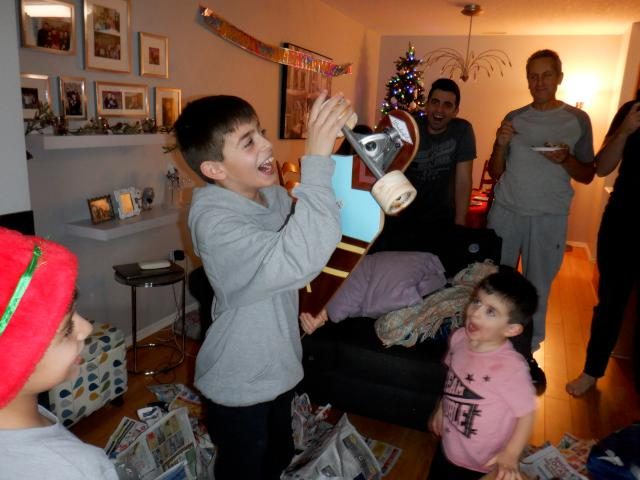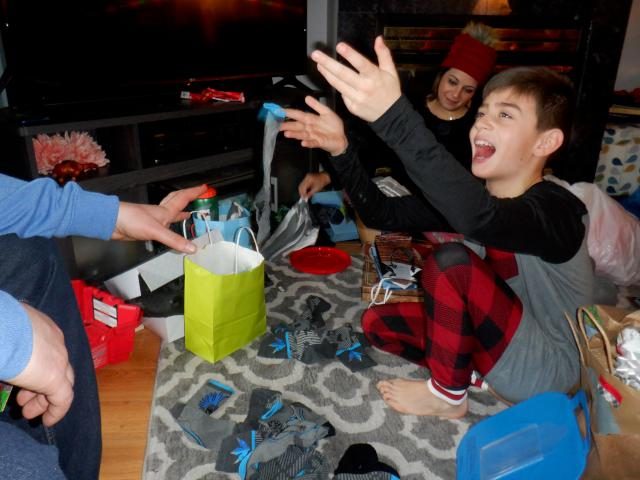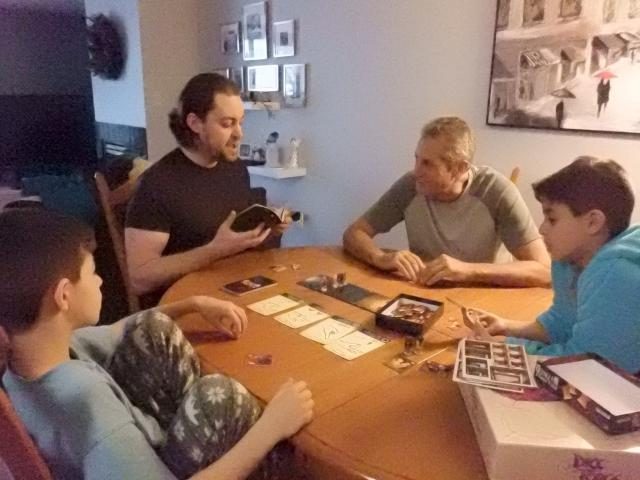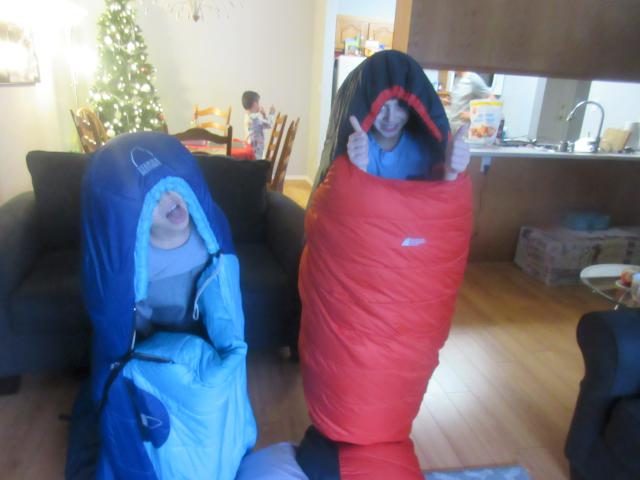 Try having a family photo taken with 3 kids and all the excitement.
We had a nice Christmas with our loved ones. Our family came from Vancouver, Edmonton, and all the way from UK. On Chrismas day we picked up Noel's Mom at the Senior's home to have her favorite meal with us, Goose with all the stuffing and sauces.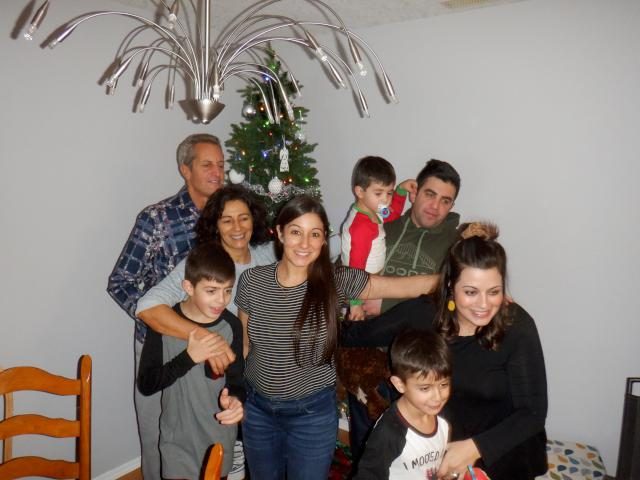 After Christmas was over and our company was gone, we took up skiing and snowshoeing.
Wow…we had an excellent ski season. Many powder days and no crowds after the holidays.
In January I went to Portugal to visit my Mom and siblings. I spent some quality time together. My sister from France joined us as well. So glad I went in January. Due to this Covid, we have not been able to fly there, so she misses the visits from the kids that live abroad.
We enjoy Winter in Canada. As usual, we do cut our ski season short. We book flights to the Caribbean and prepare for departure.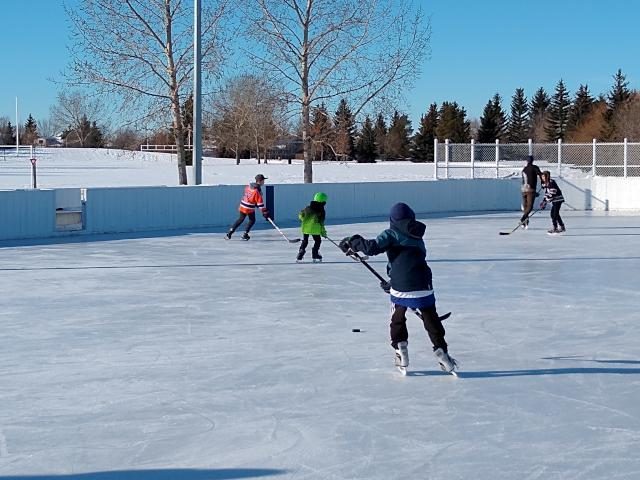 We took one more trip to Edmonton, Alberta, to say bye to the kids, and enjoyed watching them play their favorite winter sport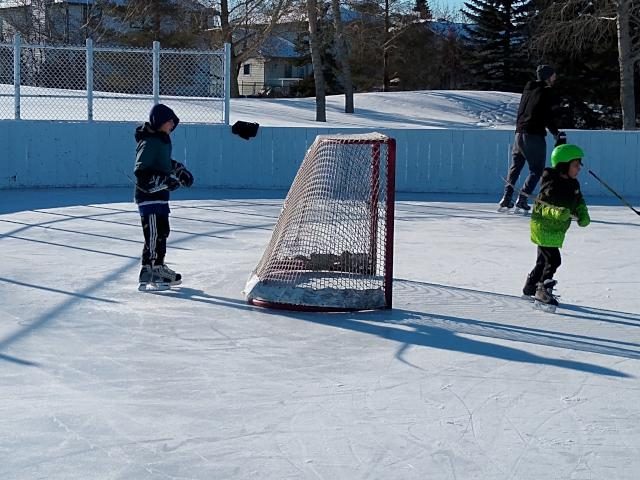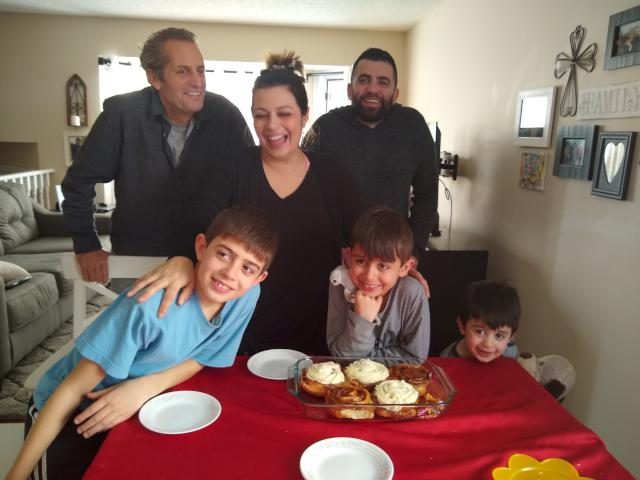 In early February we left for St. Maarten to join Life Part2.
Stay tuned for the next turn of events: February and March 2020