Current Location:
Preveza, Greece
Current Position: 38 57.78 N 020 45.7 E
Click to view map.
Distance sailed since last post:
55 nautical miles
.
View the map of our voyage track here
Wow…how time has gone so fast
Welcome to Greece Jessica! We really enjoyed having Jessica around for a couple of weeks.
The first week we rented a car for a couple of days. Went on a road trip up to Acheron River. We had so much fun horse back riding, zip line, rafting and walking along the Acheron River, including the crazy  drive through high mountains, steep gorges and zig-zags with Mama at the wheel.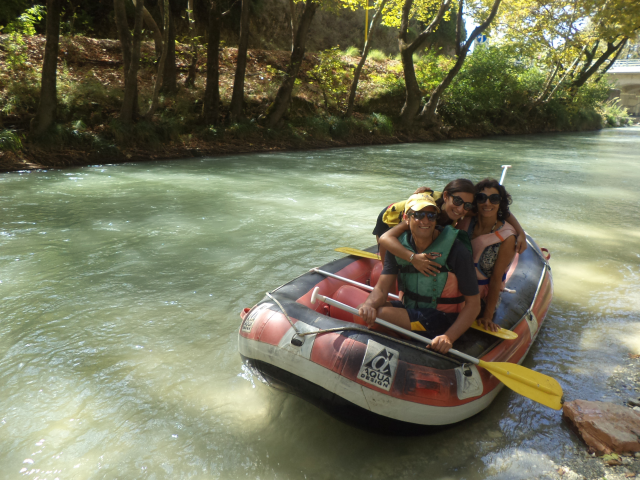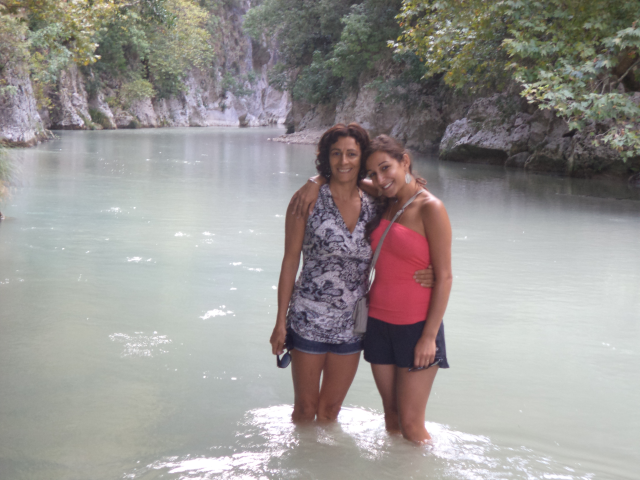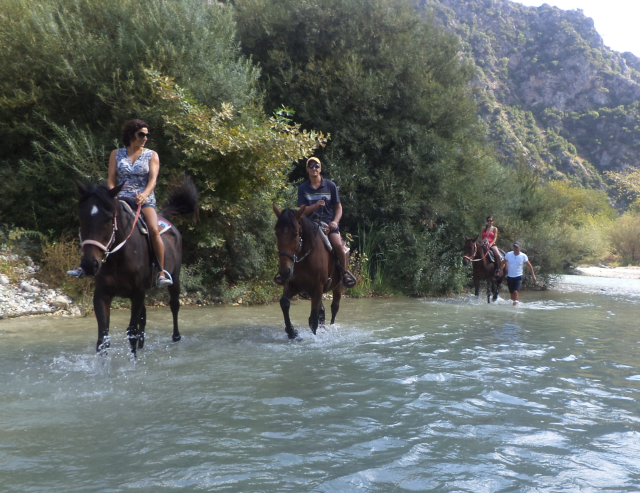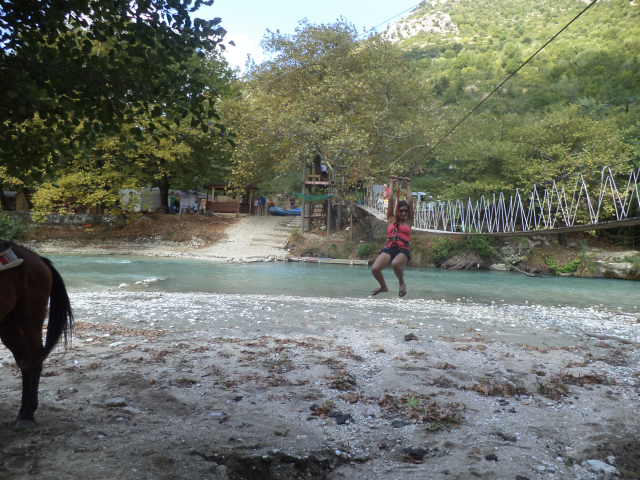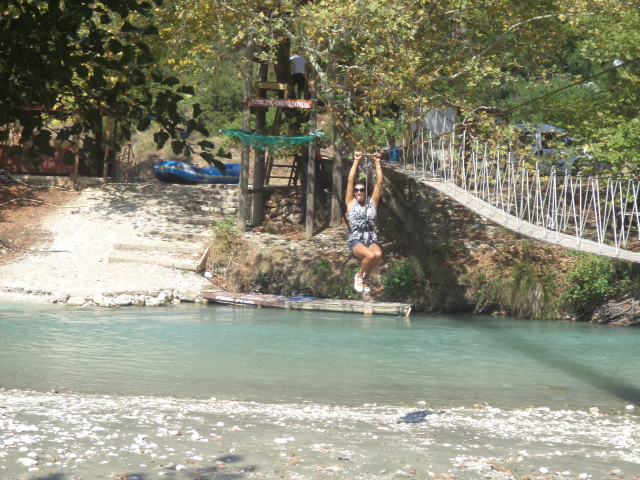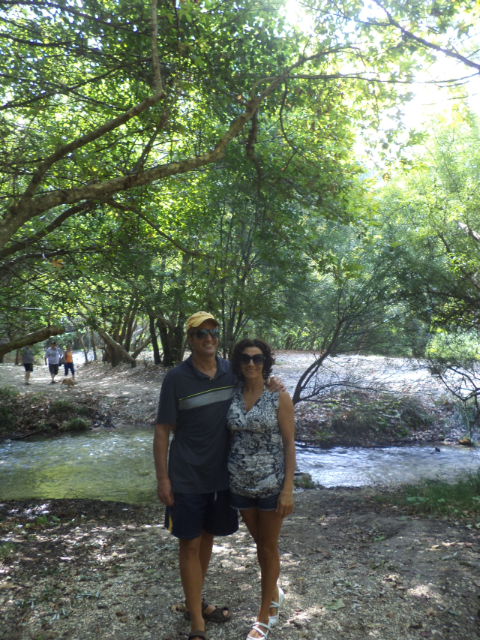 After all that excitement, it was time for a drink!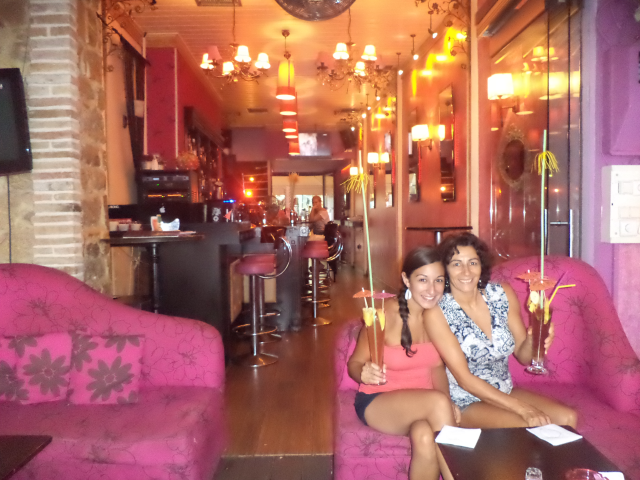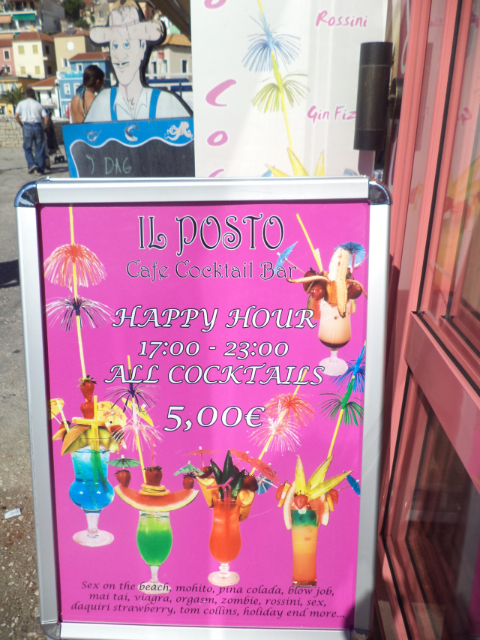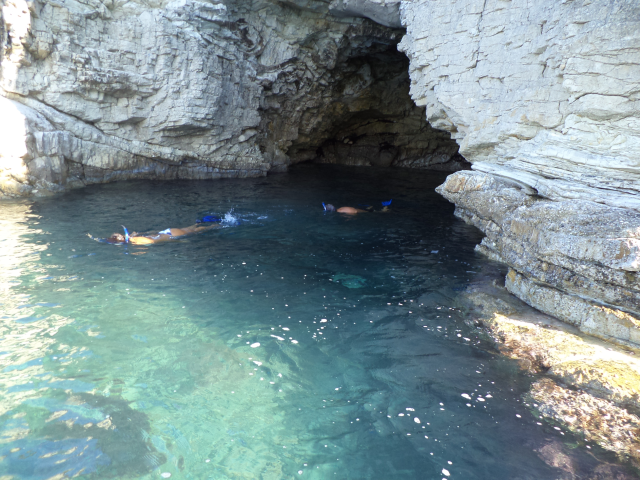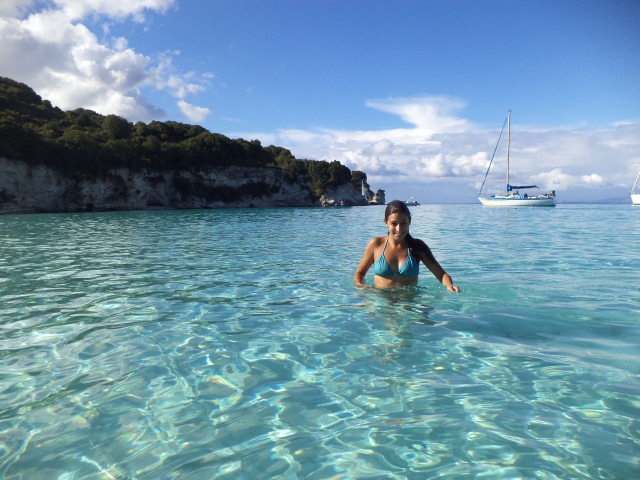 We enjoyed some beautiful sailing down from Corfu into Paxos Island where we visited some amazing caves, and cliffs on the west side of the Island, and a famous white sandy beach, cristal clear waters in Anti-Paxos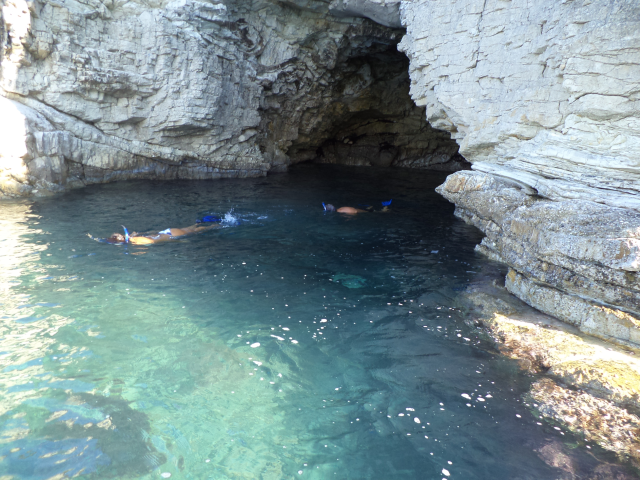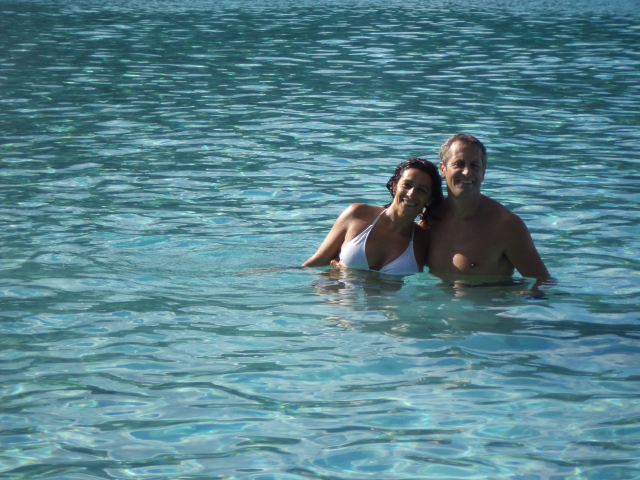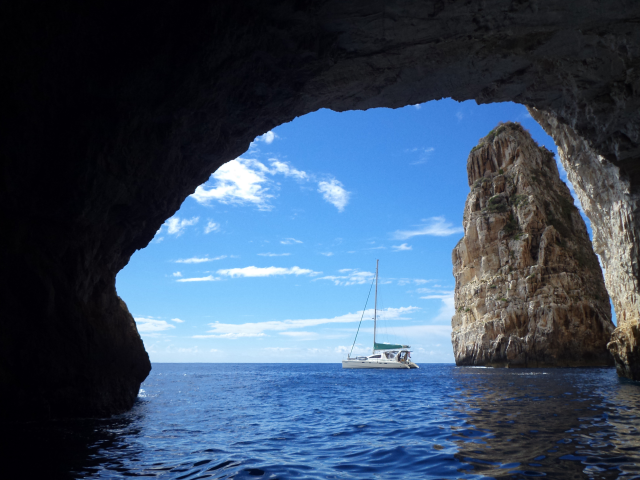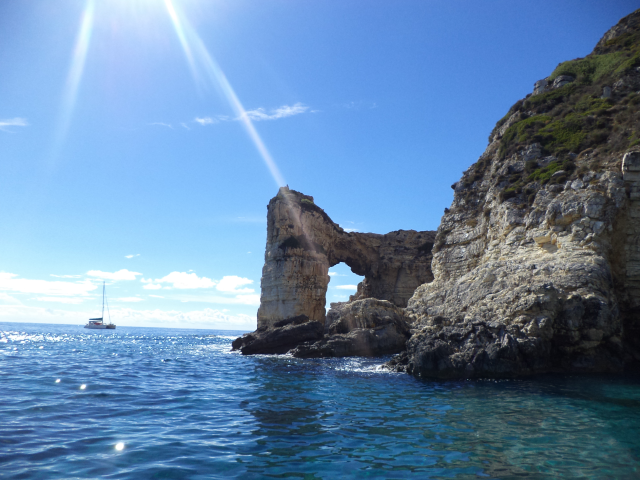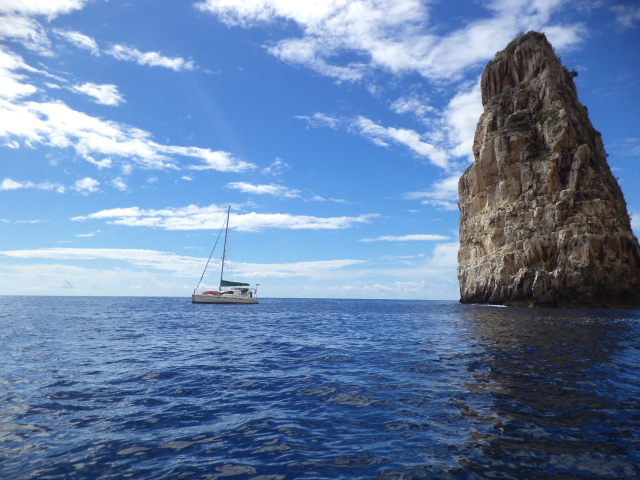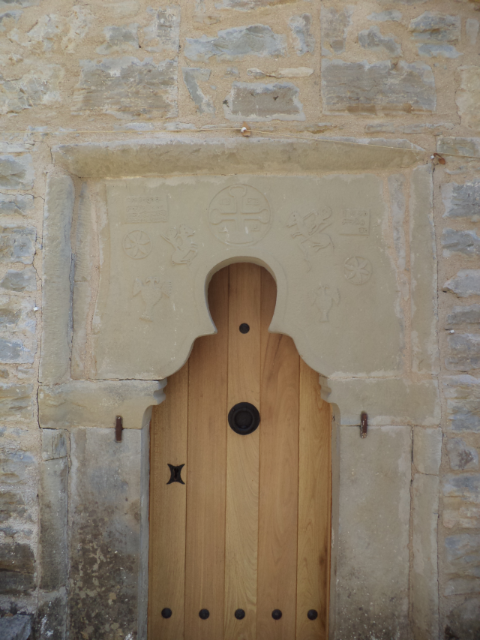 During our road road trip we took some detours, this one into an old, abandoned Monastery.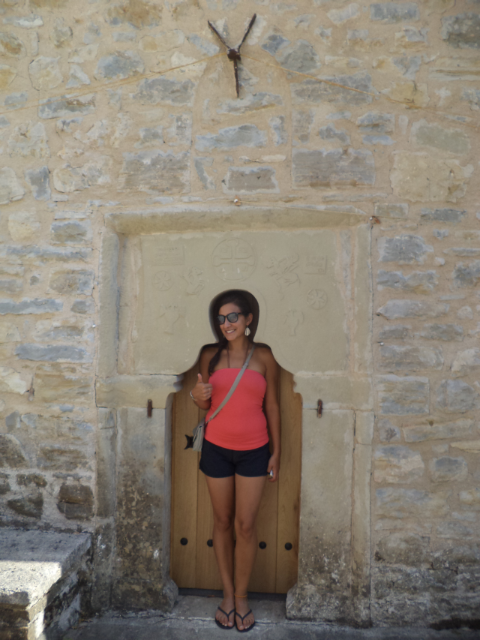 Perfect size!!!!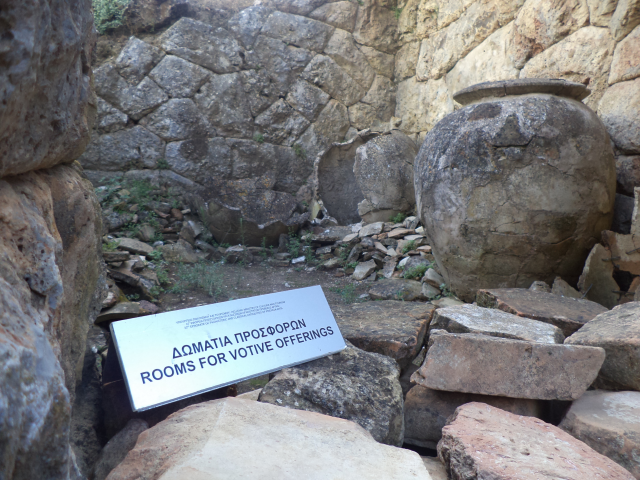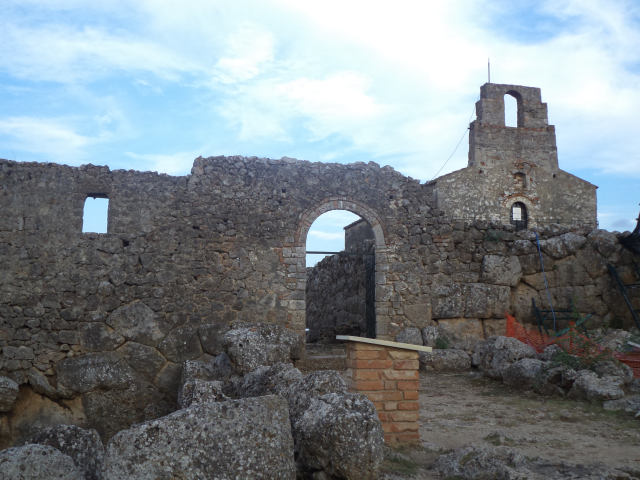 .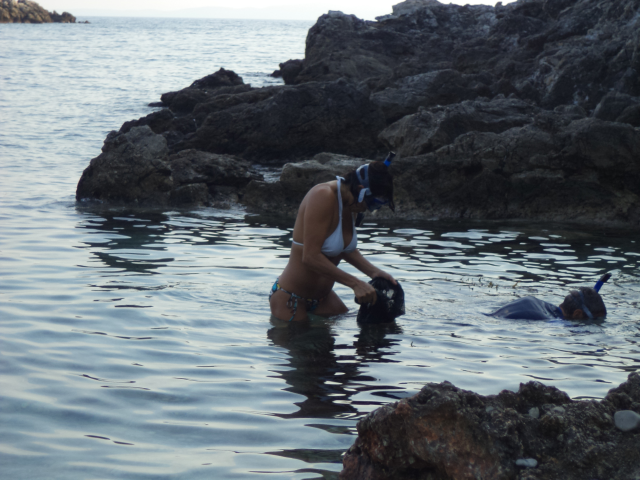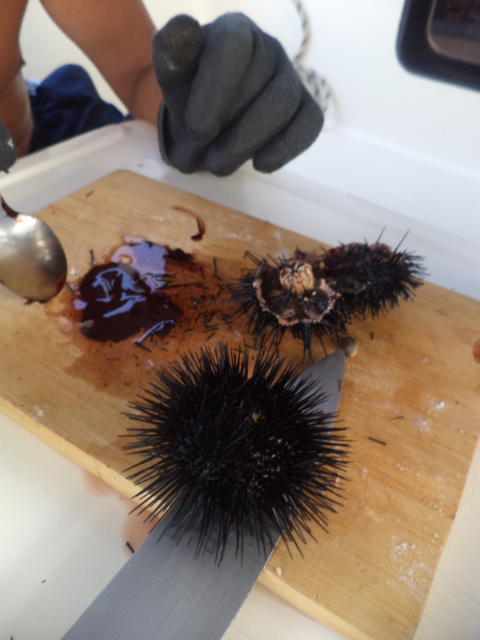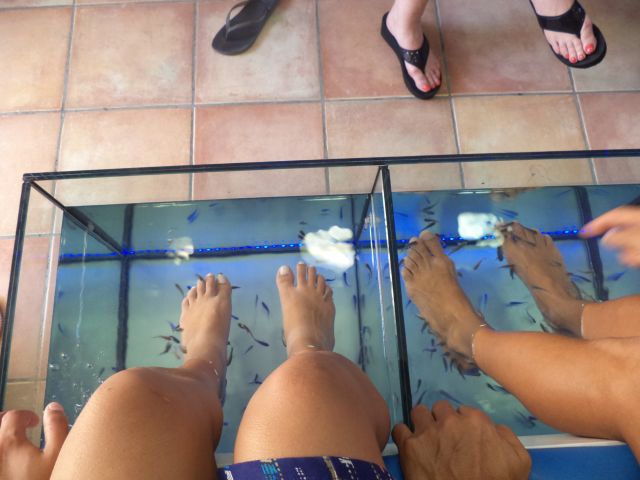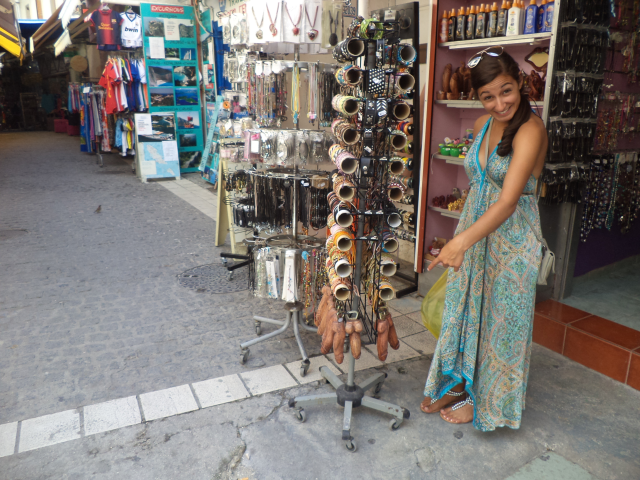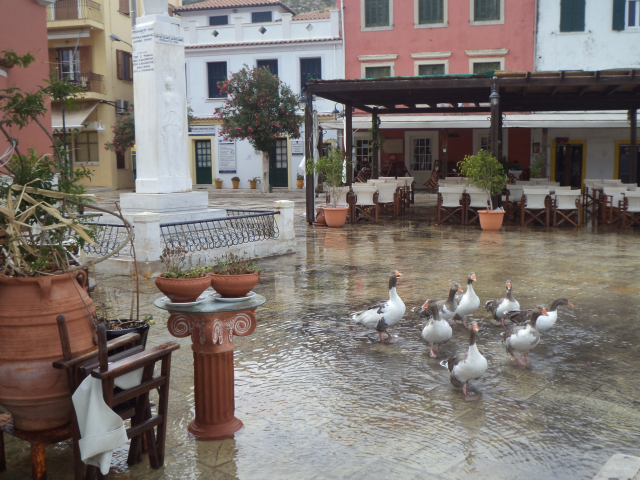 Ahhh…soo cute, the ducks were enjoying the floods right outside a little church along the waterfront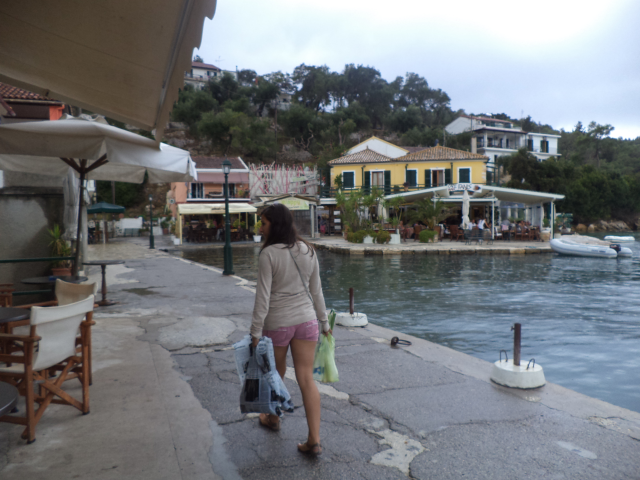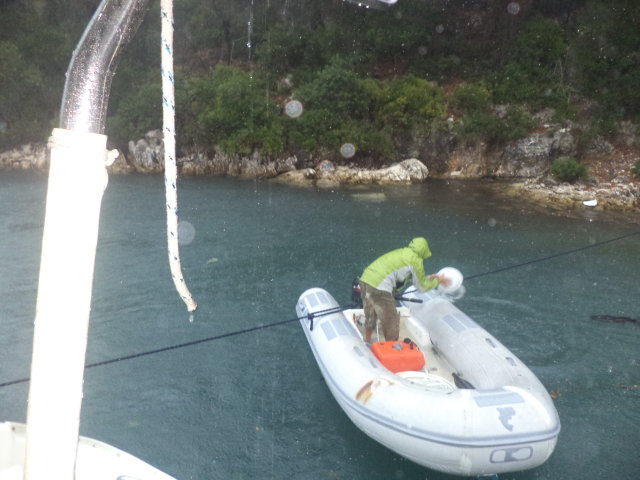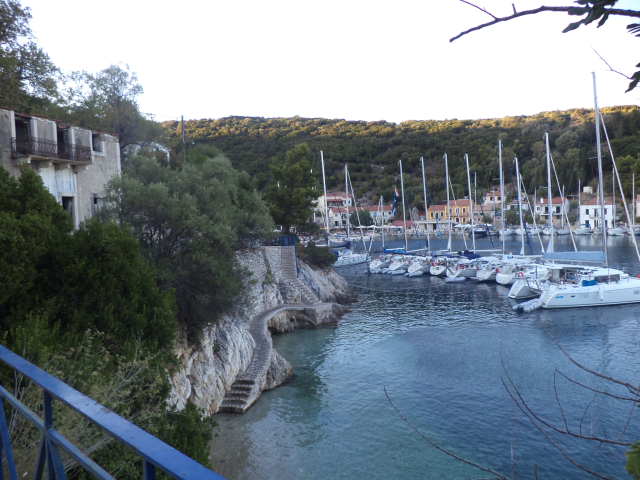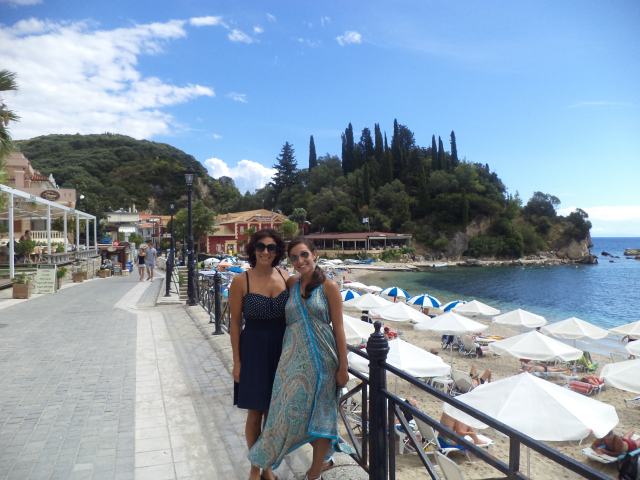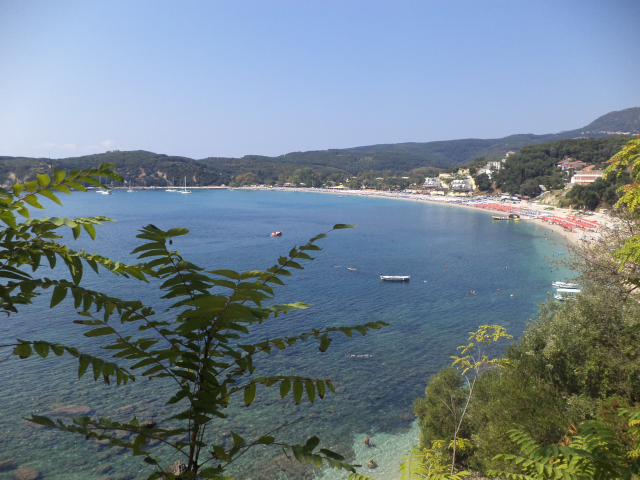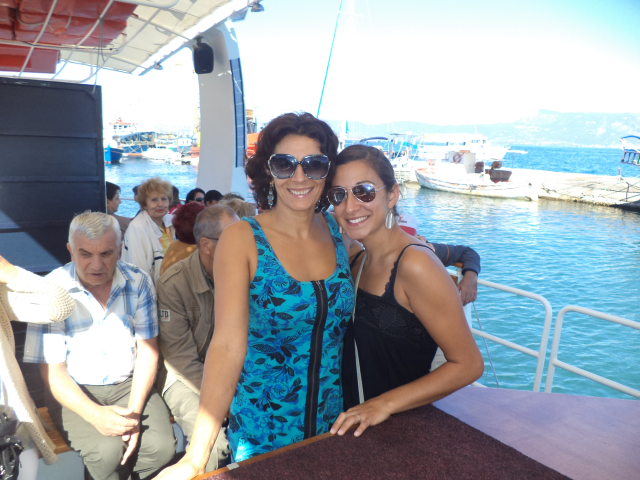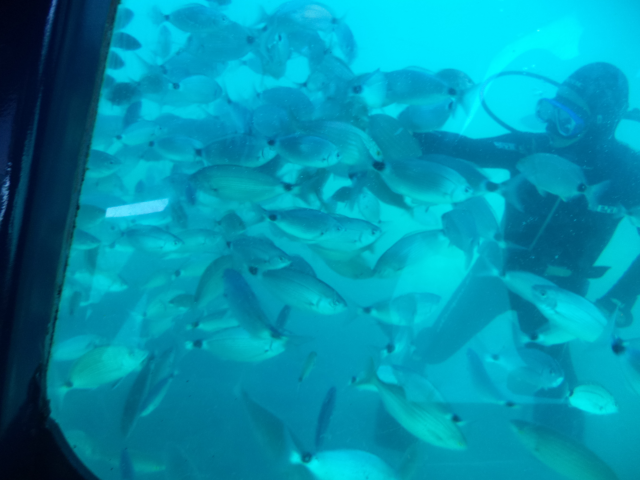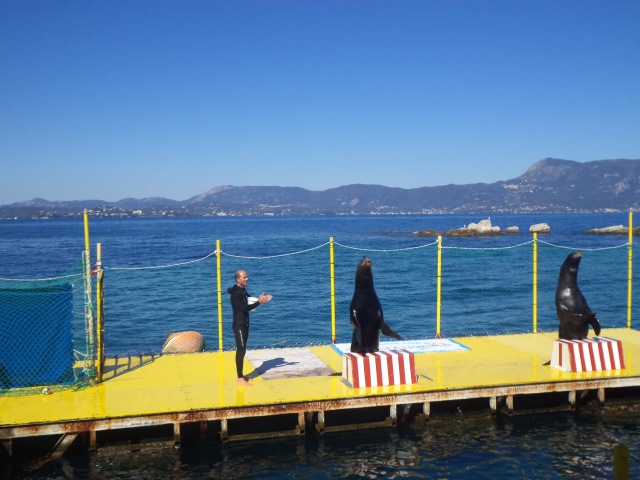 Thanks to Heidi Noel is carrying on the recipe. Noel made us a yummy  breakfast as soon as I found some nice plums.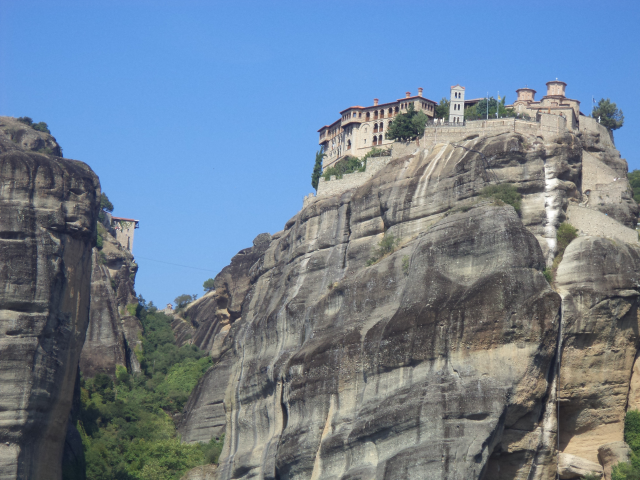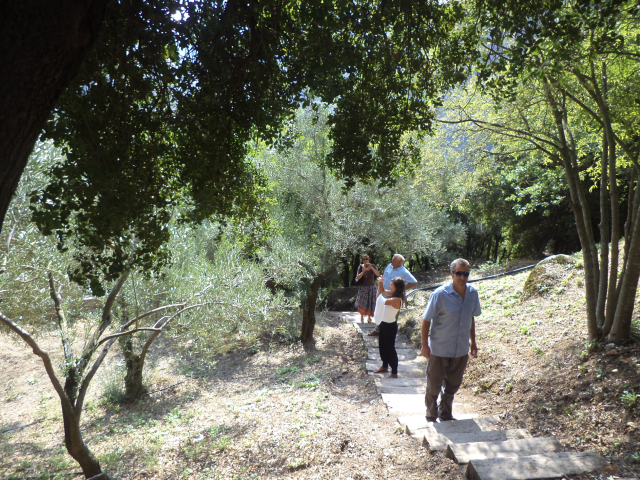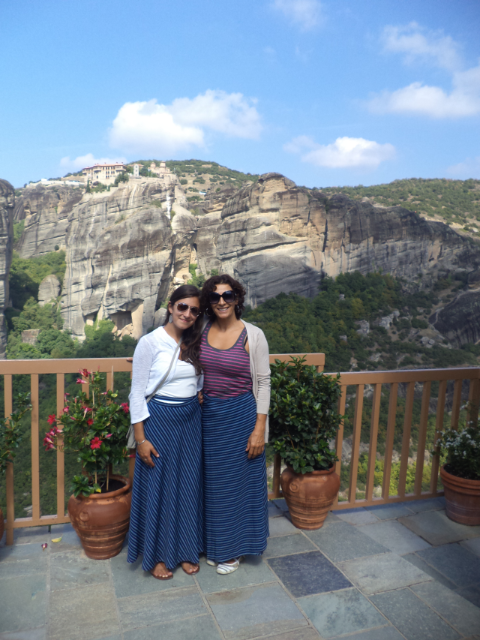 For more pictures check out the gallery, but the scenery was soo amazing , pictures cannot describe.
We have enjoyed Greece very much, but now the summer is almost over and it is time to leave.
Tomorrow we leave for Sicily. It will be a three day sail, so we won't be online for a few days. When we get there we will be going to Marina da Ragusa where Life Part 2 will be berthed for the winter.
2 Responses to "Fun in Corfu! We Leave for Sicily Tomorrow"