Current Location:
Pylos, Navarino Bay, Greece
Current Position: 36 55.09 N 021 41.96 E
Click to view map.
Distance sailed since last post:
131 nautical miles
.
View the map of our voyage track here
Noel has you all up to date on our travels minus some photos that were not organized yet.
And don't ask me what I do all day…because part of it is organizing photos and updating you. I even resize them all so they don't take too much of your time to download!!!
The rest of the other time, well…..searching places to go, and the winds to get you there and when. Arriving in new places and searching out what to do there, where to buy your groceries  and your cooking gas, boat parts or fuel and water, cooking cleaning and more cleaning and of course, visiting beautiful places.
Ahhh, the laundry that has to be done! Thank goodness we are now wearing less since the weather warmed up. I mostly hand wash because you don't see any laundromats around unless you really search for a few hours and by then I have already washed and dried and put away.  In the meantime while laundry is drying out in the "crazy winds," I have to babysit It.  Yes, we once lost a bed sheet that took off from the line while unattended, as we were busy having a drink at the neighbour's. Now I sit there, I mean I lie there tanning my assets, while watching the clothes blow in the wind. One hour to dry and no ironing needed. It's tough, but somebody has to do it!  (Noel is too busy on the computer trying to avoid  the "crazy winds" for our next passage). We look at the weather and a plan the strategy to escape……. sometimes not really wanting to leave quite yet the beauty and peacefulness of these places, but there is so much more out there!!!!!
After Olympia we set of to Pylos arriving just before sunset. Nice little resort town with a big and lively town square and water front restaurants and Tavernas.
Arriving at Pylos. Entrance through Navarino Bay (no, not the little arch!).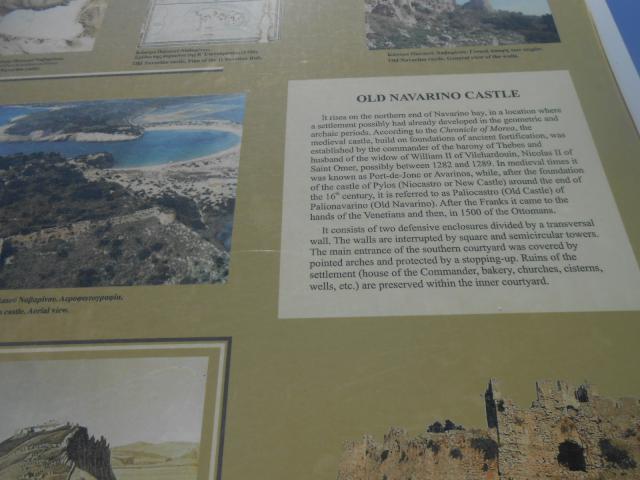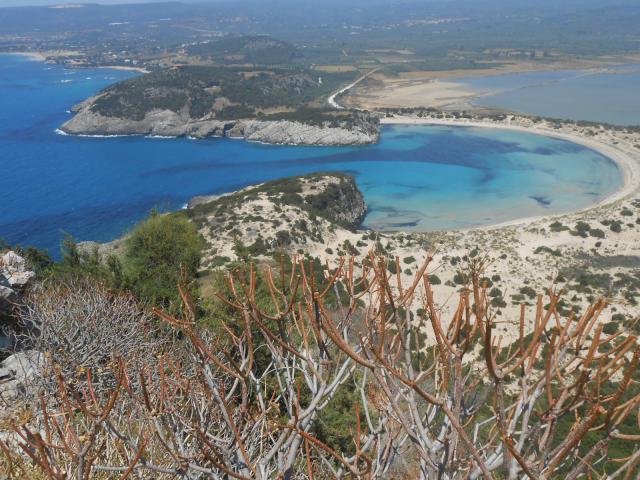 We hiked up to the castle and admired the beautiful views all around. Navarino Bay is surrounded by many beautiful turquoise beaches. This is the famous horse shoe beach called Voidokilia beach.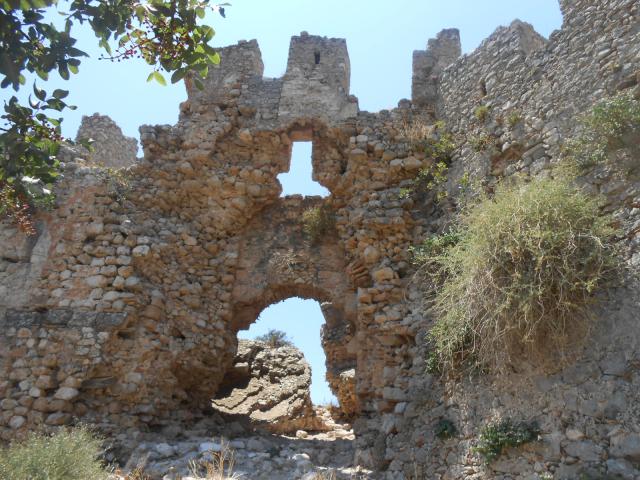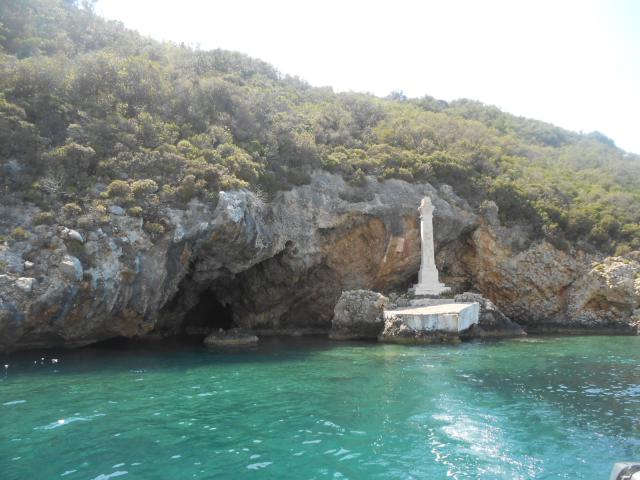 After reading about the old battles and monuments around this Bay, we took the dinghy and paid a visit through these beautiful clear waters. The monuments are set along the sea and some just a little ways up the hill.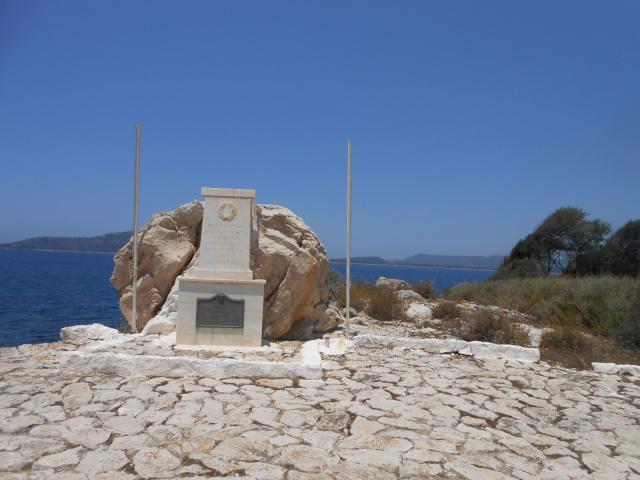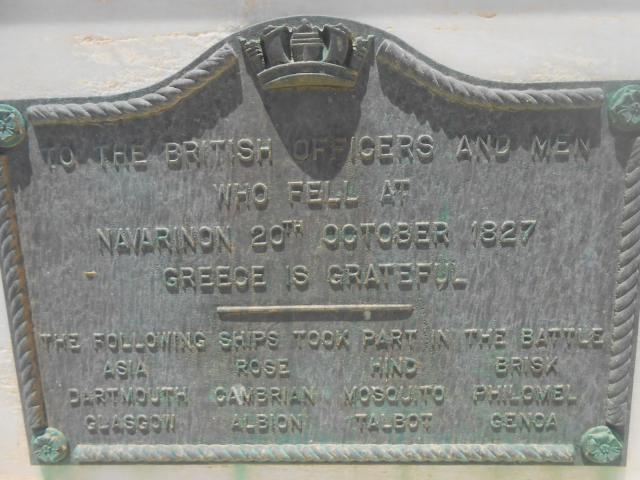 Many of the monuments in honor of the soldiers of the different countries involved in that war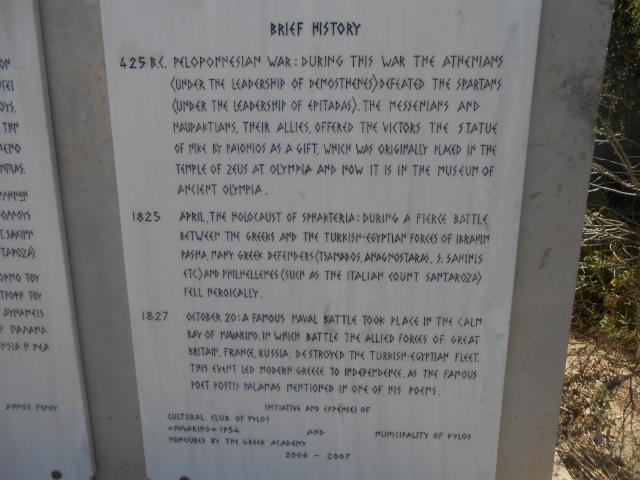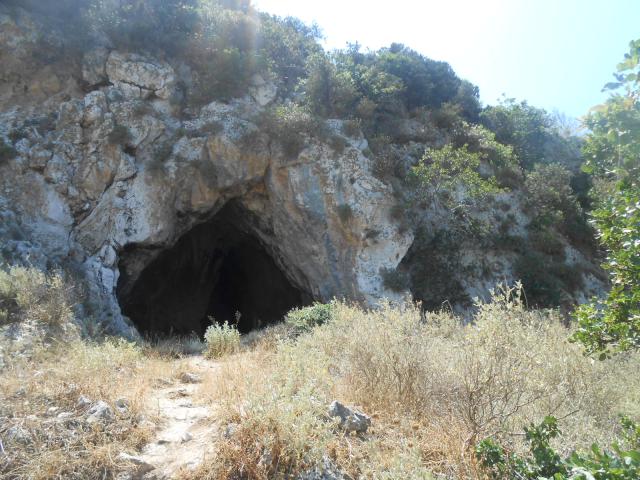 Through our hike we scrambled up onto this huge cave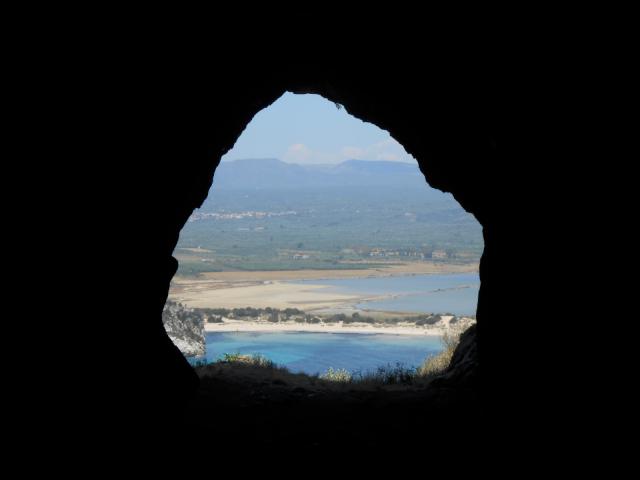 We really enjoyed our stay here. and as always we find Greeks to be very friendly and respectful.
The next morning we set off early. I have to always take a picture of sunrise because we never see many. LOL. We enjoy sleeping in.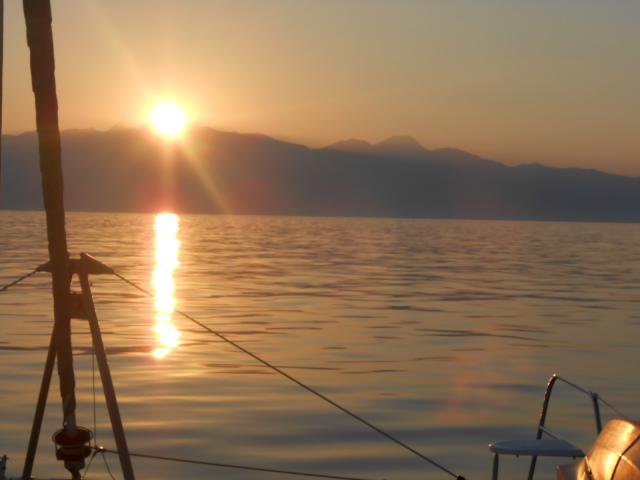 On our way to Diros caves. After hearing they are such a popular spot, we wanted to get there morning before the tour boats arrived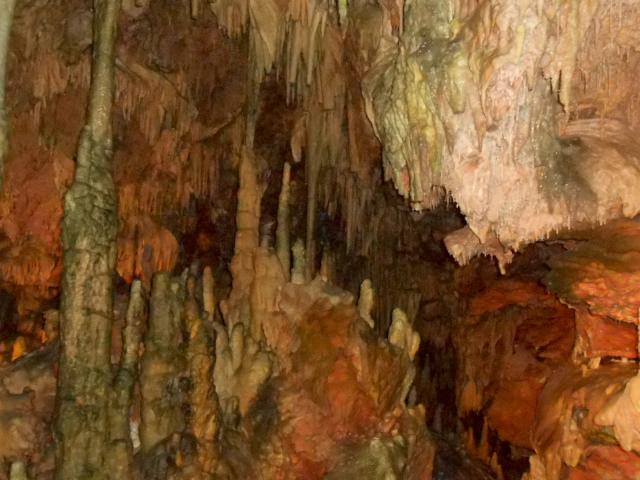 We spent a couple of hours here at the Caves and we were en route to Elafonisos, our next stop
This was our last stop in the Peleponese coast. We are now en route to Milos, which is in the Cyclades.  Next post!
2 Responses to "Peleponese coast of Greece"