Having tired of being first a doctor and then an internet entrepreneur, Dr. Noel Swanson figured he needed a new career. After briefly thinking about putting his vast experience of wind generators to good use for the benefit of the nation,
he then decided that perhaps a career in landscaping was what he really wanted to do.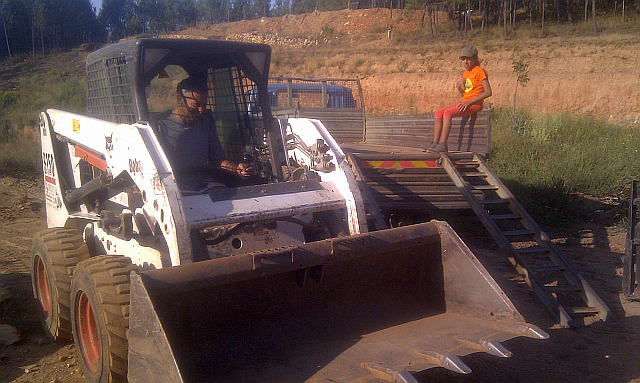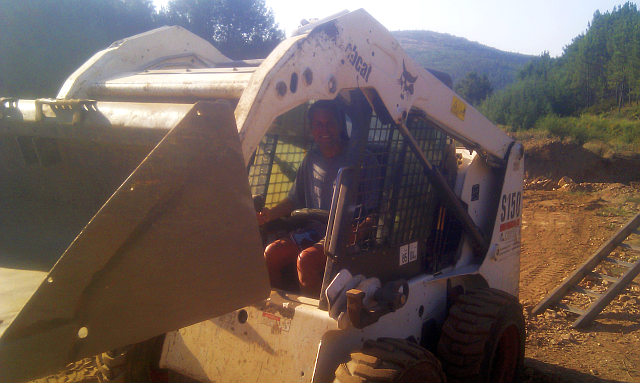 And on his first day at work he successfully moved a pile of dirt from point A to point B – and then smoothed it all down nicely!
Meanwhile, Ceu decided that potato farming was more up her street.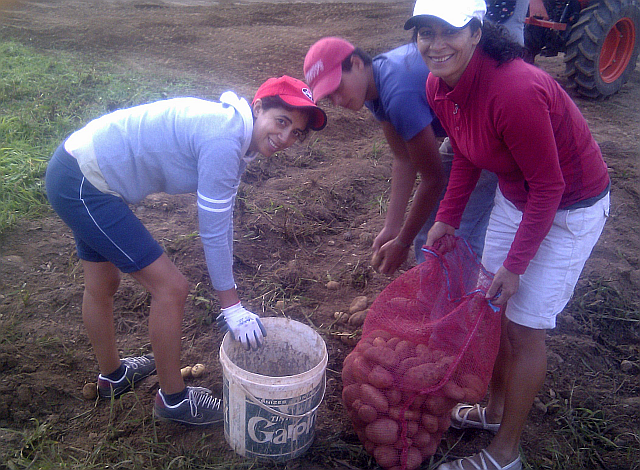 However, it all seemed like a lot of hard work, so in the end they figured a nice swim was in order…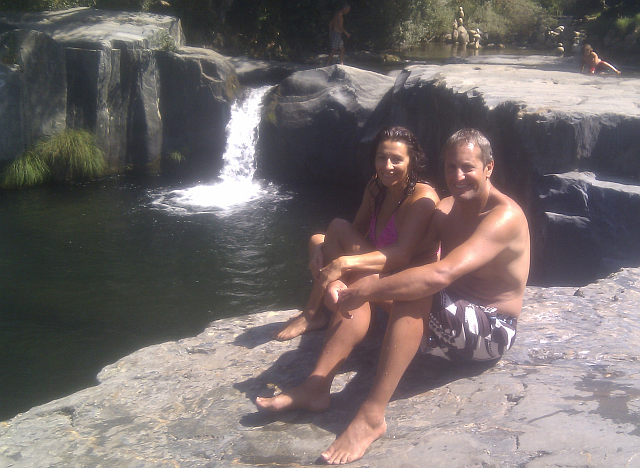 Thanks Carlos and Elisa for the farming and landscaping experiences! 🙂
2 Responses to "Noel and Ceu Embark on New Careers"